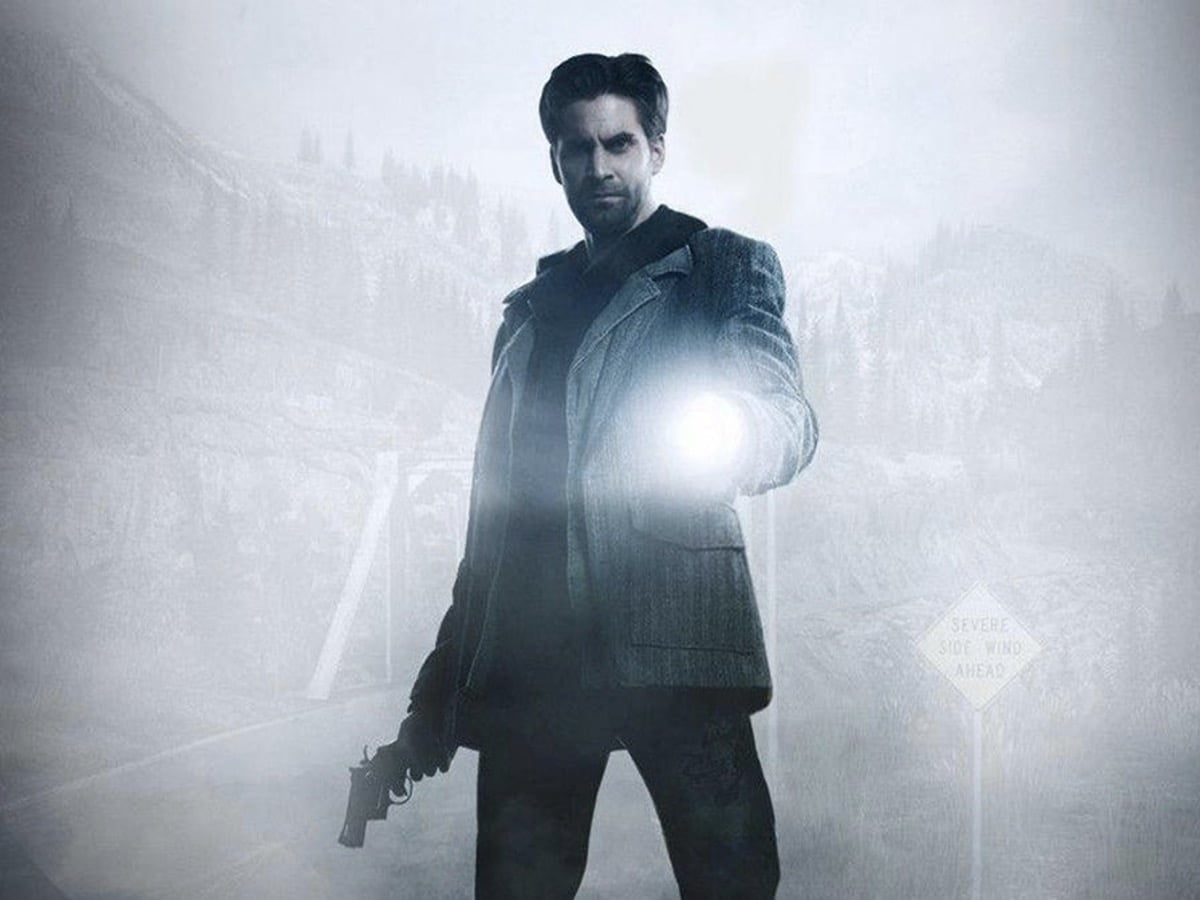 Who doesn't like survival-horror games? Most gamers wouldn't miss the chance to experience an exceptional game, especially under this genre. It's thrilling, which is why many gamers are having more fun in finishing the game. Moreover, nowadays, video games under this genre look more realistic, and if you want to try a fascinating video game, here's the Alan Wake Remastered review to consider. 
Game Information
Released Date: October 5, 2021

Developer: Remedy Entertainment 

Publisher: Epic Games

Genre: Adventure, Survival, Action

Console: PlayStation 4, Xbox Series X, Xbox One, and PC
Story
The story of the game is all about Alan Wake, and he was a bestselling author. He writes crime fiction stories, but he suffered from writer's block for two years. He traveled to a small mountain with his wife, which is in Bright Falls, Washington. It was a vacation, and before they reached their destination, he had a nightmare. It's all about a shadowy figure who wants to kill him. Before the ethereal figure disturbs the dream, it taught him how to use the light to fight the shadows. 
As Alan and his wife arrive at the falls, he gets the map and keys to the cabin from the landlord named Carl Stucky. However, he encountered a mysterious woman who said that Carl was ill, and he entrusted the keys to her. She directed Alan and Alice to the cabin, but it was in the middle of a volcanic crater lake in Cauldron Lake.
Alice revealed why she invited Alan on the trip, which he didn't appreciate, so he walked out of the cabin. However, he immediately went back to after hearing the screams of Alice, who cried for help. After returning to the cabin, and saw how a mysterious force dragged his wife into the waters of the lake. He immediately dived to get her, which blacked out the surroundings as he submerged. 
Alan lost his memory about what happened, but the shadowy figure is still lingering around him. As he continues to fight this figure, he repeatedly meets an ethereal figure similar to his first dream. Now, Alan received a call from kidnappers, and they are demanding him to give them the pages of his work entitled Departure, who happened to be the mysterious woman. He'll encounter more as the story progress, and in the setup, everyone is stating that he's having a psychotic break. 
Gameplay
You'll play this action-adventure game in a third-person perspective where you'll control Alan. It has a survival-horror set-up, and it comes with different gameplays, like the national park, forest, or farm, in Bright Falls. It's a calmer video game that explores the mystery behind his wife's abduction, and it has a non-combative sequence set. 
As you control Alan, you'll face enemies, which are humans taken over by darkness. These shadows are murderous, and they can attack you. You'll need weapons like shovels, chainsaws, or knives to kill these enemies because they vary per size, speed, and damage they can do to you. It would help if you also combated other animated objects, like ravens, making it more challenging. 
The game's main objective is to save her wife, but there's also another optional objective where you need to get the manuscript of pages from his latest novel, which is entitled Departure. Since he doesn't remember writing the book, he has no idea what the book is about. 
Features
Alan Wake Remastered is a popular survival-horror video game you can play on your PlayStation, Xbox, or computer, and many gamers enjoy it because of the following features. 
The gameplay is diverse, but it's not difficult to understand at all. You'll encounter different settings, which makes it more interesting. Furthermore, if you love playing challenging games, you'll love it more since it only involves fighting enemies, unlike typical action games. You'll encounter murderous shadowy figures, which are harder to kill. You'll also have to consider animated objects, like ravens, because these can also affect your lifeline. 
There's no disappointment in its graphics, letting you enjoy the game further. It has similar graphics with Grand Theft Auto or GTA, which gives a realistic vibe when you play it on any console. It makes the entire game more thrilling, especially when you encounter shadowy figures. 
It's not too boring to play because it comes with a combat system that you'll need to fight your enemies. You have to use different tools found in the town, like a chainsaw, shovel, knife, and other things. There are also flare guns, flashbangs, and hand-held flares. Playing it will give you a vibe as if you're playing GTA, but this time, it's scarier. 
Lastly, this video game comes with two plots, wherein the Special one is about The Signal, while Special Two is about The Winter. 
Conclusion
Alan Wake Remastered is an exceptional video game to consider, and many gamers gave it an above-average rating because of the following features. 
The story is unique, which you'll find very interesting because you'll have to question whether everything is real or he's hallucinating. It's hard to tell unless you finish the game to find out the truth, which makes it very interesting. There are also two plots, which are The Winder and The Signal. 
The graphics are also exceptional, and the graphics team undoubtedly made the game more thrilling but fun to play because of the realistic backgrounds and characters. There's no boredom when you play it. 
Lastly, the combat system is also exceptional, giving you a fulfilling gaming experience. You'll use many weapons as you explore the town to search for Alice and the manuscript of Alan's book. There are many weapons available to use throughout the level, which is why gamers love playing them on their computers more. 
If you're tired of typical survival-horror games, you should check out this video game. It has a very interesting gameplay that will keep you occupied on your weekend. You'll also love the graphics. Plus, it's not too easy to play, so if you like challenges, you should give it a try. 
Last update was on: August 12, 2023 7:35 am