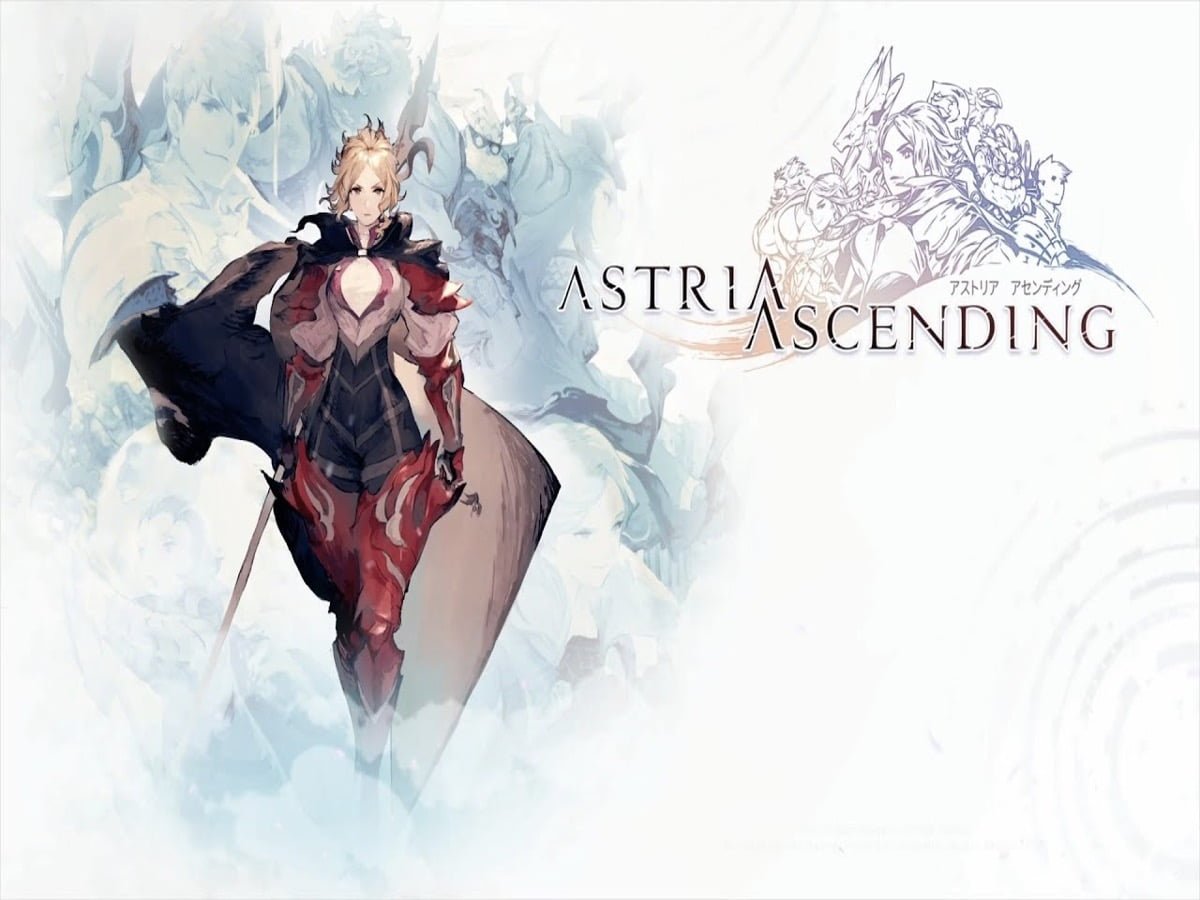 Video games are the best option when it comes to unwinding. If you have a stressful day or week from school or work, a good game will relieve all the stress you're feeling. There are many genres to consider, especially the action-adventure game if you want more challenges and longer hours in a game.
On another note, some gamers prefer RPG games or role-playing games because it's easier to play and the game rules are very straightforward. You will not have a hard time understanding what needs to be done. If you prefer this genre to others, you should consider this Astria Ascending review, especially when you're playing in your PlayStation 5.
Game Information
Released Date: September 30, 2021
Developer: Artisan Studio
Publisher: Dear Villagers
Genre: RPG or Role-playing game
Console: PC, PlayStation 5
Story
The story of this video game is about eight demigods, and these are the protectors of the realm. It's their sole duty to protect the realm, and these have their detailed story. It follows the story of Ulan Merer, and she's the leader of the brigade. She has seven companions, and they are famous as the "Fated Eight." These demigods seek to keep harmony in the realm, which infuses throughout Organon's world. These demigods have abilities to help them protect the realm and fight the necessary enemies to fight to keep the order.
On another note, there's a twist in the story wherein power comes at a cost. Anyone who becomes a demigod has three years to live. Now, these demigods in the story have few months, and they think the remaining time is not enough to fulfill their duties. However, their defining moments are about to come without their awareness.
Despite being a team, the eight demigods still don't get along well, which is another challenge you'll face. There is ambivalence, disrespect, or arrogance, which other members throw at each other. Nonetheless, you'll discover the stories of every demigod, which can bring you closer to them.
Gameplay
It's a role-playing game in 2D graphics. The game's progress runs smoothly, along with the rest, yet you will not feel any overbearing. The gameplay is straightforward as you only need to control this group of demigods. You control them as a crew, but every character has their story. Moreover, you'll explore different cities while you're playing this game. You'll explore areas like dungeons, which will make the game more challenging but interesting. It will take you around 30 hours to complete, and every character has a specialized subclass, which contains their combat system.
When you fight during the game, you'll have four out of the eight demigods you have. It's very similar to Tekken tag team, but you cannot control the combat in detail, unlike in Tekken. You can swap one character to another, but you should only have four demigods playing. It can also boost your strategic skills, which is another good thing about its gameplay. Furthermore, the combat system of this game is not brutal at all.
Features
The Astria Ascending video game is one of the top RPG games in the industry that captured the attention of many gamers. Here are some reasons why this video game is worth your time.
The 2D graphics of the game is very impressive. Most role-playing games or RPGs in the market focus on offering their video games in 3D graphics, which bores a lot of gamers. On the other hand, this video game's graphics are very appealing, which pushes gamers to play it more. The graphics team did an exceptional job in designing the background. Moreover, the design of the characters is also impressive.
The combat system of this game is also another feature you'll love. It's not very brutal at all, but it comes with different abilities, depending on the demigod you're using. Moreover, this game features Focus Points, which enhances the abilities of the character you're using. It will let you implement the combat system of your chosen characters while you're playing.
The story of this RPG game may be light, but it's very interesting since the group consists of demigods who have issues with each other. They will learn how to be a team throughout the game, especially when they only have few months to live after accepting the demigod-hood.
Conclusion
The Astria Ascending video game is what you should try to play the best RPG video game in your PlayStation 5. Most gamers gave it an average rating because the features are satisfying already.
The graphics left the gamers satisfied with its 2D style. The background of the arena where these demigods battle looks exceptional. The characters are very appealing in the eyes, which many gamers admire. Plus, the combat actions of every character look very impressive whenever characters use their powers.
The gameplay is also another feature that most gamers love because it's easy to understand, but it's also not very boring to play. The game can be challenging since these demigods don't work as a team at first. However, as you explore every demigod's story, you'll enjoy playing the game further. Moreover, there are other tasks you can try when you're playing, and there are also quests, which will let you hunt powerful monsters. If you're up for more challenges, you'll undoubtedly love this video game.
Lastly, the storyline is another reason why gamers enjoy playing the game. It may not be similar to how action-adventure games are, but you'll enjoy playing this game more once you discover the stories of the rest of the demigods. It will make you appreciate these more, especially when you know they have few months left before their deaths.
However, some gamers didn't appreciate the gameplay because it lacked challenges. Some still prefer an RPG with many challenges, but the level of difficulty of this video game is not what they prefer. If you're fond of challenging games, you might find it less interesting.
Nonetheless, the overall feedback about this RPG game is exceptional. It's easy to play, but the story and gameplay have deep meaning that not everyone appreciates. From graphics to sound effects, you will love this video game further.
Last update was on: July 27, 2023 11:28 pm