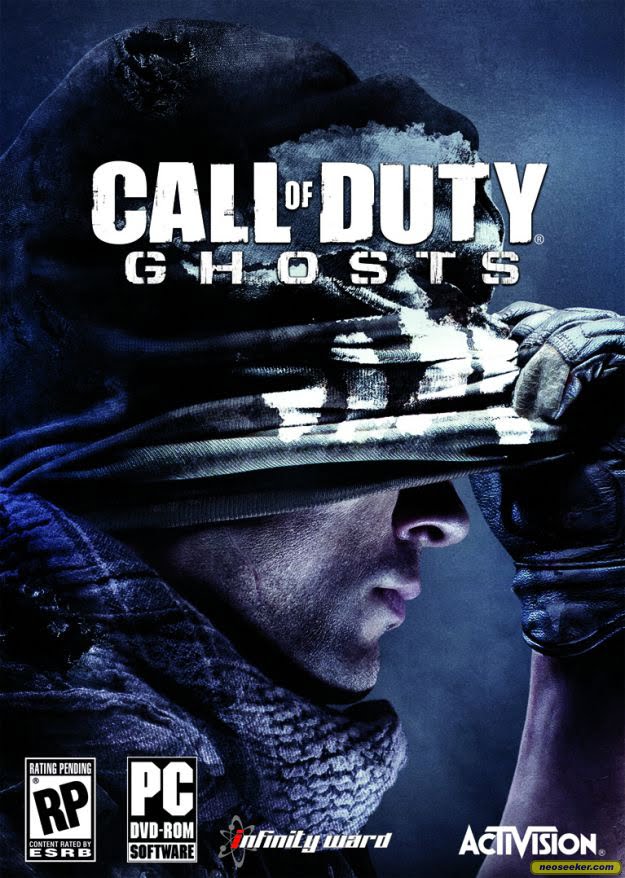 Outnumbered and outgunned, but not outmatched. Welcome to Call of Duty®: Ghosts, an extraordinary step forward for one of the largest entertainment franchises of all-time. This new chapter in the Call of Duty® franchise features a fresh dynamic where players are on the side of a crippled nation fighting not for freedom, or liberty, but simply to survive.
Fuelling this all new Call of Duty universe, the franchise's ambitious new, next-gen engine delivers stunning levels of immersion and performance all while maintaining the speed and fluidity of 60 frames-per-second across all platforms.
Ten years after a devastating mass event, the nation's borders and the balance of global power have been redrawn forever. As what's left of the nation's Special Operations forces, a mysterious group known only as "Ghosts" leads the fight back against a newly emerged, technologically-superior global power.
Call of Duty: Ghosts will release on Xbox 360® video game and entertainment system from Microsoft, PlayStation®3 computer entertainment system and PC on 5th November.  Call of Duty: Ghosts will also be available for next generation platforms.  For the latest intel, check out: www.callofduty.com/ghosts, www.facebook.com/CODGhosts, or follow on Twitter @InfinityWard.