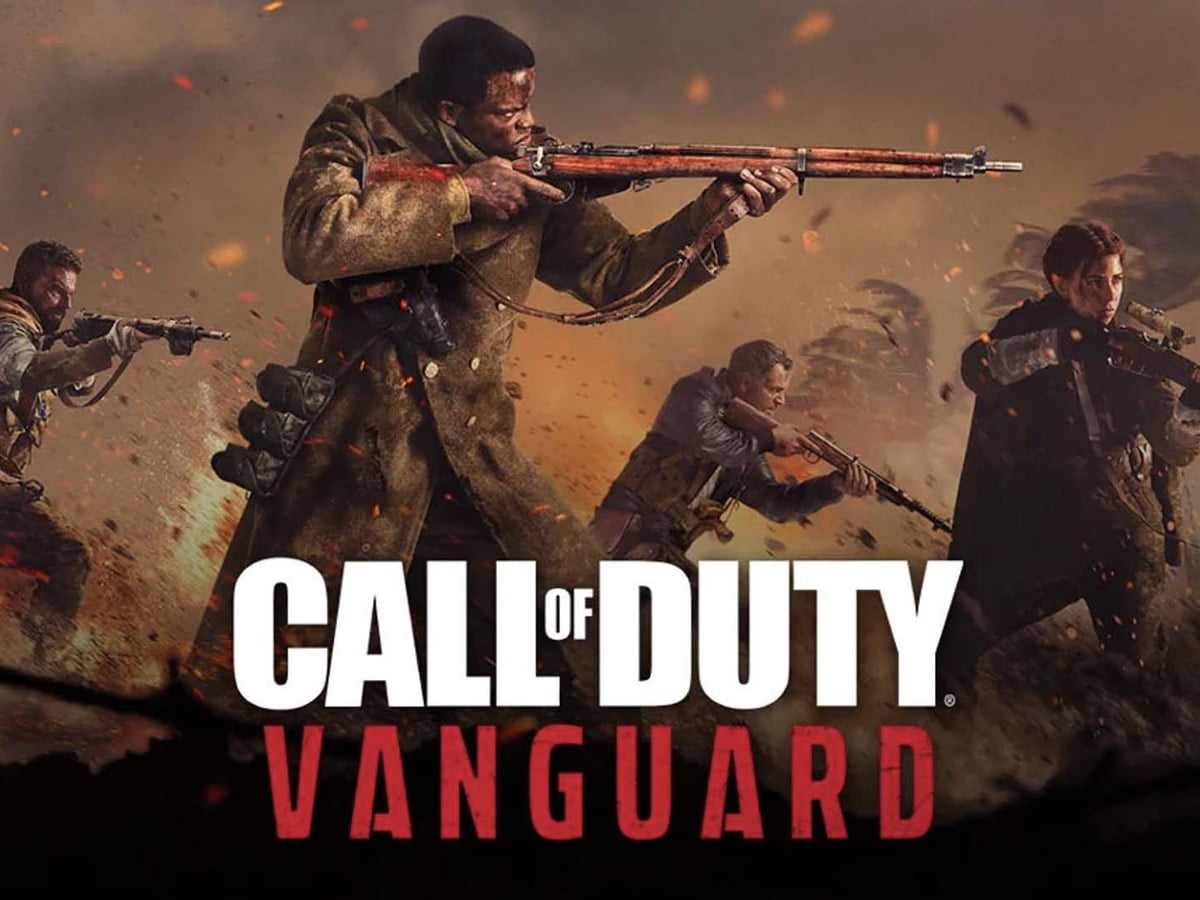 Gamers know how to unwind from a stressful day, which is by playing a good game. There are some video games to select from in the market, and these have different genres, yet most gamers still prefer shooting games. Others think it's the most effective way to unwind from stress, especially when you're shooting and killing enemies. What could be better than killing enemies as if your enemies represent your stress. 
There are many tactical games in the market, regardless of any console you prefer to use. Some games prefer to play on computers because it's easier to control the weapon, but some are having more fun using PlayStation or Xbox because it's more challenging. If you can't find an exceptional game out of many options in the market, here's the Call of Duty: Vanguard review to convince you why it's worth your time. 
Game Information
Released Date: November 5, 2021

Developer: Sledgehammer Games

Publisher: Activision

Genre: Action, First-person Tactical, Shooter

Console: Xbox One, Xbox Series X , PlayStation 4, and computer
Story
The unified story of Call of Duty comes with four various frontlines of World War II. The focus was on the Pacific War, Eastern Fronts, the Western, and the North African campaign. The emphasis lies on the single-player campaign, and the game introduces you to multiple perspectives to some of the untold stories about multinational heroes. Some parts of the story reveal where the special forgers began as they fought across the war's chaos. 
The main character named Lt. Polina Petrova is real, and he served as military service personnel. The information was from Lady Death or the Soviet sniper named Lyudmila Pavlichenko. Aside from the main character, soldiers come from Allied nations from various military service backgrounds. Some of the involved people are Lt. Arthur Kingsley, the Cameroonian-British paratrooper, Wade Jackson, an American fighter pilot, 2nd Lt. Lucas Riggs, an Australian demotions expert, and Sgt. Richard Webb, a British paratrooper. 
The story regarding the zombie mode is different, wherein the setting is in Der Anfang. It's all about Projekt Endstation's action of the cyclotron, which was back in 1944 by Nazis. It caused many Dark Aether artifacts to start, letting some objects reach the real world. 
Gameplay
The gameplay of Call of Duty: Vanguard is very interesting because you can play it in three modes. You can play it in Campaign mode, where it's very similar to the mechanics of the Modern Warfare version. It would help if you mounted wielded weapons, and these should be wielded to flat areas. You'll also open and close doors. Plus, you can execute takedowns. There are new features to this mode where it will let players use their ability in a strategic approach when it comes to combat. 
You can also play it in a Multiplayer mode where it has 20 maps. The 16 maps out of the 20 maps are on the core game modes, but the remaining four are in the new mode called "Champion Hill." The new model is a 2v2 arena mode from the Modern Warfare version and Black Ops Cold War. 
Aside from the Campaign and Multiplayer modes, there's also a Zombies mode. The developer put it back to the Vanguard version as the developer collaborated with Sledgehammer Games. It's a Dark Aether story's expansion. 
You'll play this video game from a first-person perspective, which is how most tactical games are played. 
Features
The Call of Duty: Vanguard is one of the most anticipated tactical games because of its game features, like the following. 
The graphics of these graphics are better and more impressive compared to the previous versions. You'll undoubtedly love the 3D style of this video game, especially when it has a setback to World War II. The background is already impressive, giving it a realistic vibe. Plus, the team did an excellent job in designing the characters of the game. 
The gameplay is also another reason why gamers enjoy playing this tactical game on any console. Regardless if you're playing it on your computer, PlayStation or Xbox, you'll enjoy all the gameplays available for this version. It comes with three gameplays, including Campaign, Zombies, and Multiplayer.
The combat system is another feature you'll admire because it's very suitable for its story, focusing on war, soldiers, and winning the war. There are weapons and melee, which come with a wide variety of options as you start playing the game. Plus, you'll play it from a first-person perspective. 
Lastly, the story is impressive, even though it doesn't focus solely on the main character's story. It's about World War Z, which games find very interesting. 
Conclusion
The Call of Duty: Vanguard received much good feedback from gamers, where most gamers gave it an outstanding rating. There are some points that the game developer needs to improve, but the overall gaming experience of this video game is already satisfying. 
The graphics are one of its best features, which many gamers appreciate. The 3D style of this video game is exceptional, from background to characters. The background will give a realistic vibe as if you're on an actual battlefield, while the characters also look like real soldiers. Moreover, there's no lag when the character moves, letting you play the game with optimum performance. 
The gameplay is also not boring, thanks to its three gameplays. You can choose whichever gameplay suits you. You can play this tactical game in a single-player mode or multiplayer mode, letting you play with your friends. 
Lastly, the combat system is another feature that gamers enjoy because it's very pleasing to the eye. When the characters move, there's no lag at all, especially when you're shooting at your enemies. Plus, the selection of weapons is also impressive. 
If you're searching for a tactical game to play on your Xbox, PlayStation, or computer, you should consider playing this shooting game. It's not boring by gameplay, as well as the graphics. Plus, it's also not too difficult to understand. You don't have to be a pro to enjoy this video game. 
Last update was on: August 29, 2023 2:09 am