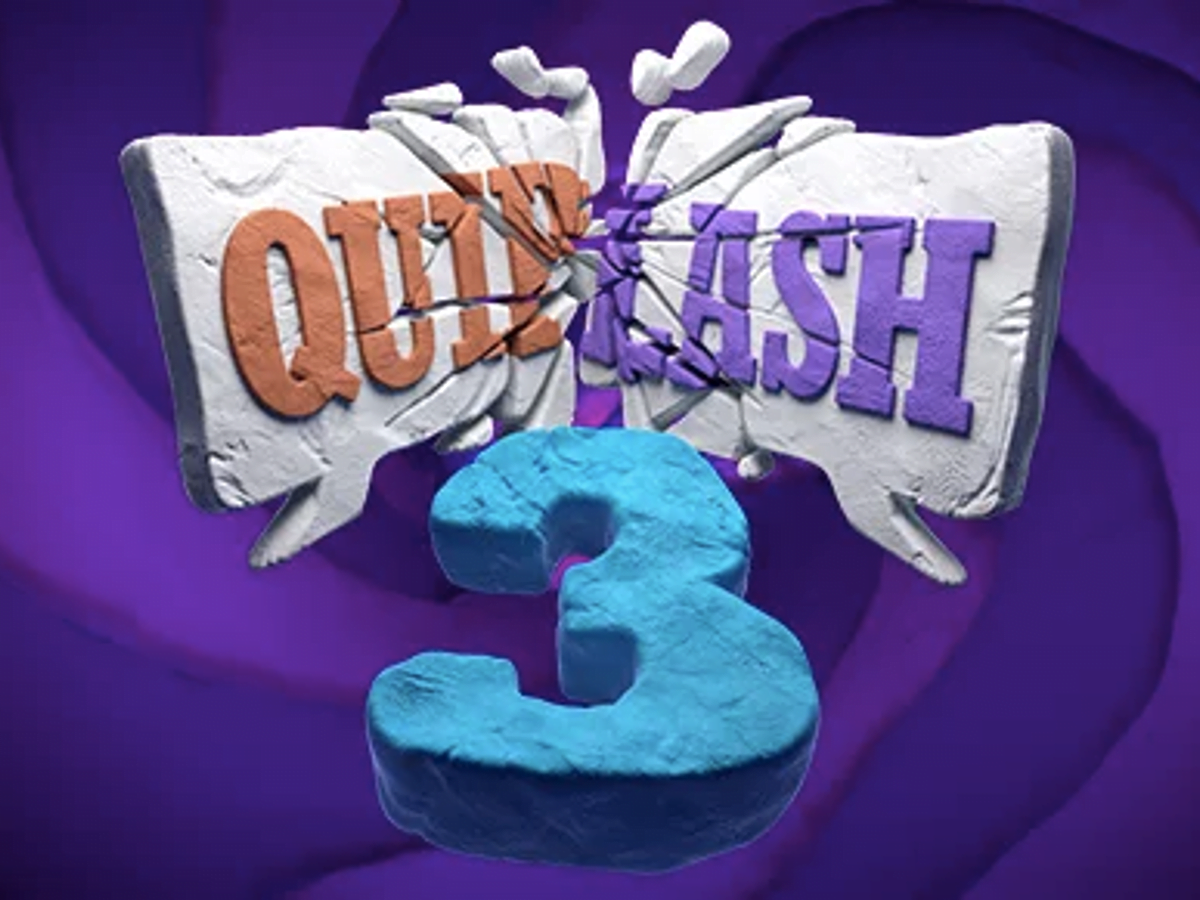 Quiplash 3 is here, and it's just as messy as ever! The fun Jackbox Party Pack staple returns in its third sequel packed with juicy prompts that will test how crazy and creative you get with your answers. Laugh with all the funny responses with your friends, vote for the best and work together to crown who the best player is among you.
The Jackbox Party Pack gained more attention during the pandemic where people can't really play much with their friends. This online gaming system offered games through packs where you and your friends can enjoy without the need to meet in person. Quiplash is one of them! Everything is online, and you can play with any device of your choice.
Quiplash is very much comparable to Cards Against Humanity. They both give prompts, and you all have to answer them in the funniest way possible. It's also like the famous TV Show "The Match Game" but only on the aspect of filling in the blanks. What makes Quiplash 3 different is you have the power to answer in any way you want. The only limit here is the number of characters, and you can get crazy as you want with your responses. It easily gives you the fantasy of being in a TV show yourself with the game acting as the host, and you compete with your fellow friends as contestants.
So what makes Quiplash 3 better than its predecessors? In Quiplash 3, you'll still get to play the usual gameplay but with updated prompts and few changes in styles. How you played before in the older versions is how you'll play again. There are minimal changes, but here are a few reasons why you still should play the latest one:

The 333: 3 answers in round 3 in Quiplash 3 – In the older versions, the third round offers more challenges than the others. It's where it becomes Cards Against Humanity, where you all answer one prompt. In Quiplash 3, one of the most noticeable changes happens in this very round. Thriplash is the new game mode that lets you answer not just once but three times. That allows everyone to share their answers and their backups, and you all get to vote which of them is the funniest.
Claymation at its Finest – They also replaced the cartoon game show style interface with Claymation, making it more aesthetically appealing but still embracing the fun and colorful vibes it had. Though you're not a fan of this, there's an option to turn it off to make things simpler.
No More Invisible Character Limits – When playing the game, it's almost unavoidable to answer long sometimes. When you think of something creative, you have to type it in more than just a word; you just can't help but type it, thinking that there are no limits. Well, every game has limits, but here, you'll see it explicitly. You can now see how many characters you can put confidently now that you don't have to mind the invisible restrictions.
Keeping Things Clean and Wholesome – There's a better time and place to get all crazy, dirty and stupid with your answers. But sometimes, you'll find yourself playing with people who will judge you for showing this side of you. Well, that's no problem in Quiplash. If you ever decide to play this party game clean and safe, there's now an option for you to ban any profanity from any of the active players. You can now filter some words to keep your game wholesome, especially if you have children playing with you.
Conclusion – Quiplash 3 is one of the games feature in The Jackbox Party Pack 7. So to play this game, you'll have to buy the whole thing first. It's worth it, though! Quiplash is just one of the fun games it offers, but it definitely stands as one of the best. If your friends have it, there's no need to buy it since the owner acts as the hosting system. All you need is your phone or any device with a web browser along with the pack, and you're good to go.
Keep in mind that the changes are minimal compared to the other versions. Regardless, there's really no harm in trying the new one, but it's also okay if you're sticking with the older versions. The fun here will never stop. Whether you choose to play Quiplash 3 or any other versions from past packs, it's almost guaranteed that you'll always have fun.
Last update was on: September 12, 2023 4:48 am