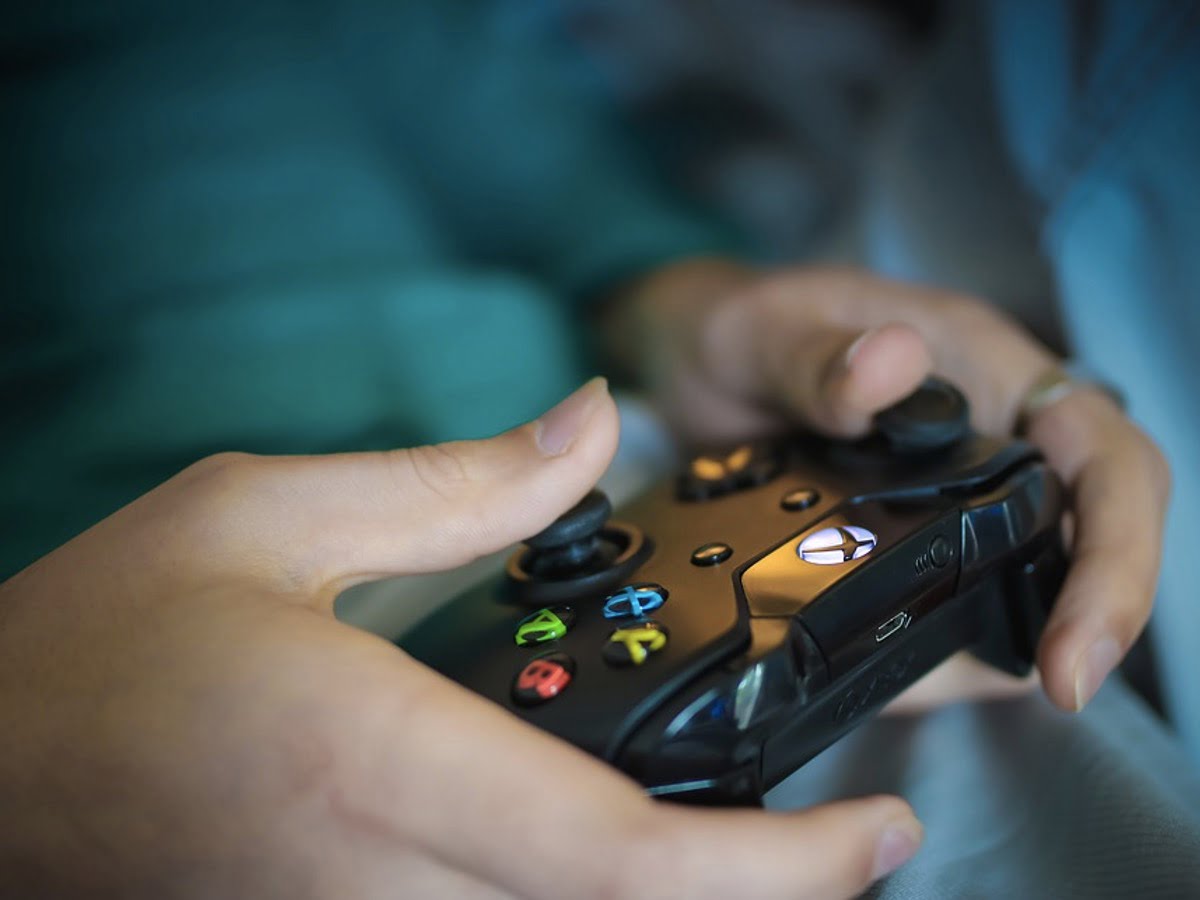 You'll undoubtedly agree with gamers to say playing video games brings them many positive and good things. It's an excellent way to aid stress, especially when tension between you and your boss. A good action game will suffice, which is why many adults are also playing video games.
If you're looking for a fun and thrilling action game to play, Kojima has something to offer that you'll love. Have you ever thought of a different kind of cataclysmic happening in our world? In this video game, people have to deal with dangerous creatures. If you want to know about the video game, here's the Death Stranding: Director's Cut review to consider.
Game Information
Released Date: September 24, 2021
Developer: Kojima Productions
Publisher: Sony Interactive Entertainment, 505 Games for PC
Genre: Action
Console: PlayStation5, PlayStation4, PC
Story
The setting of Death Stranding is apocalyptic, which is the United States, and the event is called "Death Stranding," and the "Beached Things" caused it. These are creatures from the beach, unique to people, especially when they encounter near-death experiences. These experiences are also somehow linked to the afterlife.
You will control a freelance courier named Sam Porter Bridges, where Norman Reedus is the actor. You'll control Sam as he transports cargo, and he needs to deliver it to Central Know City. Timefall interrupts the delivery, taking the shelter. He got assistance from Fragile in escaping a Beached Thing or BT. After arriving, some people committed suicide where their corpses were on the edge of necrosis. Sam will have to give an extra assignment to escort the dumping of the corpse. On the other hand, a BT will hinder his team's progress, and the corpses who committed suicide had a "voidout," which destroyed Central Knot City.
Aside from Norman Reedus, this video game's actors and actresses include Lea Seydoux, Margaret Qualley, Mads Mikkelsen, Troy Baker, Lindsay Wagner, and Tommie Earl Jenkins.
Gameplay
This video game is an action game from a third-person perspective. You'll control Sam as he does the tasks, delivering supplies to isolated areas. After a cataclysmic event in the United States, the setting was when damaging creatures were roaming around Earth. You'll also have to reconnect to the isolated people through wireless communications.
You'll explore areas like the Racetrack and Firing range. Moreover, you can play mini-games and other missions. It's not only focusing on how you can deliver the cargo, but it also includes side quests to accomplish aside from the main objective.
There's also a combat system for this game. You can use weapons, which you can also upgrade from time to time. You can also use vehicles throughout the game. Aside from that, the advanced combat will tap in other characters who are a part of Sam's team.
Features
The Death Stranding video game is the topic of many gamers regarding newly released action games. If you want to know why many gamers recommend it, here are the features.
The graphics of this game is impressive as it uses 3D graphics. You can easily recognize the actor when you play it, especially if you watch The Walking Dead. The graphics team made it look very realistic, especially the characters. When you play this game, it has a film vibe because it's realistic. Aside from that, the characters are also designed to perfection, especially Sam.
The gameplay is very easy to understand. It doesn't have complicated gameplay, which is why you'll find it easier to understand what you should do and what the goals are. The instructions are also readable on the screen once you explore the game. When you start playing it, it will give you a Call of Duty vibe, which is why it's interesting.
Aside from the main objective of the video game, there are also other missions you can do as extras. Moreover, if you're interested in playing mini-games in between levels, you can also choose from its mini-games.
The combat system of this video game is not very brutal at all, but the protagonist will have to fight and kill enemies because the enemies are not human. There are weapons you can use, and you can upgrade your weapon as you explore the levels. Moreover, you can also use vehicles along with the game.
Lastly, you can also take Sam's combat system on an advanced level since he will fight creatures. You'll unlock more characters. Plus, there's a competitive ranking system that you'll undoubtedly like if you're into challenges.
Conclusion
The Death Stranding video game received an above-average rating from gamers for many reasons.
The gameplay is one thing that gamers love about this video game because it's easy to comprehend. You will not have a hard time understanding what you need to do. All you have to do is deliver cargos to isolated people in the area without getting infected by the creatures. The challenge of the game is keeping the character from the best in the area.
Another feature that gamers stated was the mini-games included in the main video game. It's a good feature since it will let them play quick games to take a break from the main game, which can somehow be draining, especially when it's full of action.
Also, the graphics of the game is exceptional because of their 3D vibe. It will make it look like you're watching a movie because of its quality graphic. Moreover, every character's style is very interesting, especially Sam, who Norman Reedus plays.
On another note, some gamers didn't admire how it's less challenging than other action games. Some gamers expected harder levels because of the storyline, but it's not very challenging at all.
If you want to try action games, you should consider playing this video game because it's not bad for newbies and pros. The story is unique, and the setting. Moreover, there's a combat system for this game, letting you enjoy it. You can play it on either your PlayStation 4 or 5. Also, there's an option to play it on your computer.
Last update was on: July 27, 2023 11:29 pm