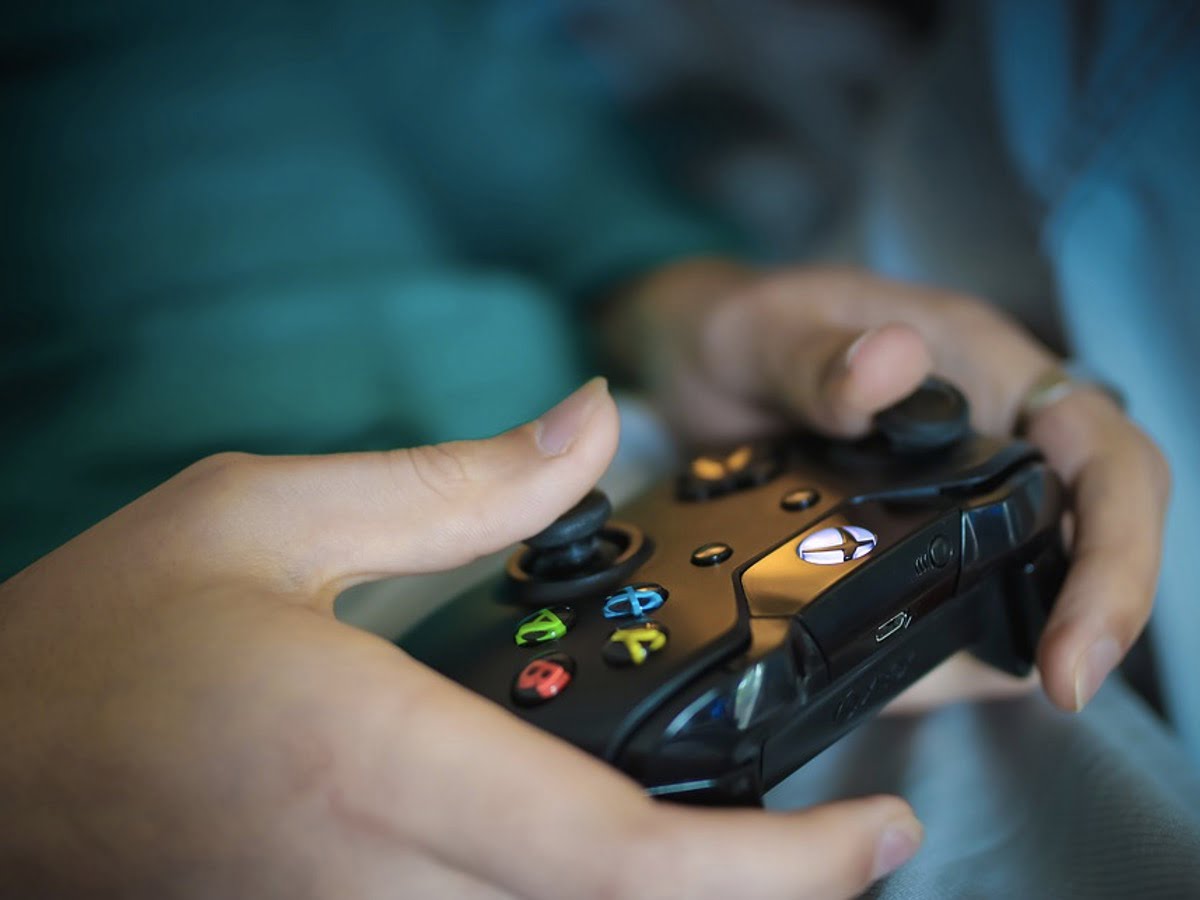 Video games have saved many stressed people because almost all people who play games can unwind well from their stressful week. Most would spend a lot of time playing action-adventure games, which is why if you need a good game to play, you'll never run out of options in the market.
Other games enjoy playing tactical games, but some prefer an adventurous one with an end-goal after surpassing all levels. If you can't find which one to play, here's the Destroy All Humans! 2 review to convince you why you should play it, especially the incoming Reprobed version for modern consoles.
Game Information
Released Date: October 17, 2006 – Reprobed version is coming soon
Developer: Pandemic Studios
Publisher THQ
Genre: Action-adventure
Console: PlayStation 2, Xbox, and soon on PC, PlayStation 5, and Xbox Series X/S
Story
Destroy All Humans had a lot of series before the sequel, Destroy All Humans! 2. The sequel was released on October 17, 2006, where people used to play it on PlayStation 2 and Xbox. However, the developer just announced that there would be a reprobed version coming where gamers can play it on their computers, Xbox Series X/S, and PlayStation 5.
The game's original story focuses on a setting in the year 1969, which was ten years after the prequel's setup). The story started with a Soviet KGB presentation meeting, which flashed the protagonist from the prequel. Cryptosporidium-137 died for an unknown reason, and Cryptosporidium-138 or Crypto, a clone from Furon DNA, continues as the President of the United States of America. As per KGB intelligence, Crypto-138 is the only and first one to have genitalia, known as "The Package." Now that Futons are considered a threat to the Soviet Union, the intelligence bombed the mothership through a nuclear missile. It's where the adventure of Crypto begins.
Gameplay
This video game is an action-adventure game where you control Crypto from a third-person perspective. You have to go to different places, including Bay City in San Francisco, Albion in London, Takashima in Tokyo, Tunguska in Siberia, and the Soviet Moon-base Solaris. Your character can body-snatch humans as a disguise. You'll roam around the city and kill humans. It will give you a Grand Theft Auto or GTA vibe, especially when you get to destroy vehicles.
You'll encounter weapons with five added weapons, and you have to look for these in data cores from the mothership before the destruction. There's also a saucer involved where you can unlock it after completing some challenges of Arkvoodle, an ancient Furon god. There are many things Crypto can do, but the focus of the game is straightforward, and that's to kill humans.
Features
The Destroy All Humans 2! video game is very fun to play despite having straightforward gameplay. Others might remember the game GTA when they play this video game, but unlike GTA with many objectives or missions, this one has one goal, and that's to destroy humanity.
The graphics of this game is impressive, or  PlayStation 2 console, but the graphics of the reprobed version are better and more vibrant. The first version of Part 2 uses good colors, but contrast and vibrancy are lacking. However, it still meets the expectations of gamers because it's not on 2D graphics. The overall is still appealing, especially the game screen. Playing this game will give you a vibe as if you're in a spaceship. On the teaser of the reprobed version, the graphics are better and more futuristic, which matches the game's storyline.
The combat system of this video game is undoubtedly exceptional.  Since the game's goal is to kill humans, the developer included many options for weapons. There are five new weapons, and one is the Disclocator. It will let you shoot purple disks, where these will follow the targets. Also, you'll love the Burrow Beast, where there's a giant space worm that will eat humans.
Despite the focus on the combat system, the gameplay is not brutal at all. Your main character, Crypto, might enjoy killing humans, but the developer made sure it's not brutal as if people enjoy butchering others. It's somehow comedic, which is why it's very fun to play.
The instructions of the games are simple, letting you enjoy it further. If you light playing light games to unwind from a stressful day, this video game is the best option for you. You can undoubtedly find release in watching your enemies being eaten by a giant space worm.
Lastly, it also has a co-op multiplayer mode option if you don't want to play it in a story mode. You can play mini-games, which are good additions to the entire game. Some of the games are Duel and PK Tennis, where you can play these with your friend.
Conclusion
The Destroy All Humans 2! View game is full of surprises and fun. If you prefer light games, you'll love playing them, like other gamers. It received overwhelming above-average ratings because of the gameplay and storyline, which is why the developer announced a release of its reprobed version where you can play it on your PlayStation 5 or Xbox X/S.
Many gamers admired its graphics despite not being very appealing to others. The 3D graphics are still exceptional, especially when you fight humans. On another note, you'll even love the reprobed version because the graphics improved a lot compared to the old version.
Another reason to love this game is the combat system packed with new, fun weapons to use. The Disclocator, The Burrow Beast, Anti-Gravity Field, and the Meteor Strike as some of the best attacks of Crypto.
On another note, if you prefer challenging games, you might find this game a bit boring. There's action, but it's not as challenging as other action-adventure games, which is why it's not very desirable to others.
Nonetheless, the gameplay is not as boring as others would explain it. It's funny and exciting because there are many ways how Crypto can gain vengeance from what happened to his mothership. If you prefer to play a light, action-adventure game, give this one a try.
Last update was on: July 27, 2023 10:19 pm