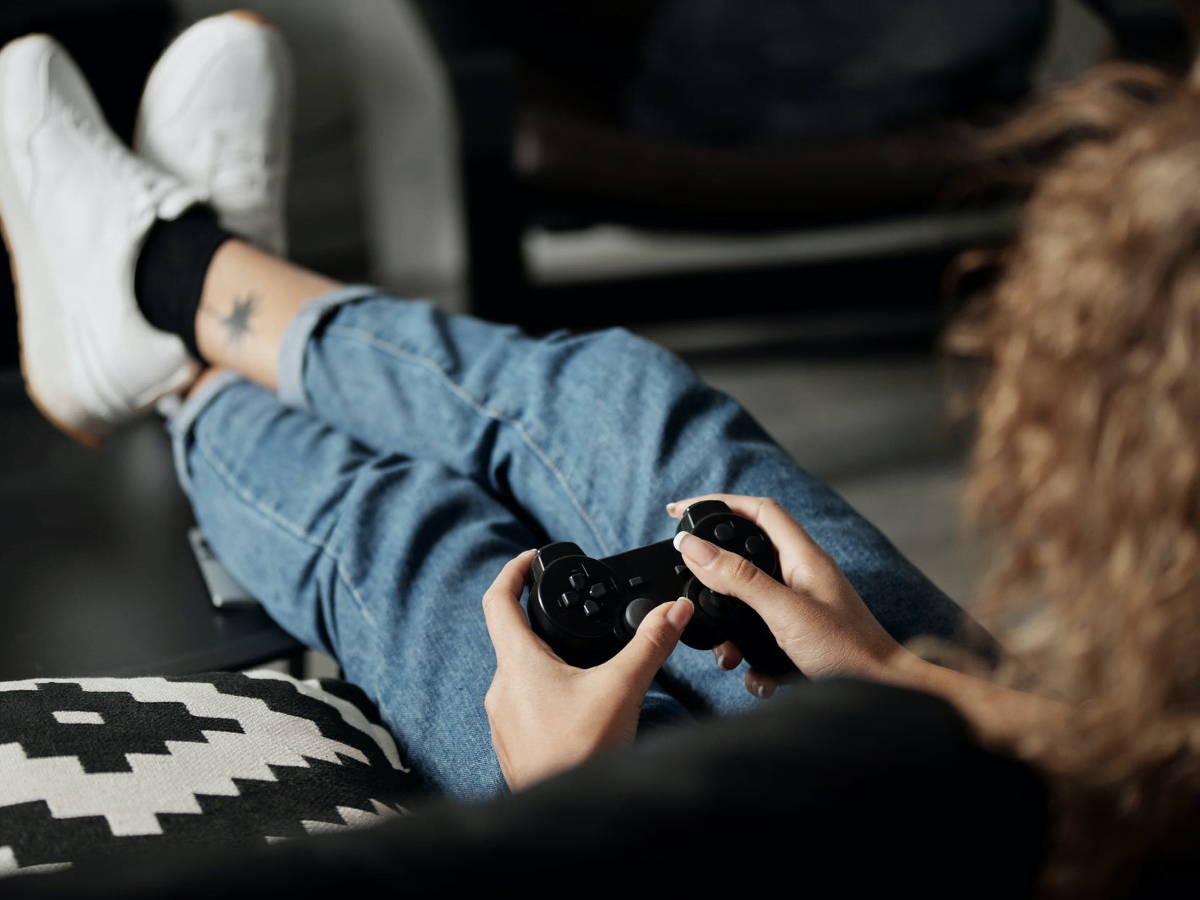 Who doesn't have a good time playing video games? Everyone plays video games, whether you're an adult or a kid. It's the best way to feel entertained, which is why many are investing in gaming consoles, especially adults. It's the best way to relax from a stressful week in the office.
If you're searching for the best video game to play on any console, you should consider checking the Disco Elysium: The Final Cut review. You'll find out why many gamers can't get enough of this video game. 
Game Information
Released Date: October 12, 2021

Developer: ZA/UM

Publisher: Iam8bit, ZA/UM

Genre: General, Role-playing

Console: Xbox One, Switch, PlayStation 5 and 4, Xbox Series X, PC, iPad or iPhone
Story
The setting of this video game is in Elysium, a fantasy world, which Kurvitz developed along with his team. It involves the history of conflicts, but the game is in a modern period, which the developer called "The Fifties." Isola's built this world, where masses of sea and land are apart from each other, and a Pale breaks these down. Now, the exposure causes mental instability, and if you prefer to traverse the Pale, it will be very dangerous. 
In this video game, people in Disco Elysium follow four ideologies: ultra-liberalism, fascism, moralism, and communism. When it comes to the event of this video game, the setting is in Revachol, a fictional city in Martinaise. This place is where poverty, corruption, and crime caused the district to be plagued. Forty-nine years before the game begins, there's a communist revolution in Revachol, 
There's a protagonist in the story, and you'll control him once he wakes up in a hostel room. He doesn't have any memory, and he can't identify himself. Now, he meets a Lieutenant named Kim Kitsuragi, and this person informs him that they need to investigate what triggered the death of the man who hanged himself in the backyard of a cafeteria. As you control the character, you'll find out that he's an RCM detective named Harrier Du Boi or Harry. 
Gameplay
This role-playing game features an exceptional world, and it's full of dialogues. You'll play it from an isometric perspective, which is unlike other video games. As you control the detective, the protagonist in the video game, you'll find the character investigating a murder case. Yet, he has no idea who he is after the drug-induced amnesia. 
You can interact with non-player characters as you move the protagonist around. You'll also play the levels with another detective named Kim Kitsuragi. 
There's no combat system in this video game if you're looking for some. It comes in a traditional sense where you'll stumble on dialogue trees and skill checks. You'll also have four abilities as a detective, which include Motorics, Psyche, Physique, and Intellect. Every ability comes with six unique secondary skills. As you improve your skill, you can earn points and level up. You can choose what clothes to wear, and you can equip things on the player, which can either give negative or positive effects on the skills. 
Lastly, the 24 skills you'll encounter in this video game will play into dialogue trees where a character can debate with an aspect of their body or mind. These internal conversations will help you throughout your investigations. 
Features
The Disco Elysium: The Final Cut is unique in that it's very competitive against other role-playing games in the market. Here are some of the features that many users admire. 
The graphics of this video game doesn't fall short at all because it's very pleasing to the eye. The graphics team designed everything to perfection, wherein the backgrounds are detailed, as well as the characters and other elements in the video game. Playing it will undoubtedly give you fun, especially when you have to investigate. 
The story of this game is also very impressive because the protagonist has an interesting narrative. Despite his situation, he still had to investigate with his colleague until he could connect the puzzles that would lead to answers. 
There's no combat system, which other gamers didn't appreciate. However, since it's a role-playing game, most also didn't expect combat to be the game's highlight. Since the video game focuses more on investigations and finding clues, combat is not necessary. However, if you're looking for a challenge, finding clues in detailed backgrounds during game levels is not easy at all. 
Conclusion
If you're looking for an interesting role-playing video game to play, you should check out the v Disco Elysium: The Final Cut. If you don't like video games full of combat, you'll love this one instead. Furthermore, gamers gave it an above-average rating. 
The video game story is very catchy, especially to gamers who prefer games that can exercise their minds. What's interesting is that the protagonist can't remember who he is and why he was there. Even though he's clueless, he continues to do his job as an investigator, which is where the entire video game revolves. 
The graphics of the game will not disappoint you at all. You will not feel any boredom when you play this game because the team designed the graphics well. Aside from that, the background adds a bit of a challenge to the player who's up for it because it's not easy to find clues, especially with a detailed background. 
On another note, there's no combat for this video game, which is one thing that some gamers didn't appreciate. Since it focuses on investigation, combat is not necessary. What gamers need more is peace of mind to think clearly, especially when you start investigating. 
Nonetheless, this video is a very recommended role-playing game by many pro gamers because of its authenticity. It's not only exceptional by the story. It also has exceptional graphics to make sure you're enjoying what you're playing. Plus, it's not too difficult to understand, which is also another point that gamers consider. 
You can play this video game on any console, regardless of whether you have a Nintendo, Sony PlayStation, or X Box.