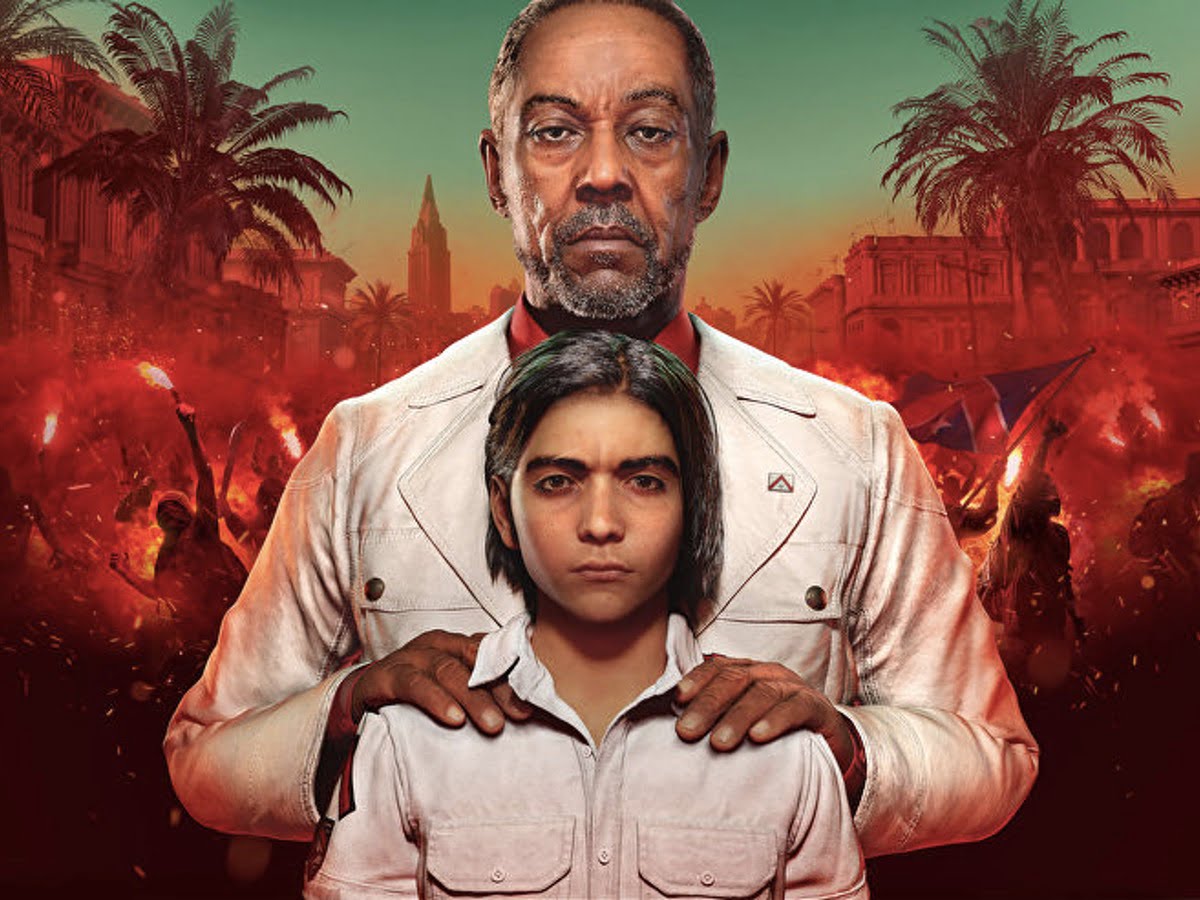 Video games can boost your mood if you're feeling very stressed after a long week of work or studies. There are also many games in the market, which will leave you undecided. You'll stumble on action-adventure games, platforms, or role-playing games, and you'll never run out of options.
On the other hand, having many choices will leave you undecided. If you're searching for an excellent video game to play that has something to do with the shooting, you should check the Far Cry 6 review. There have been many versions in the past by Ubisoft, but the series kept on getting better. Now, there's a new version, which you'll find out why it's an excellent game to try on your computer, Xbox, or PlayStation.
Game Information
Released Date: October 7, 2021
Developer: Ubisoft Toronto
Publisher: Ubisoft
Genre: Tactical, First-person shooter
Console: PlayStation 4/5, Xbox One/Series X/S, Computer
Story
Far Cry 6 is on a fictional island in Yara, which is supposed to be in the Caribbean. Cuba inspires the setting, and this island is the biggest playground of the Far Cry series. Moreover, it's a tropical island, which was frozen in time. Anton Castillo, the ruler called "El Presidente," is in full control of the island. He's a fascist dictator, and he's guiding his son named Diego in ruling the island as well. However, Diego is not sure about his future despite knowing what his father desires for him.
Anton is a leader trying to permit the people on the island to understand how they need strong leadership. However, the people are still in the mid-era of revolution. Anton's father was also a dictator, which is why he wanted strong leadership for his people. His goal is to utilize the resources on the island to survive without entertaining outsiders to enter their island and take over their properties. However, you will not control Anton or Diego.
You will control Dani Rojas, a local Yaran, and this protagonist is a former officer in the armed forces who turned guerrilla soldiers to fight for their freedom. You can select the gender of Dani at the beginning of the game.
Gameplay
This video game is a first-person tactical game, and it follows the previous setups of Far Cry games. In this version, you'll control the main character, Dani, and you'll find makeshift vehicles and weapons. You'll also hire Amigos, which follows the new "Fangs for Hire" system. There's a marginal narrative between games. However, you'll need to work with freedom fighters who want to regain control of the island.
The game is not only about controlling weapons or vehicles. You'll also learn how to craft and hunt, which are part of what you need to improve to survive. There are also side missions aside from the story's main goal and optional quests to try.
Features
The Far Cry 6 has very interesting gameplay, but it's not the only reason why many gamers admire it very much.
The graphics of the game have been consistently meeting gamers' expectations because it has been improving since the start of the series. The first version already had exceptional graphics, from background to characters. Now that the new version is released, the graphics are better, especially when needed to fight. There's a balanced contrast and color, which you'll also love because it makes the game more fun.
The story of the game is also another reason to love and enjoy playing it. Many gamers admire how the story revolves around freedom and good leadership. The conflict between these two things is what makes the game more interesting to play. Even though the story of this version focus on how the leader wants to empower the rest with strong leadership, the main character you'll control is a former officer named Dani.
When it comes to this video game's combat system, it is also not disappointing at all. It's a first-person shooting game, which is somehow similar to the setup of Call of Duty but with a twist of Grand Theft Auto or GTA. You'll encounter weapons, and vehicles, which you'll control throughout the game. Furthermore, you'll also explore crafting and hunting when you're with the guerilla fighters, which is another fun thing about the gameplay.
Lastly, the sound effects and music of the game match the graphics and storyline. You'll enjoy playing it further when you hear the music while finishing your side quests and other missions. There are no weird sounds, which is another good thing about it. Plus, you'll get a tropical vibe by listening to the music while playing. It will make you feel as if you're on the island as well.
Conclusion
The Far Cry 6 video game received an above-average rating from most gamers because of many things. However, some still think it needs further improvements on other features.
This game's combat system is already satisfying enough for many gamers, which is why it received an above-average rating. Playing a shooting game from a first-person perspective will make you feel better because of the adrenaline rush and your desire to improve further. Gamers also admire how they can use vehicles and weapons throughout the game.
Gamers also love the improved graphics of this video game compared to the previous versions. The team made sure that gamers would have a good time by viewing the perfection of the graphics. The background of the game has a realistic beach vibe, which will make you want to go inside and dive in the water. Also, you'll notice the improvement in the graphics of the characters.
When it comes to the game's story, you'll also love how the conflict of interests makes the game more interesting. There are two stories involved, where one wants to be a great leader while the other wants freedom. Playing a different character will let you understand both sides.
If you're looking for an interesting shooting game to play on your computer, PlayStation, or Xbox, you can never go wrong with Far Cry 6. It's not only fun to play, but there are also challenging side quests that you'll love.
Last update was on: June 27, 2023 11:36 pm