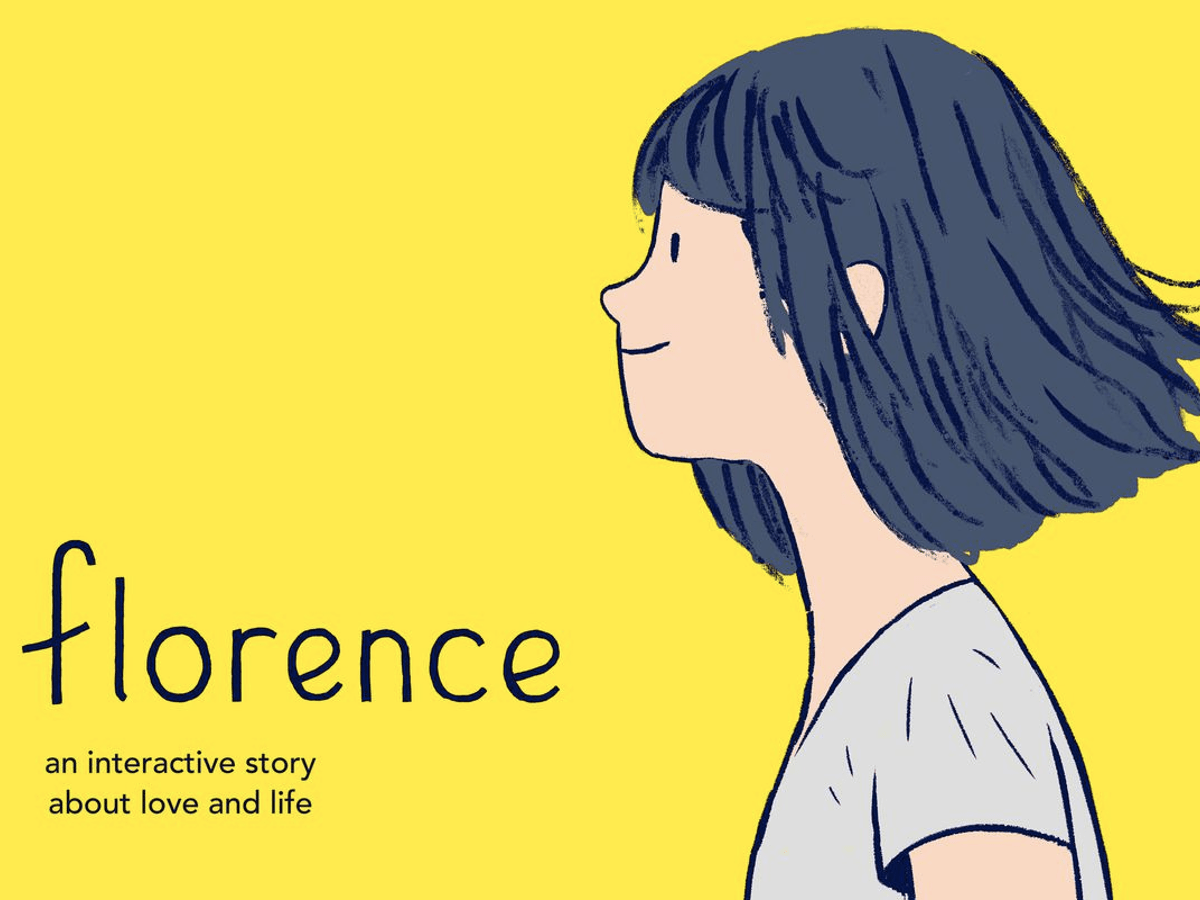 From a novel to an online game, that is how Florence's story reached the spotlight. Some players consider it the best dating game app because of its light, bubbly, and true-to-life message. It does not have exciting mysteries or tragic dramas, but it hits right through your heart and allows you to feel those butterflies again.
This mobile game is one option you will choose if you are having a rough day or only want to have a feel-good time. It is an excellent stress-reliever, although the game's couple may fight at times.
We prepared a short and direct review of this game. You will find out how Florence and Krish's story unfolds and what you should expect as you step into Florence's bubble. You might even realize that you were once in her shoes or, if not yet, you will dream of having this kind of relationship.
Gameplay Review
The game's story began with Florence having an ordinary day in her ordinary life until the day she heard Krish's cello music playing in the park. It was the first time in forever for this 25-year old gal to see her world light up because of a simple-looking man.
Your entire time will revolve around the relationship of this couple on their ordinary days. You will be there to guide them during the most intimate moments of their story, the boring days, and even their fights. However, what keeps this game unique is it is not filled with bubbles and texts, unlike others. It shows the natural flow of emotions without heavy narrations.
Instead of telling the stories in words, the developers did it by letting the players feel the characters' feelings when they are dating, as the sun sets, creating music together. You will be there to help the two arrange notes, complete a jigsaw puzzle, and accomplish mini-games to help the girl remove and replace items in her apartment.
It's like watching and guiding your best friend grow in her relationship with the love of her life. The fun part here is you will also feel that you are falling in love with their story.
Graphics and Audio Quality
This 2D game may not have the advanced quality that other ROG and RPG games have, but its subtle visual effects are enough to convey the story properly. It even makes the whole game more interesting because it keeps it from the complexity of having too many designs. It is vivid and filled with pastel colors.
Since Krish is a musician, it is only logical that the game must have a good background music set. It does deliver well in the sound arrangement and how the music complements the characters' emotions.
Overall Experience
Falling in love as a young adult is a beautiful experience, and that is what you will get when playing Florence. The story is not too cheesy and quirky to the point that it seems unbelievable and forced. Interacting with other characters is not challenging, and the tasks are breezy. You will probably have a light and good mood when you play this game.
The last things that you will get from this application are frustration and sadness.
Last update was on: September 6, 2023 10:14 pm