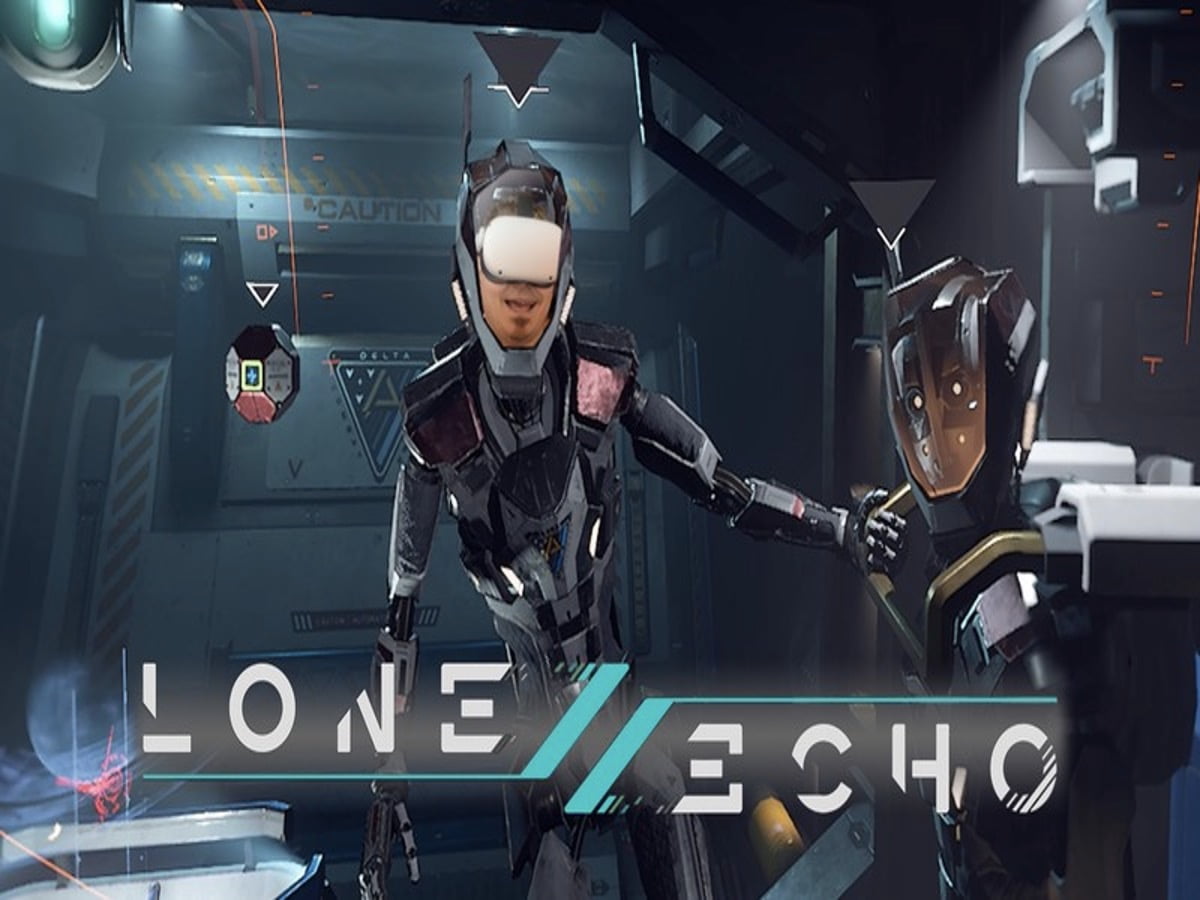 The perfect way to unwind from a stressful week is by playing video games over the weekend. Who doesn't enjoy playing games? These days, kids are not the only gamers. Teens and adults are also interested in playing different genres using their PlayStation, Xbox, or personal computers. On another note, some gamers don't settle on these playing consoles. 
Aside from these consoles, others are becoming more interested in playing games using their Virtual Reality or VR headset. If you think playing a game with 3D graphics will give you a realistic vibe, wait until you experience using the VR headset. Some games these days offer versions in VR, like Resident Evil or Tekken. If you're looking for a new game to try in your VR headset, here's the Lone Echo 2 review to consider. 
Game Information
Released Date: October 12, 2021

Developer: Ready At Dawn

Publisher: Oculus Studios

Genre: Adventure

Console: Oculus Rift, Oculus Rift S
Story
The story of this game follows the previous story of Lone Echo. In this game's prequel, the story was about an Echo One service android named Jack while boarding the Kronos II mining station in Saturn. Jack follows the command of Captain Olivia Rhodes. At the end of the story, this captain had to leave Jack after being reassigned. Jack and Captain Olivia worked together to repair the damage of the phenomenon after a mysterious special anomaly hit some of the vital systems of the station. 
The story of Lone Echo II starts after 400 years. With Jack, the android you're controlling, Captain Olivia Rhodes will find themselves in the future, which was 400 years away from now. They will only know that they are inside the mysterious spaceship that's abandoned. Both discovered that the biomass from the first version evolved to "ticks," which are fond of energy sources. To find their way home, Liv and Jack had to work together. 
Gameplay
You'll play this adventure game using a VR where it's compatible with an Oculus Rift and Oculus Rift S. It has the same gameplay as the prequel, where you'll explore and encounter zero-gravity locomotion. You'll grab objects in the environment and push these off while wearing wrist thrusters. Aside from that, you'll also have an EVA booster that will provide you with full mobility in the zero-gravity place. 
If you're up for some challenges, you'll play it in a puzzle-solving way. You'll interact with objects in the game world, like doors, cranes, socketing items, and holographic maps. Moreover, you'll have access to different tools, including cutting tools and scanning from Lone Echo. There's a slight difference from the first version when it comes to enemies. 
If you haven't experienced the first version, it's best to play it first before playing this to enjoy it more. It will also involve dialogue options as you continue to play it, aside from the combat and action. It's not brutal by action since it focuses more on interaction and solving puzzles. 
Features
The Lone Echo 2 comes with many fun features that gamers would love, like the following features. 
The graphics of the game is very impressive. It's soothing in the eyes once you wear your VR devices because of its 3D style. Since it involves space, the graphics team highlighted every detail in the background and characters. You'll not feel any boredom as you play it because the graphics in space is very fun and exciting. 
The gameplay is not disappointing at all because it's not only about fighting enemies. You'll also encounter other activities, like puzzle-solving and lore-discovering. These also have some objectives you need to fulfill, and if you're up for some difficulties while playing this game in your VR, you'll enjoy some challenging levels throughout the game. 
There's a little bit of combat involved where you need to fight some enemies, but if you're expecting a full action, you might get disappointed. The combat system is very light, which is why it's the perfect game for those who don't appreciate brutal actions. 
The story is unlike other adventure games in the market. The story moves slowly, but this slowness buys time for you to explore the station. There are no dull moments when you're playing this video game. 
Lastly, the performance of the game, once you're playing it, is exceptional. There are no frame-drops when you play it on your device unless the internet connection is the main problem. Also, there are tutorials to follow when you're about to start the game. 
Conclusion
The Lone Echo 2 is a unique video game that you shouldn't miss out on because of its game features. Gamers gave it an average rating because the overall gaming experience that it brought to gamers is impressive. Even though it's not very convenient, you can't play it more comfortably inside at home. 
The gameplay is one main reason why gamers enjoy it. The instructions are not too difficult to understand, while the objectives are clear and straightforward. You don't only explore the world, but you also solve some problems as you play this video game. 
The graphics are another feature that many gamers admire. The 3D style of the characters and background makes the game more interesting, especially to people fascinated by space. 
Lastly, the story is not too difficult to understand, but you might need to play the Lone Echo video game before fully understanding what happened in the previous story. 
On another note, you can only play it using VR devices. Nonetheless, the controls are not very complicated at all. The instructions are easy to understand, which you'll find very convenient, especially when interacting. 
If you want to get out from typical gaming consoles, like PlayStation or Xbox, you should try playing the Lone Echo II. Your gaming experience is incomplete without VR devices, and if you have one, you should undoubtedly try this video game. The adventure is undoubtedly worth your time. 
Last update was on: April 29, 2023 10:33 pm