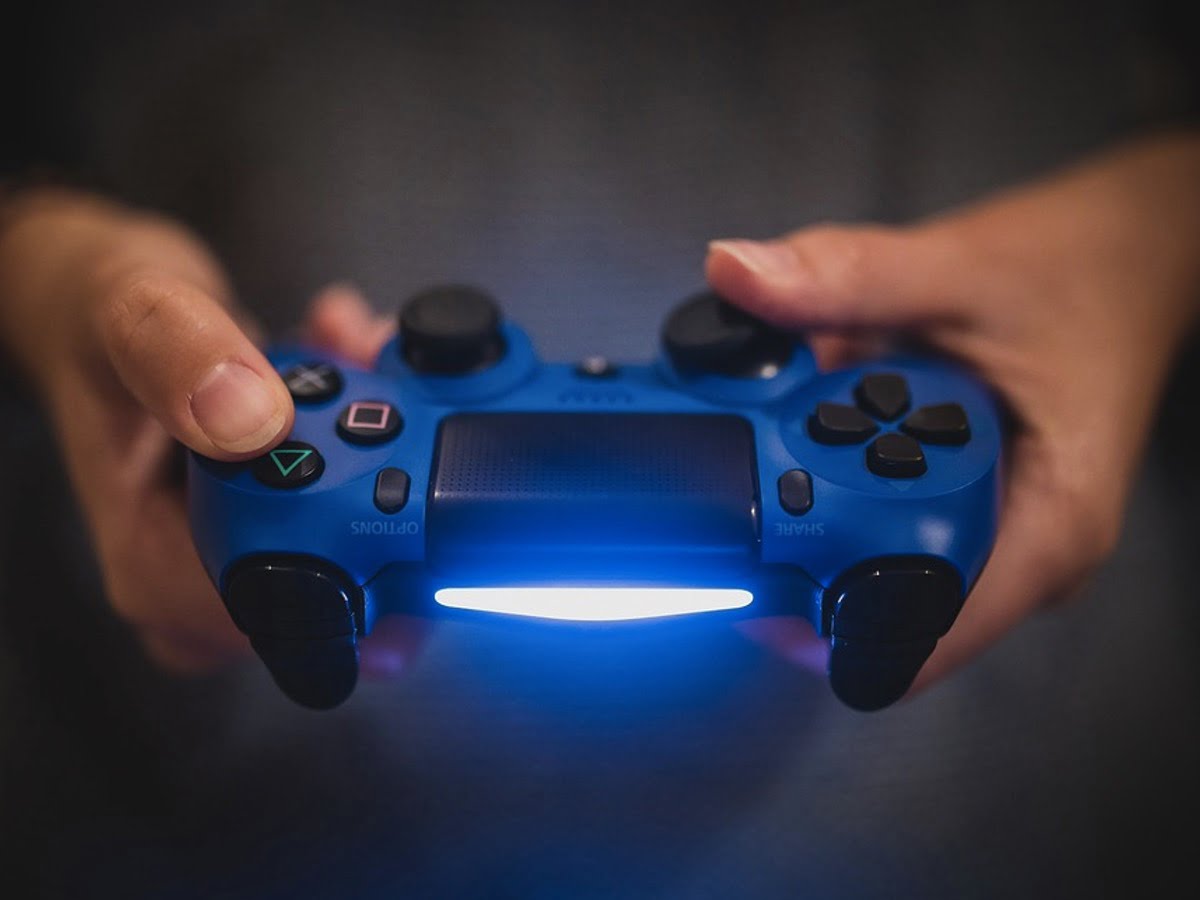 Video games are some of the things that can make us forget our stress. When you play a good one, you forget bad things that happened in your week, which is why even adults are hooked on playing games.
You'll stumble on many video games under different genres, and the action-adventure genre is the most played genre because most games prefer to play a game where they can continue from where they last landed. If you need a top game to try, you should read the Lost in Random review. It will convince you why it's one of the most exciting games.
Game Information
Released Date: September 10, 2021
Publisher: Electronic Arts
Developer: Zoink
Genre: Acton-adventure
Console: PlayStation 4/5, Xbox One/Series X/S, Nintendo Switch, and PC
Story
The Lost in Random video game has a unique story where Even is the protagonist. Even lives in the Kingdom of Random, where the story's setup was, and in this kingdom, there's a fate for everyone. If you're in this kingdom and reach the age of 12, you will face the curse, which is to die. The sister of Even named Odd went missing after the Queen of the kingdom abducted her.
Even tries to look for her sister after the abduction, and she needs to explore six realms of the kingdom of Random if she wants to save her sister. As she explores these realms, she'll meet a sentiment die named Dicey, and she lost all of its pips. Even needs to follow, and she will try to understand everything, including the randomness of life. Dicey will be with her throughout the journey as Even will need help.
Gameplay
This video game is an action-adventure game in a single-player mode. You'll play Even, the protagonist, from a third-person perspective. The game focuses on combat, but the arenas look like game boards, making it more interesting. You have to roll Dicey to move, and the only time that Even will be saved is when she's at the last piece of the game board. The game also has a combat system where Even will face enemies and battle these using a slingshot. She needs to hit the enemies even though there are no damages because Dicey can earn energy cubes, which it needs as fuel. Once the fuel is full, you can roll the dice again while the time stops.
You can also choose the card you prefer to use, which can damage the enemies. It's the only time you can kill the enemies in the game. The game has five cards of different types, including Defense, Damage, Cheat, Hazard, and Weapon. These cards will provide different combat abilities. If you select one card, it can turn Dicey into an explosive, or you can also place traps for defense. You need to get coins if you need cards, and as your character progresses, you'll unlock new cards that will recover the lost pips of Dicey.
Features
The Lost in Random video game has an exceptional concept, making it a standout in the market. Here are other notable features of this action-adventure video game.
The graphics of this game is undoubtedly impressive. It's a mixture of a cartoon vibe but for adults more than kids. The Kingdom of Random is designed in a mysterious way that might give you chills when you start playing it, but the characters and surroundings are not as scary as zombie-related games. You'll enjoy playing because it has a vibe as if it's like a movie entitled "Coraline," and it's less comedic than other games. The graphics team did a good job of making the game mysterious and exciting.
Another good feature about this game is the non-brutal combat system of the game. The combat system is straightforward, and the objective per realm is not too difficult to comprehend. Others might find it less challenging, but it's also not very easy to play. Before you can move, you have to play it like you're playing a board game. On the bright side, Dicey is there to help you throughout your journey.
Lastly, the features of gathering cards to kill enemies is another reason why many gamers enjoy it. There are various types of cards with different functions, and you have to think of the best strategy to utilize what you earned. You might receive a card for defense where you can trap enemies or attack. The layout of the cards also has the same vibe from Yu-gi-oh that you'd want to have physically.
Conclusion
The Lost in Random video game had an above-average rating from most users because of its authenticity. The story is unique, especially the curse that most people encounter when they reach 12 years old. It's a bit disturbing, but the graphics and the combat system are not brutal at all.
The graphics are exceptional. It's not too comedic, but the art is not too boring as well. It's very mysterious, which makes gamers feel the story more. As they play the game, they can feel the protagonist, on why she wanted to save her sister. The fate that everyone suffers in the kingdom makes the gameplay thrilling, but it's not too scary to play.
Aside from that, customers enjoy the combat system of the game because it's unlike typical adventure games that fight enemies until these die. Playing this game will make you more strategic, and you'll understand the value of teamwork as you take on the journey with Dicey.
On another note, some gamers didn't appreciate the difficulty level of this game. Others wished it could've been more challenging than how the developers programmed it, but most players admire it in other aspects, like the graphics and combat system.
If you want a light but exciting video game in an action-adventure genre, you should try the Lost in Random video game. It's not only impressive when it comes to the graphics but also in its story. Aside from that, you'll encounter cards that will make you remember Yu-Gi-Oh cards, which makes it more interesting.
Last update was on: July 28, 2023 12:52 am