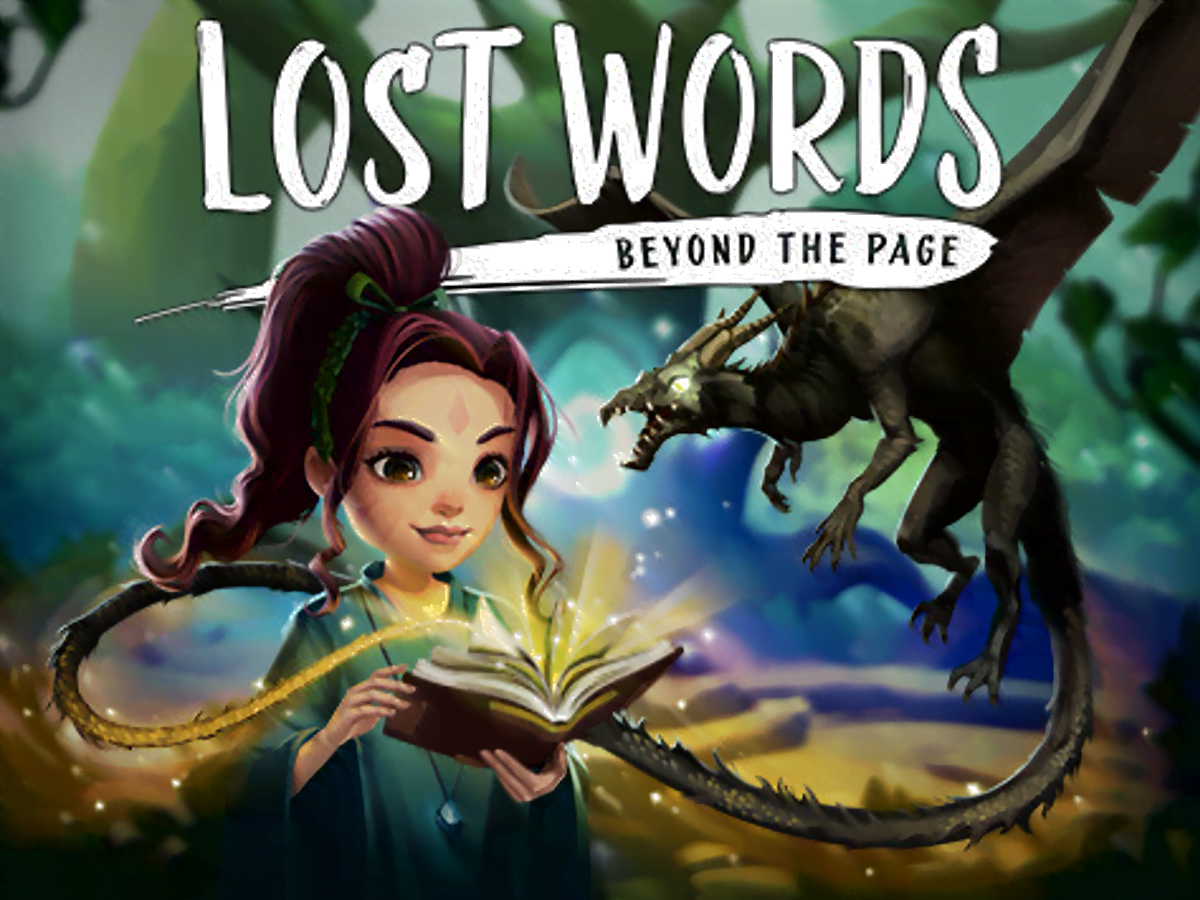 Lost Words beyond the page is an interactive game created by Sketchbook games. This game allows the users to journey with the main character as the character also explores her adolescents. This article looks at the different advantages and disadvantages that make this game so appealing to its gamers.
Advantages of Lost Words: Beyond the Page
The game uses Izzy's journals to take the reader through the character's adolescent life. Many users admire this game for the intricate design that makes this game beautiful. The game's developers created a more wholesome adventure that does not diminish the quality the game promised.
Another most noticeable aspect of the game is its inspiration component. This component makes this game significantly more wholesome as compared to other adventure games. Lost Words also included different inspirational ideas designed to give their users something to carry with even after they finish the game.
The scene in the game is what made the most memorable for these gamers. The intricate graphic design and smooth flow provided the users with more material to carry with them. The journal that the developers used as the focus made the user feel like they journeyed with Izzy throughout her adolescent life.
Lost Words: Beyond the Page primarily focuses on the emotional component in games. This feature is rarely present in other more contemporary and modern games. This game is perfect for playing if you find yourself in a middle of a bad day and looking to escape into another reality.
Disadvantages of Lost Words: Beyond the Page
Many of the game's disadvantage rests in the user's controls. These controls are sometimes unresponsive, especially when accomplishing a mission. The controls can sometimes feel awkward because of delay. Other users also have trouble with the game's load time. This load time discourages the user from continuing with the games.
The game can also be draggy compared to more fast-paced games. Since the game primarily focuses on the user's emotional aspect in gaming, it usually becomes boring for some users. Users end up skipping through the cut scenes to move on to the adventure promised by the game. In a sense, this weakness makes lessens the engagement and inactivity in the game.
You might also be disappointed with the game inconsistencies. Some people might prefer the detect inconsistencies, especially in the way they received the text. More precisely, you might find yourself skipping through different scenes to reach the next section.
Regardless, these disadvantages primarily depend on the user's preference. Sometimes the user might opt to play more fast-paced games than games like these. Conversely, some users might also enjoy a change of scenery by immersing the reader through the protagonist's lives.
Last update was on: May 1, 2023 5:54 pm