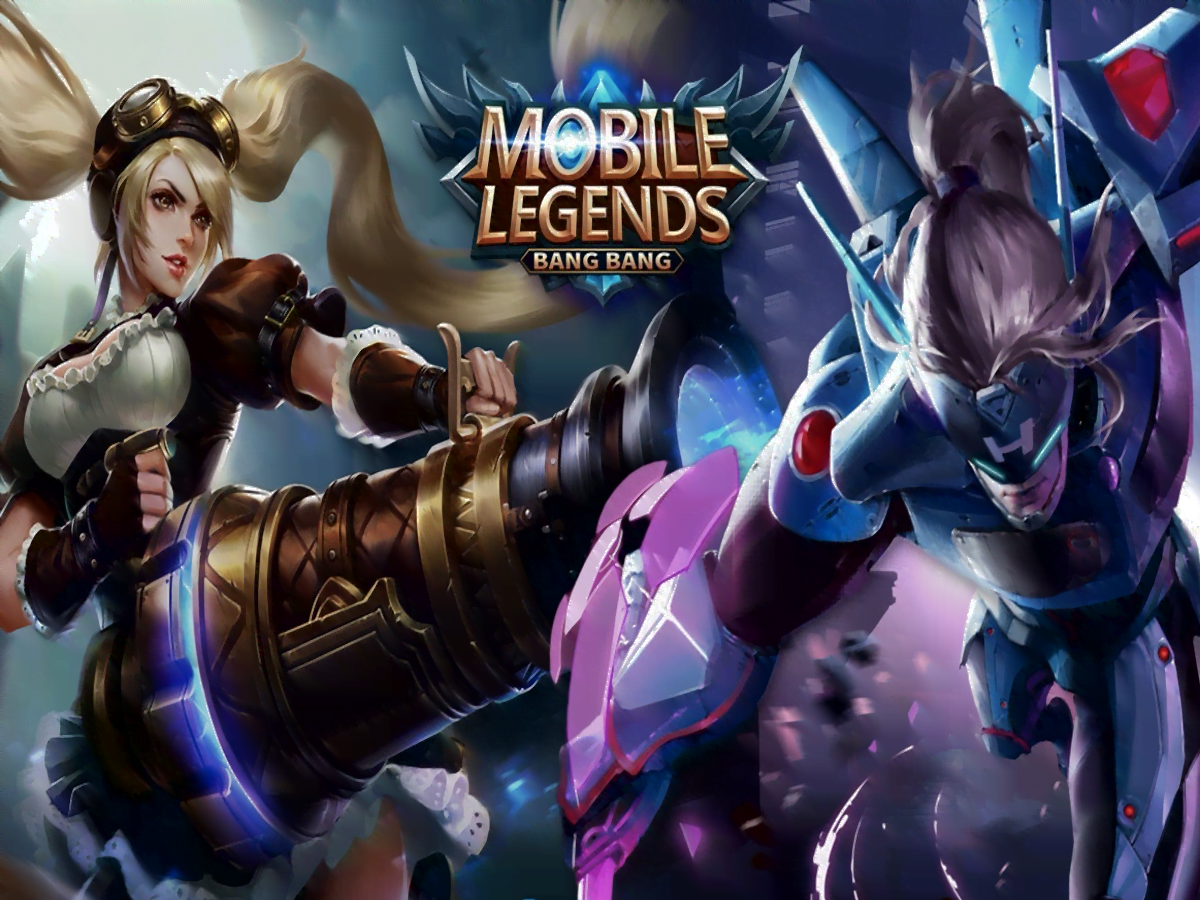 Publisher: Moonton
Developer: Moonton
Release: July 14, 2016
Who doesn't even know the game Mobile Legends? It was the talk of the town since its release back in 2016. It's giving gamers a nostalgic feeling as if they are playing a Warcraft-like game, yet this game is more convenient. Here's a review to convince you why it's worth your mobile device's storage.
There's a wide selection of heroes. If you prefer mages or marksmen over tanks, you can choose from a variety. It's somehow similar to Warcraft, yet Mobile Legends: Bang Bang has more. You can even dress your heroes with different skins or buy abilities. Some may come for free, while you can purchase better ones through golds. How to obtain these? Play and win matches, or buy a bag using real money.
Aside from its variety of heroes, the mobile controls are very straightforward. Whether you're a beginner or a pro gamer, you only need to control the virtual joystick on your device's left side to move and ability controls on the right. Aiming is less hassling, too, since you can touch any part of your device's screen.
Its 5v5 MOBA Gameplay is exceptional since it will let you take on actual opponents around the world. You can play with your friends and battle other teams. You even have the option to turn your mic on while playing to make it easier for you to communicate. Since this game needs strategies to take on the enemy's towers, strategizing is more convenient since you can instruct your teammates immediately where to go and what to do.
Its Quick Matchmaking feature also satisfies every mobile gamer because you can join new games in 10 seconds. Finding teammates and opponents will not take long, keeping your gaming momentum going.
On the other hand, this game is not available offline. If you have an excellent internet connection, you get to enjoy its playability. Besides that, some devices can provide a better gaming experience because there's no lag or the game doesn't crash. Most gamers play it on Android phones because it's less likely to crash, especially those with built-in gaming features. Although, this doesn't mean you can't play it well in iOS.
The graphics are not that bad, but it's better if the developer can make it look more realistic. You can't zoom further if you want to see how your heroes see the battle arena.
This game has partially automated controls. If you prefer to play games manually, you may find it boring since your hero's abilities are already on the screen. Playing it gives you a supervising feel because you can see heroes and opponents fight on a top view.
Beginners don't need to worry because there are tutorials available. There are also no foul or swear words, but it's still not advisable for children. If you miss Warcraft and want to play a game conveniently, Mobile Legends: Bang Bang is the best game. Aside from that, the game is free-play unless you want to spend money to level your hero up.
Concept
It's a mobile multiplayer online battle arena where you attack your opponent's base with other players, random gamers or your friends. You can use different heroes in every game, and you can also upgrade your preferred hero's skin or abilities.
Graphics
The 3D graphics of this game is not a disappointment, but gamers will enjoy it more if the developer can improve it like the graphics in Call of Duty: Mobile.
Sound
There's nothing too special about the sound effects and music. It's similar to typical fantasy-inspired games, like Ragnarok. Though lines such as "All troops deployed" or "first blood" can boost your gaming vibe.
Playability
It's not too complicated to play since kids can also understand how it works. The controls are straightforward, where you move and attack an opponent. You level up on every game experience, so keep on playing to unlock new heroes, skins, or abilities.
Entertainment
What makes this game more entertaining is that you can choose any hero before the match. There are six roles: Tank, Fighter, Support, Mage, Marksman, and Assassin. You can change from one to another after matches.