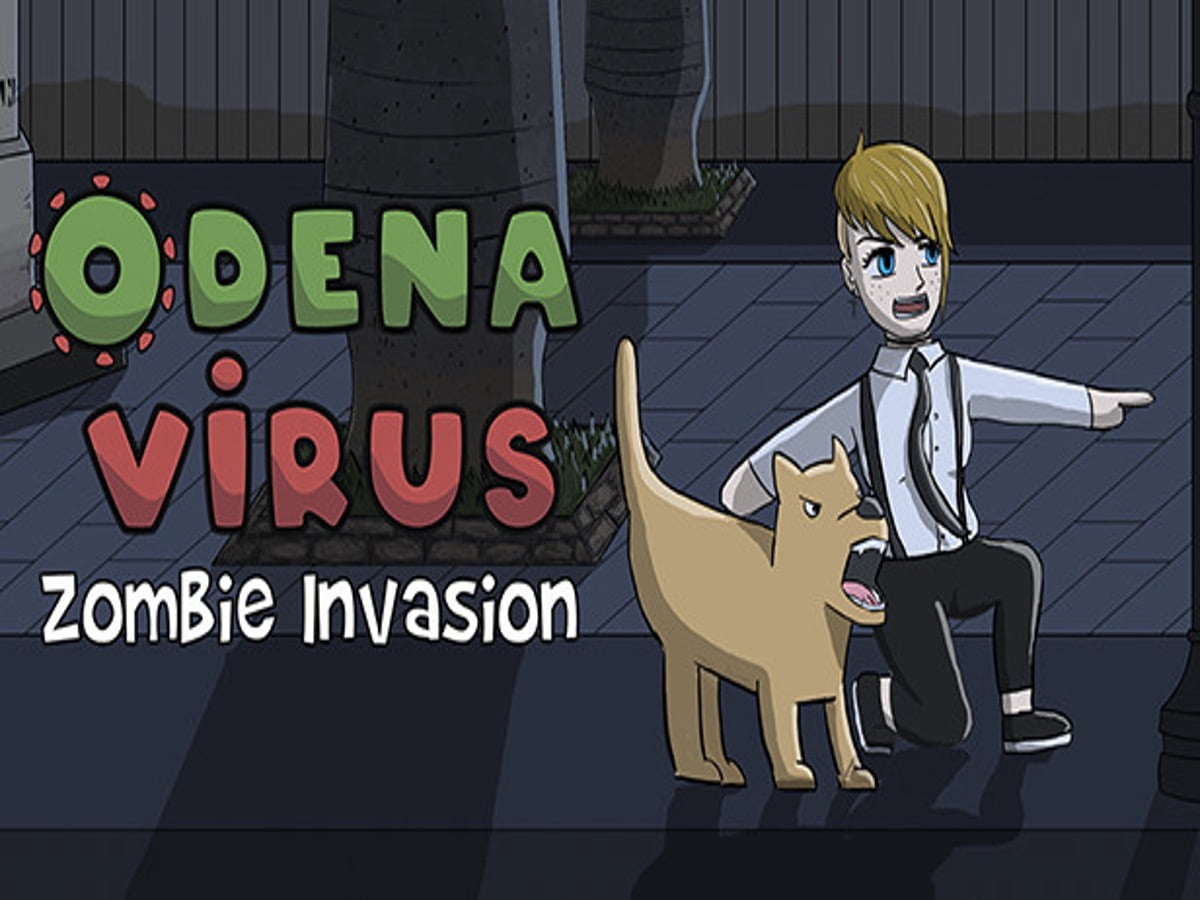 Developers release fun games monthly, regardless if you're using a computer, Xbox, or PlayStation. There are different genres, like action or adventure, but not all gamers want to try horror-related or suspense. 
Some games you'll stumble on the market are an adventure, especially horror. If you enjoy playing zombie-related games, you should consider playing the Odenavirus: Zombie Invasion. It's unlike typical zombie-related games because there are different missions to finish. Moreover, you'll find out other reasons why it's worth the time. 
Game Information
Released Date: October 29, 2021

Developer: Pedro Roujin

Publisher: Stone Angel Games

Genre: Adventure

Console: Computer
Story
The story of this video game is all about a city that was infested with zombies. It's a very straightforward story where there's no specific protagonist in the game but you. As zombies run the city, you have some missions to do to overcome and end the situation. There are also no specific settings, which makes it a general game. If you prefer light stories, you'll undoubtedly love this video game because there are no complicated names or places to encounter. 
Aside from the zombies, you'll stumble on ghosts, robots, and pets. Moreover, it's a complex video game where romance, mystery, and comedy collide. As the character, you'll have to do these missions to progress further in the video game. 
Gameplay
It's an adventure game that you'll play from a third-person perspective. You'll control the nameless character in a game, and you'll do several missions to proceed further to the game's levels. The instructions on how you can play it are simpler than other video games. Plus, there is also other stuff aside from zombies, like pets and ghosts. 
There are many objectives to experience once you start playing this video game. You can train your pet until it levels up, which is like playing Pokemon games. You'll need the help of your pet once you encounter zombies in the city. You can even unlock skills that your pet can learn, which will make your pet stronger. 
Another thing you can do throughout the game is to customize your character. You'll also experience how to take care of your needs, which is also another interesting objective. Moreover, you must finish other missions to unlock some characters and scenarios in the game. You may think it's a bit boring at first, but you'll appreciate the gameplay once you play the video game a bit longer. 
Another feature of the game is that you need to work to earn money. This part is common to general games, and it's very interesting to encounter in this zombie-related video game because other zombie games get loots from killing zombies or picking items from areas. 
There's also another part where you have to set your room up, and you can do it however you want to design it. You need to buy items if you want to design your room, and you can get that money from work. 
Lastly, the best part of the gameplay is how you can interact and create intimacy with other characters in the game, similar to Harvest Moon or Stardew Valley. It's what makes the entire game more fun. 
Features
The Odenavirus: Zombie Invasion is an exceptional video game to play on your computer because of the following features. 
The gameplay of this video game is unique because it comes with many missions, but these have different scenarios. You don't only have to encounter zombies in the city because there are other things you can also do, like training your pet or designing your home. You even have to work if you want to earn money, which is another thing you'll love about this video game.
You can play this game in a single-player mode, but there's an option to play it online where you can interact with other gamers. You can play with your friends through the online setup, which makes it more interesting. 
You may not feel very impressed with how the team designed the game when it comes to graphics. It uses 2D graphics, but it's not pixelated, making it less appealing than other games. The design is child-like, but it uses strong contrasting colors, which gave justice to the overall appeal of the graphics. 
There's no deep narrative when it comes to the story of this video game, but a lot of gamers still enjoy playing it because it's light and it's not very complicated by gameplay. You might find character interactions very interesting, but you'll only know the story further once you start playing the game. 
Lastly, this video game is playable in a single-player mode for both offline and online. You can play this game alone, but you also have the option to play it with your friends online. Since you'll interact with other gamers, you'll have more fun playing the game. 
Conclusion
The Odenavirus: Zombie Invasion has unique gameplay that draws the attention of many gamers to play it. Most gamers gave it an above-average rating, but some still think the graphics need a lot of improvements. 
The gameplay is not boring because you'll encounter different missions that are not only focused on killing zombies. There's a combat system for fighting enemies, but you can also experience other missions, like training a pet or designing a home. Furthermore, you'll also experience working to earn money, which you can use to upgrade your pet's skills. 
The story is straightforward, which other gamers prefer because they want to get it started. You'll know more about its entire story as you continue to progress in the game. 
Lastly, the interaction of characters makes this video game more fun to play because you can build intimacy with other characters. Not all video games have this feature in their gameplay, but Pedro Roujin captures many gamers' interest. 
If you want an impressive gaming experience, you should consider playing Odenavirus: Zombie Invasion. There are many things to explore, which are not only about zombies. Nonetheless, the entire gaming performance is satisfying. 
Last update was on: November 29, 2023 9:59 am