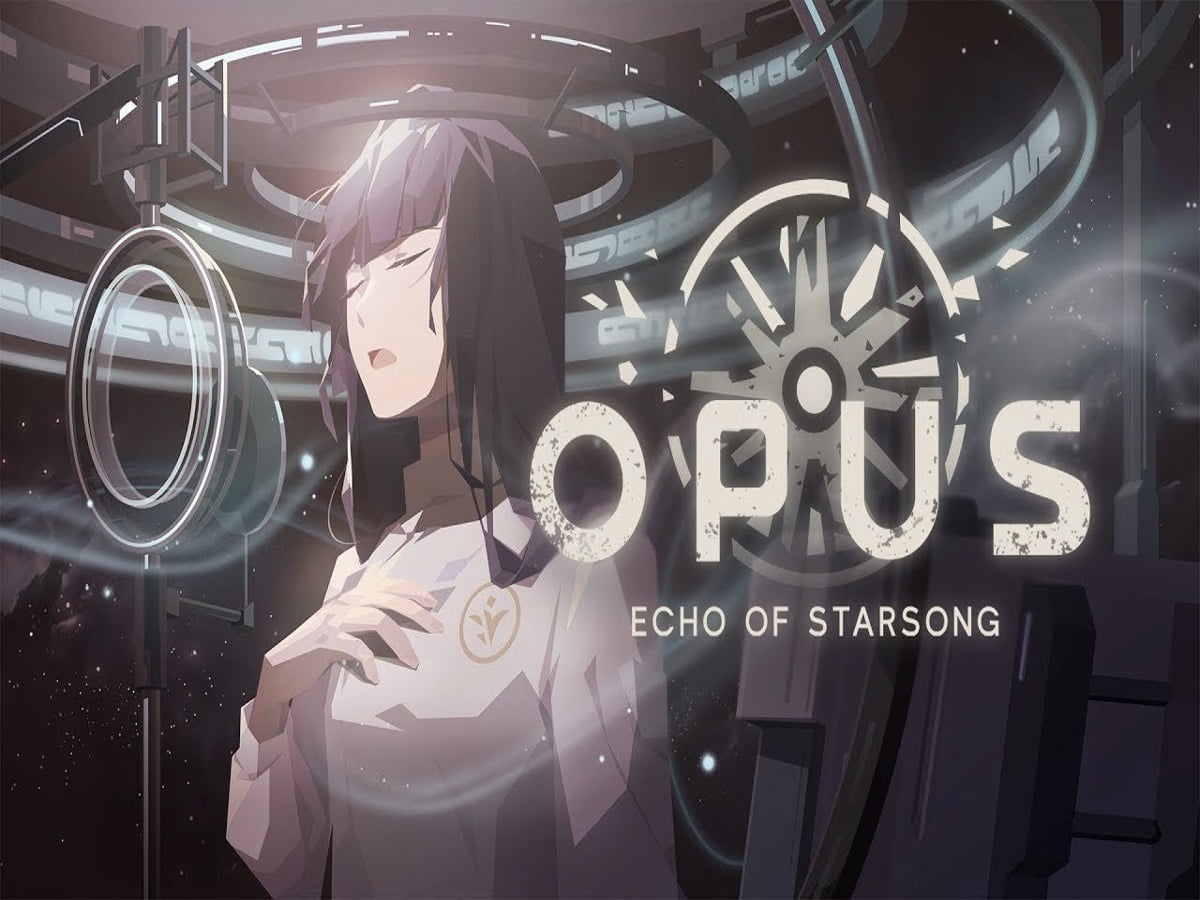 Most gamers enjoy playing adventure games more than other genres. They prefer a game where they can continue where the character last left, and along with the action, gamers will continue playing these video games until they finish these. However, not all adventure games are popular enough for others to try, like this indie game from SIGONO. 
SIGONO released an indie video game called OPUS: Echo of Starsong, and you can play it on your computer. If you're excited to know more about this indie video game, here's the OPUS: Echo of Starsong review to convince you why you should play it, especially during weekends. 
Game Information
Released Date: September 1, 2021

Developer: SIGONO

Publisher: SIGONO

Genre: Adventure, Indie

Console: Personal Computer
Story
The story revolves around Thousand Peaks, a fictional planetary system. The protagonist in the game is called Jun Lee, and he's an elderly adventurer who comes back to an asteroid. This asteroid is unnamed, and he's claiming that he needs to fulfill an old promise. He needs to activate the ancient gate, and he'll start to think back on the lady, who he made a promise to, and her name is Eda. Aside from that, they'll reminisce the adventures they had together, which were eras ago. 
During their adventure, Thousand Peaks, the place, was improving from the Lumen War. This war was a 20-year conflict that intricates many factions from different areas of the galaxy. During the war, everyone was fighting over a respected resource, which is called Lumen. This resource is in the asteroids of this planetary system. The galactic megacorporation United Mining won ended the war, but it prevented them from conquering Lumen's rampant piracy. They agreed with a regulation to let someone discover the remaining Lumen and claim the mining rights. Jun was one of the adventurers who had the chance. 
Jun escaped Thousand Peaks with Kay Volan, his guardian, and he wants to claim mines through his effort. It will let him redeem himself to his clan. Eda and Jun encountered each other when there was an argument with a trader. Now, Jun and Kay wanted to follow Eda's ship to the base, where the story began. 
Gameplay
You'll play this game in a single-player mode, and you'll control Jun as you fly the spaceship across Thousand Peaks. It's the game's main goal, but here are also other goals, like finding asteroids where lumen caves. You'll reach other locations while you're on the journey, and it will advance the story, warning players to look for the next place to stop. There's exploration, resource management, dialogue, and puzzle-solving, which makes it more interesting. 
During space navigation, you can move along Thousand Peak's top-down map, and you can choose which area to visit. You'll also encounter contraption puzzles, which add challenges to the entire gaming experience as you play this video game on your computer. As you solve the puzzles, you'll have access t the inner areas of the caves. 
Features
The OPUS: Echo of Starsong meets the expectations of many gamers with its features, like the following. 
The graphics are very impressive because they will make you feel as if you're watching anime. It still has a gaming vibe, but it's not only focusing on the action of the mission. The colors are very light in the eyes, which provides a soothing feeling as you play the game. Moreover, the graphics don't fall short when there are actions on the level. The subtle art stays very appealing, especially on the computer.
When it comes to the story, you'll undoubtedly enjoy every dialogue in the game. There are different gameplays, and these have various scenes. It's not only about finding resources or fighting across the galaxy. You'll love the story of Jun and Eda, which is another reason why many gamers enjoy playing it. 
The gameplay is also another feature that you'll admire because it's not boring to play. It may not have bright graphics, but you'll enjoy every level in this game because it can vary. There's navigation, recording star songs, mining in lumen caves, and even puzzles. It's unlike a typical adventure game where the focus is only on the combat system. 
Depending on the game, there's a minor combat system, but it's not full of action if you're expecting a jam-packed one. It has enough for you to enjoy, but what you'll love more about it are the story and gameplay. 
Conclusion
OPUS: Echo of Starsong is a unique video game to play on your computer. It's not only a typical adventure, unlike most games you see in the market, but it comes with interesting gameplays that you'll enjoy. Most gamers gave it an outstanding rating because of many things despite some improvements necessary. 
The gameplay is already unique, so many gamers are enjoying this video game on their computers. There are different gameplays, like space navigation, exploring locations, contraption puzzles, recording starsongs, and exploring lumen caves. These have different set-ups, which you'll enjoy discovering. Also, it's not too difficult to understand, but it's also not easy to play. Some challenges will make you enjoy it more. 
Aside from the gameplay, gamers love the graphics because it's subtle but still appealing in the eyes of gamers. It's not too bright or colorful, which is enough if you're not a fan of graphics with high contrasts. Aside from that, the characters are appealing as well. 
Lastly, the game's story is also exceptional, especially when it focuses on Jun and Eda. Aside from their stories during their adventures, you'll also enjoy other parts of the story as Jun goes on different gameplays. It will make you more interested in the game because it unfolds fun stories. 
Some gamers think it's boring because it lacks color on the graphics and challenges on the gameplays, especially to pros. On the other hand, most gamers agree that it's very fun to play on the computer. 
If you want a new adventure, this indie game is undoubtedly worth your time. The gameplay is the best feature, but you'll also love the graphics and story. 
Last update was on: August 12, 2023 8:33 am