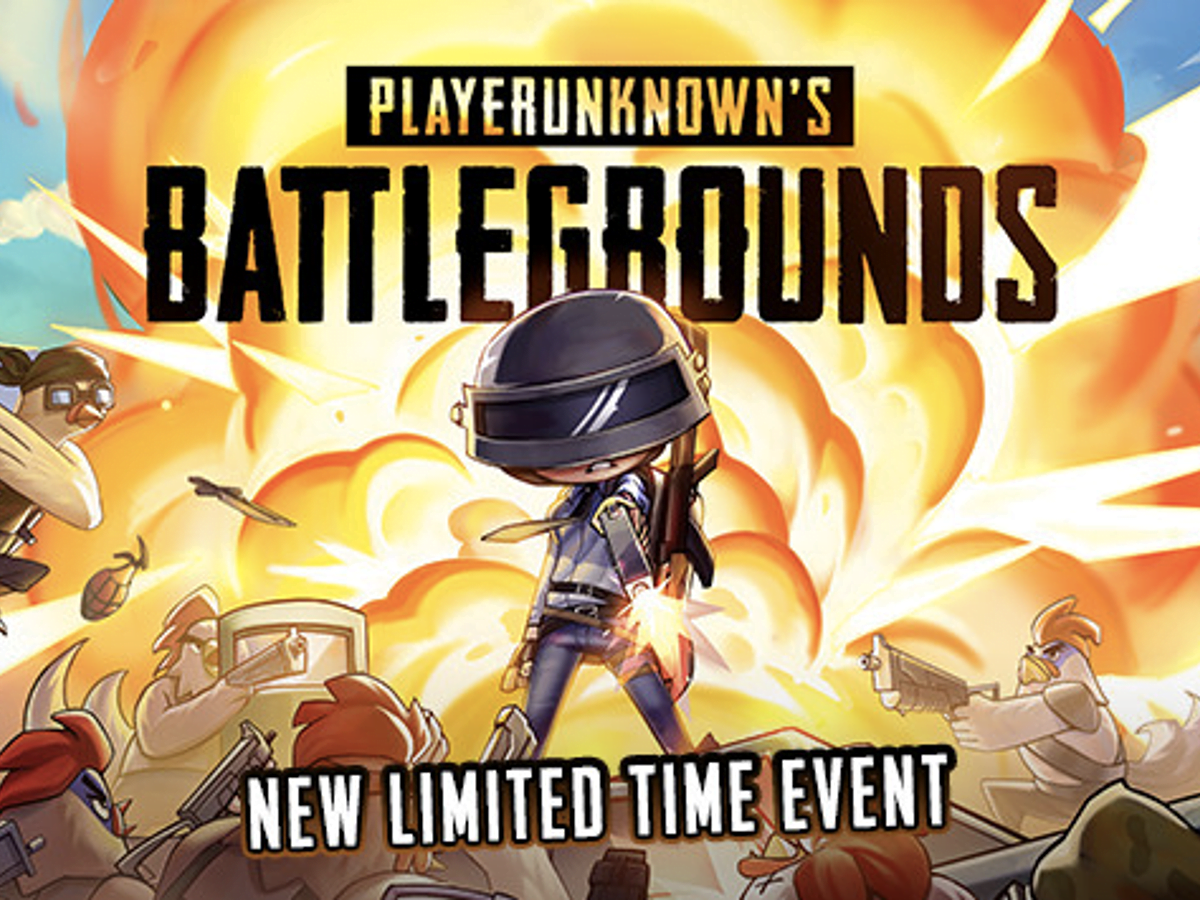 You are missing so much by not playing PlayerUnknown's Battleground or also known as PUBG. This survival game is one of the best multiplayer battle royale games today because of its excellent graphics, tons of free items, and upgraded weapons. You can access it anywhere using your PC or mobile device.
This game is packed with different weapons, from crowbars, guns, armies, snipers, and bombs. The key to winning this game is having the right strategy, quick reflex, and ability to shoot the enemies long-range or short-range. Plus, you can also customize the looks of your character.
There are many more than you will enjoy about this futuristic battle royale game, and we shall discuss them piece by piece below.
Gameplay Review
PUBG is now on Season 18, and it has got bigger, bolder and brighter. Its traditional battle royale gameplay is a map with 100 players scavenging weapons and shooting other players until the battlefield gets smaller and smaller. You can play solo, duo, or squad with up to four members. It has five maps: Livik, Erangel, Sanhok, Miramar, and Vikendi. The winner of the game will earn rank points, coins, and other free items.
On its Season 16 update, the game developer added new gameplay called Metro Royale. It is still a player versus shooter game, but you have a smaller circle to defeat. Before this mode commences, you must equip your character first by purchasing weapons, medkits, and other items on your loadout. When on the game, you need to collect as many items as you can to convert to cash once you can reach one of its two exit maps.
You would still face enemies on this gameplay, but you can choose a card where the computer bots will not shoot you if you do not provoke them. However, unsuccessful players who did not reach the exit points will lose all the items they looted or even their loadout equipment if another player got them.
With more options to choose from, PUBG is taking you to a whole new battle royale game experience. Plus, you can get several rank upgrades while playing in the traditional game field to add spells to your weapons. It is indeed an excellent app that you can share with family and friends or a source of fame and cash if you are a streamer.
Graphics and Audio Quality
The game's recent updates have a far better quality than its original version. The graphics are crisper, and each map has a unique visual display that intensifies your gaming experience. You can choose to use an Ultra HD setting for the best quality or settle with the standard-setting to prevent the game from consuming your battery's life excessively.
PUBG's audio also has an excellent quality. The footsteps, car rides, firing, and voice-overs are clear and add thrill to the game.
Overall Experience
Fist-timers may get overwhelmed when playing PUBG because of its 3D and all-side screen experience. Once you are on board, you will probably never stop playing. It is a good source of an adrenaline rush, especially when your rank goes higher and the difficulty level is becoming more intense.
Simple and addictive are two things that will best describe this game.