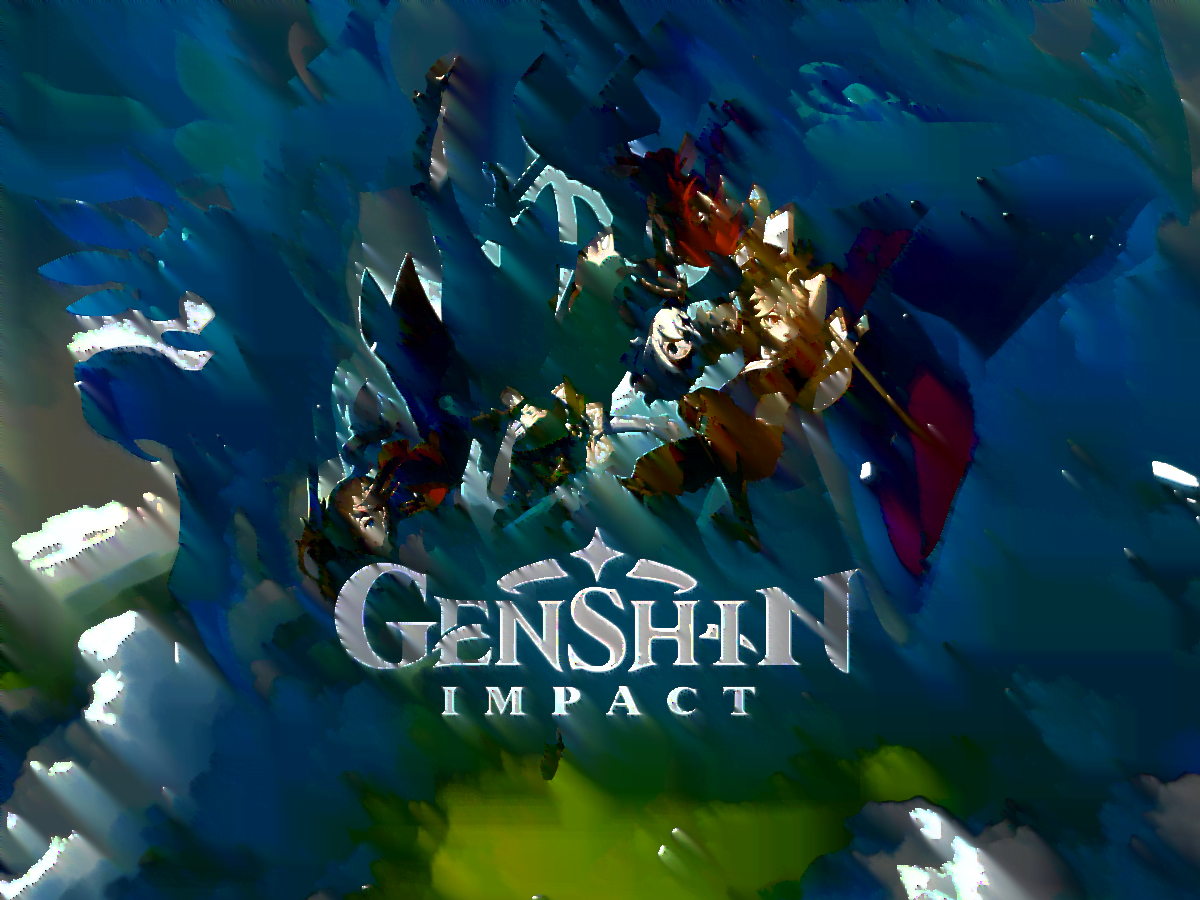 Do you love anime? If you do, you are one of the billion people out there who spend their time watching series, read mangas, and play online video games. One of the top-rated games this year will bring your love for anime to a whole new level!
Genshin Impact is a fantasy adventure game with anime characters. It offers an open-world adventure where you will enjoy tons of tasks, single-player games, and multiplayer quests that you can share with your family and friends.
This RPG has many characters that you can explore with amazing powers and a beautiful cinematic display. Come and get to know more about this beautiful game to understand why your friend, neighbor, and other online acquaintances are too fond of Genshin Impact.
Gameplay Review
As an open-world action roleplaying game, Genshin Impact succeeded in providing more options for players regarding characters, skills, challenges, and adventures. You will receive various rewards after defeating an enemy, and their rarity depends on the World Level you are in.
As you climb higher in each level, the plot thickens, and the enemies become stronger. That is why it is important that you continuously collect resins along the way, as you can use them to upgrade your character.
You also have the option to change from one character to another while playing. All of the characters have elemental skill and elemental burst powers. Some characters can alter the environment or freeze the water. Teleporting is a common skill in this game, and the Statues of the Seven will help you heal and revive.
If you want to enjoy this game with your friends, there is a multiplayer option where you can add up to four members. Conquer Teyvat with your closest allies and dominate each level as you cooperate with your teammates. You can also acquire more characters to proceed to another story or obtain more via Gacha mechanic and in-game events.
Audio and Graphics Quality
One of the most captivating features of Genshin Impact is its graphics. It gives off that relaxing vibe because of its pastel-colored scenery that is bright and visually pleasing. You will also enjoy the voiceovers of each character, which resembles anime personas.
Believe us when we say that the game will get your senses active as it provides a refreshing sensation when battling with bosses or even when you are only climbing or frolicking at each level.
Overall Experience
This game is filled with texts that some players tend to skip. If you prefer going directly to the gameplay portion, you will need to have a few skips first. Nevertheless, it does not change the reality that Genshin Impact is a good game compatible for teenagers and adults.
It is video streamers' favorite online game to play nowadays, next to Garena's Call of Duty and Moonton's Mobile Legends. It is playable, and the quests and adventures make it a more entertaining and less stressful online game suitable for PCs, Android devices, and iPhones.