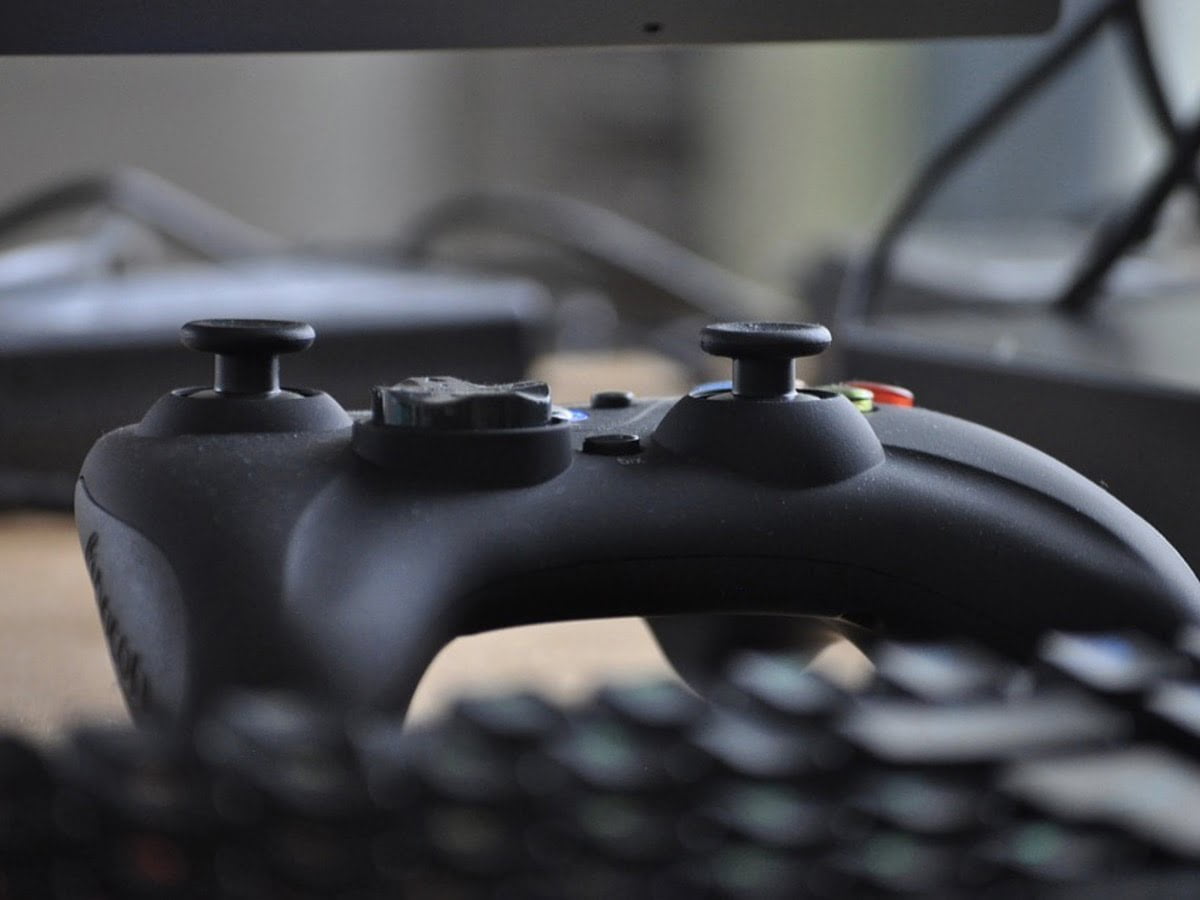 Video games have been relieving people's stress, especially working adults and students. Every game is a relief from a tiring week, and when you play a good game, you'd even have a better unwinding time. Regardless if you're playing using your PlayStation, Xbox, or computer, you'll enjoy your time as long as you're playing a good game.
If you yearn for an unforgettable gaming experience, you should look for exceptional action role-playing games. The market offers many video games with different genres, but a role-playing one is worth your time. Here are the Tales of Arise reviews if you need a good video game under this genre. It's not only about combat, like other role-playing games. You'd be surprised what features it contain.
Game Information
Released Date: September 2021
Developer: Bandai Namco Studios
Publisher: Bandai Namco Studios
Console: PlayStation 5 and 4, Xbox One and Series X/S, and PC
Story
The setting of Arise is in a medieval world. The place has a divided world where you'll encounter Dahna's medieval world and Rena's advanced world. The story is mostly unique from other video games because of its media res setup. The world of Rena deals with magical and superior technological advancement, and these hold power against Dahna. On the other hand, Dahna takes resources, and people are slaves in Rena's world.
The story's protagonists are Shionne, a young woman from Rena's world, and Alphen, a young man from Dahna's world. These two ended up traveling together. As they explore the worlds, other characters join them, coming from Rena and Dahna's worlds. These two protagonists will explore whatever it takes to change their fate and create a future they want.
Gameplay
This video game is a role-playing action game featuring a dynamic action RPG, which follows the gameplay of the previous series of Tales. It retains the battle system seen from the previous Tales series by the developer, but this game focuses on countering and evading people, like in Tales of Graces. Other series featured a multiplayer, but this video game only features a single player. Moreover, you'll encounter different interactions between Arise characters in combat. It also includes a "Boost Strike" feature, letting multiple party members make destructive attacks under specific conditions.
Features
The Tales of Arise is an exceptional game that will undoubtedly make you want to play the whole day. Here are the top features of this video game.
The graphics of this video game is one reason why many gamers enjoy playing it. Many games prefer playing action games on 3D graphics, especially when the game has a combat system. You'll love who the graphics team designed the two worlds, from the surroundings to the characters. Every character has its unique style, which is also another thing that makes the graphics exceptional.
Another reason to love this action game is the story and the skit of the characters. You'll enjoy reading the conversations as you explore this world, and there are also short chats every time you encounter a battle scenario. It's very similar to Tekken's style, where you'll hear characters say a phrase or sentence every level or every time they win or lose. Plus, the character development is also what makes the entire game more exciting.
In line with interactions is the camping session, and it's where characters build bonds. You'll enjoy deeper communications where you can recall past skits, which you might find handy in future encounters. It focuses on the combat system, but it also gives meaning to every character involved in the game.
This game has a cooking feature, which the developer returned from other series. There are quirky dishes, but the fortes of characters can tweak the dish. Aside from that, this level has a chef-style outfit, which is a plus point.
If you're into challenges, there's also a section where you need to solve problems to get items, weapons, and recipes you need for cooking. If you think it's all about combat, you'll still encounter challenges before you can enjoy your reward. On another note, you can get rewards as your character's personality improves or changes emotionally.
Aside from the cooking component, you can also farm here. It's a unique feature that other action games don't have since the focus is solely on combats. It's one way to get rewards, which will help you in your cooking session.
Moreover, this game comes with sub-quests and mini-games that you'll love, like fishing. If you want to go out of the typical action role-playing setup, you can try other games that might give you more fun.
Conclusion
The Tales of Arise video game received a lot of compliments, and it had an above-average rating from gamers who's been using different consoles. Regardless if you're playing on your PlayStation, Xbox, or PC, there are no dull moments in playing this game.
The best feature that games love is the 3D graphics, from the background to the character. The design is not overrated, which games admire more. Every character has its unique style, letting gamers distinguish them easily from each other. Aside from that, the weapon and items used also have appealing graphics.
Aside from that, the added features, like sub-quests and mini-games, also make this video game more fun. The cooking and farming content of it is another highlight that gamers emphasized, stating that these made their gaming experience unforgettable.
Lastly, the dialogues of the characters are also impressive. It's not only about fighting or aiming for objectives. There's a focus on the character's development, which is one thing games admire. Also, the camping session of the characters is another feature that gamers didn't expect, but they undoubtedly appreciate.
On the other hand, some gamers still prefer the previous sessions of Tales more than this one. Some areas for improvement are the difficulty of the game, where others prefer a bit more challenging.
Nonetheless, the overall rating of this game is satisfying, and a lot of gamers recommend it for gamers who want to play a light adventure game with a bit of challenge. It's time to give the Tales of Arise video game a try.
Last update was on: July 20, 2023 10:15 pm