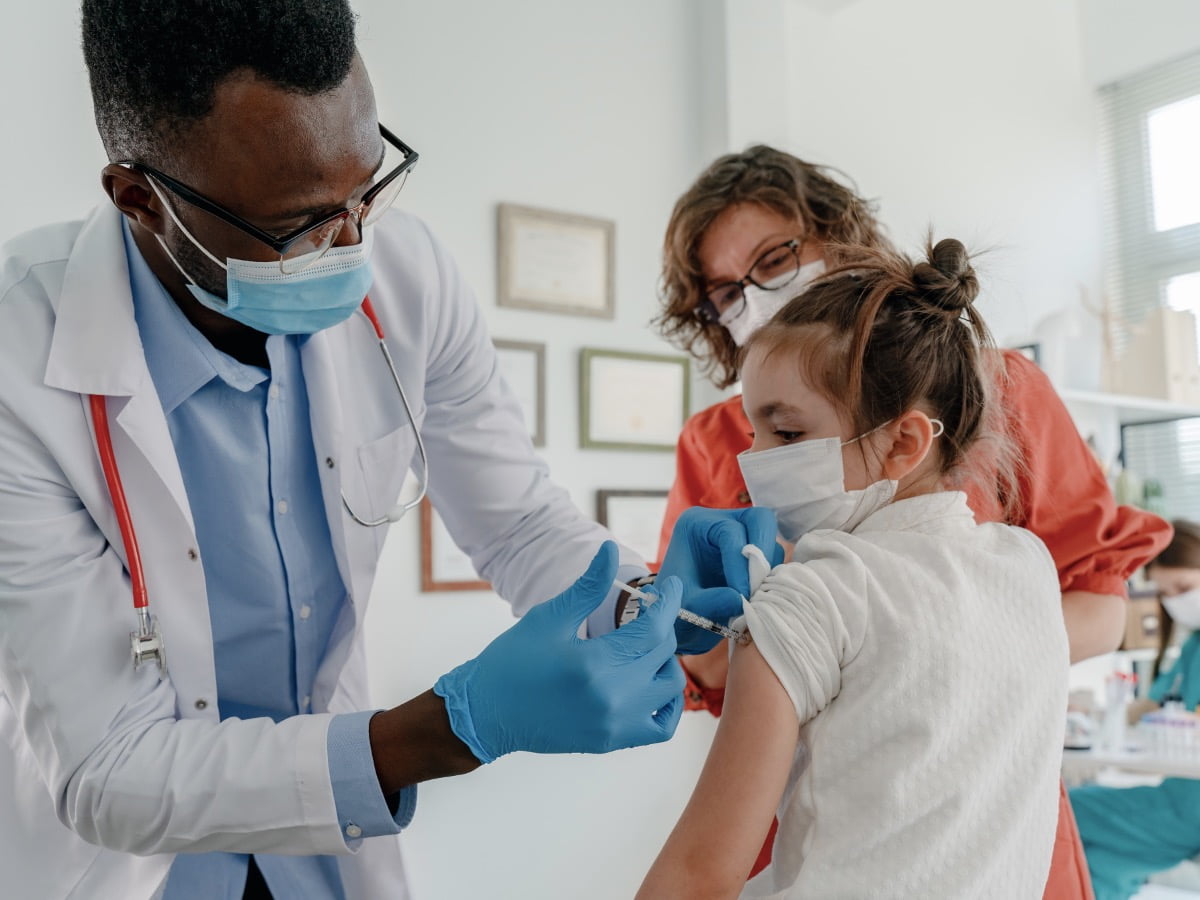 SILVER SPRING, Maryland – The US Food and Drug Administration approved the Pfizer-BioNTech vaccine for children. 
Many parents welcomed this announcement with open arms, carrying the hope of normalcy for their children. After a year of spending their education online, the COVID-19 vaccine provides them a chance to get their normal lives back. 
Schools also expressed their optimism for the reopening of schools in the country. Associate professor Liz Boltz Ranfeld and her colleagues expressed their optimism for face-to-face classes resuming soon.  
This vaccine would most especially help Ranfeld's immunocompromised son Oscar. The FDA-approved vaccine would provide Oscar with a chance to return to school after months of virtual learning. 
Recovering from the pandemic for the Ranfeld family might be more difficult than others. Re-entering face-to-face learning also places Oscar at risk of any respiratory failure or death if he contracts the COVID-19 virus. 
In response to this demand, vaccine researchers and federal health regulators recommended increasing the number of children in the clinical trials. However, including children in the clinical trials would also take longer because of parental consent and fear amongst the children. 
After clinical trials, the Pfizer vaccine shot proved a 90% efficacy rate in children. Because of the acceptable results, American Medical Association President Gerald E. Harmon encouraged all parents to have their children vaccinated "against COVID-19 once vaccines are authorized and recommend for use in this population." 
Despite the favorable results during the clinical trials, vaccine hesitancy is a major problem that federal agencies must address. At least 64 million Americans remain unvaccinated. 
Last update was on: September 6, 2023 10:19 pm