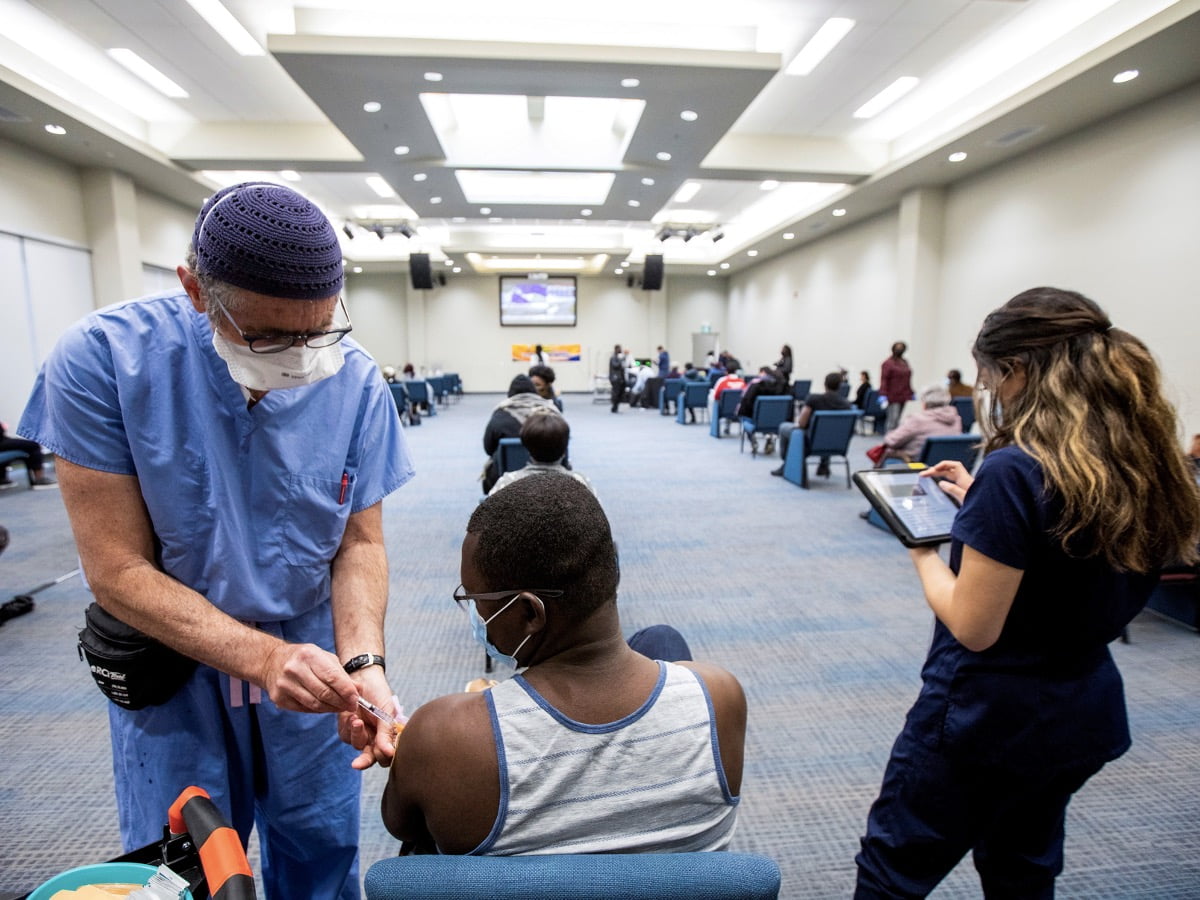 WASHINGTON – President Joe Biden's vaccine mandate requires all federal workers to receive the COVID-19 vaccine to stop COVID-19 infections. 
In line with Biden's goal to vaccinate millions of private-sector employees, he must vaccinate the government's workers. 
Under Biden's executive orders, over 4 million federal workers must receive the COVID-19 vaccine by November 22, 2021. Most of the workers in the White House have already received their vaccines. 
Despite favorable results in the White House, there are still lower rates in other federal agencies like law enforcement and intelligence. Furthermore, the Biden administration could face increasing lawsuits and protests from resistant workers. 
This deadline was the first test to determine how effective the vaccination mandate is. If this plan succeeds, another mandate would require private-sector workers to receive the vaccine by January. 
The possibility for these deadlines also increased protests and arguments from those resistant to the vaccine. Last Saturday, Louisiana courts halted the vaccine requirement for businesses. 
Nevertheless, the White House is confident that this legalized requirement would withstand any legal challenges because it prioritizes safety over state laws. 
Surgeon General Vivek Murthy expressed his support of the new vaccine mandate for federal workers. According to Murthy, Biden must have his intentions for these requirements, making it easier to defend his intentions in court. 
If this mandate continues, the country could experience a significant decline in new COVID-19 cases. However, the government would need to overcome the challenge of convincing the unvaccinated people to change their sentiments. 
Last update was on: July 3, 2023 4:32 am