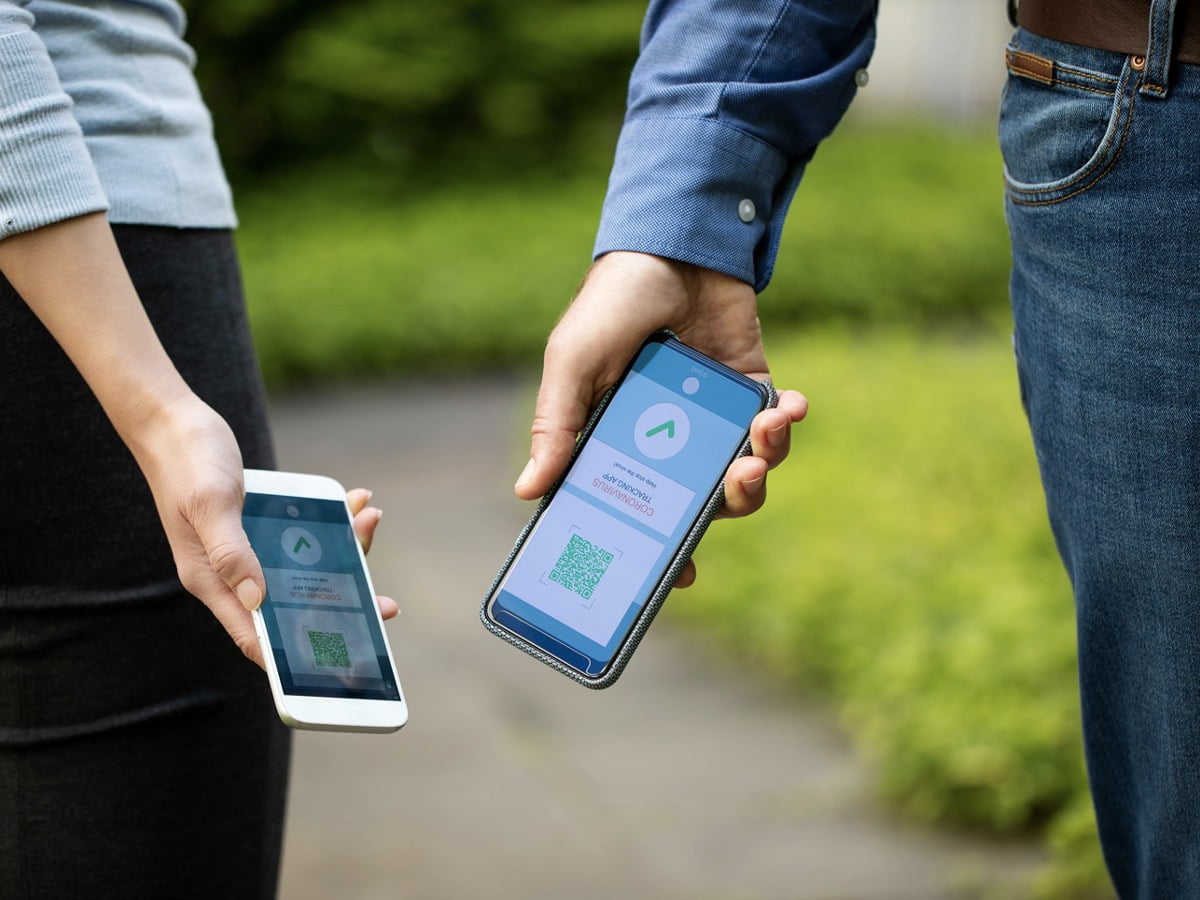 BATON ROUGE, Louisiana – Researchers from Louisiana State University created a mobile app that makes it easier to track COVID-19 positive individuals.
The National Institutes of Health gave Professor Lu Peng and a group of students an $890,00 grant to develop the university's mobile app.
The GeauxTrace COVID-19 contact tracing mobile app uses Bluetooth signal strength to track the phone's distance from other phones. As a result, the phone informs the user of any person who tested positive for COVID-19, preventing any possible exposure with the infected person.
The mobile app can detect COVID-19 positive patients at least 6 feet from the cellphone user. The COVID-19 contact tracing mobile app only alerts the cellphone users of those who tested positive in the past 14 days. The mobile app only alerts the individual if the contact was for at least 15 minutes.
The mobile app uses an original random number to distinguish the cellphone from other people. GeauxTrace broadcasts this random number to create a unique map of phones carried by COVID-19 infected patients.
However, GeauxTrace does not show the exact location of the cellphone use. Instead, GeauxTrace only shows the relative distance among the mobile app users.
This anonymity protects the user's identity when the mobile app alerts the people in the close vicinity if they were in contact with a COVID-19 positive individual.
Professor Lu Peng also encrypted all data in the mobile app to prevent any hackers from stealing confidential health information. However, a privacy advocate emphasized the importance for the team to increase security protocols in the mobile app.
Last update was on: May 3, 2023 9:25 am