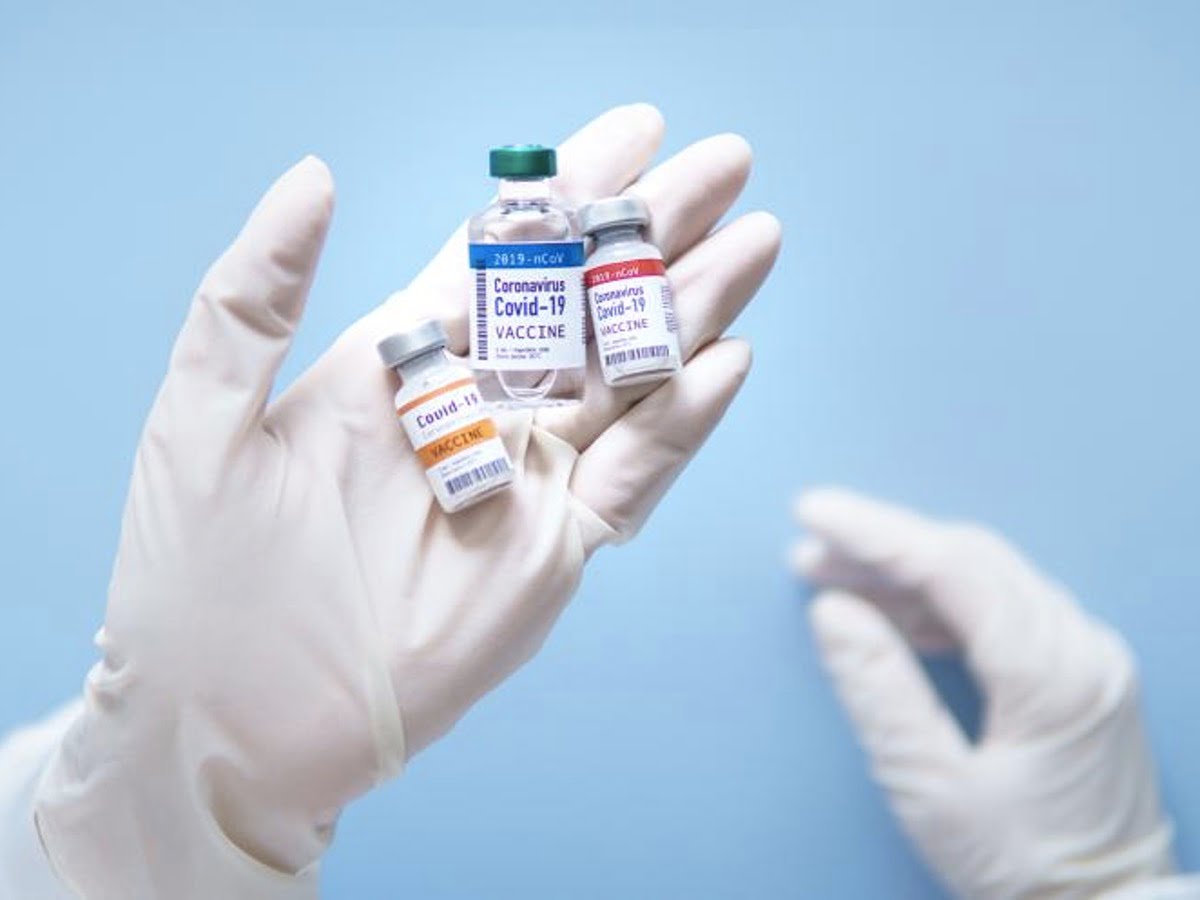 ANCHORAGE, Alaska – The US wasted at least 15.1 million vaccines from March to August, raising concerns about the effectiveness of multi-dose vials that offers lesser flexibility for health providers.
The first case of wastage was when a worker from a vaccination clinic in Alpena County accidentally wasted ten doses of Moderna vaccines because a patient refused to take them.
After scrambling the vaccination site for people interested in taking the vaccine, the medical workers discarded the ten Moderna vaccines.
More importantly, this significant increase in vaccine wastage comes from the number of people refusing to get vaccinated. Many other hospitals also experience the same wastage problem as medical workers were forced to discard open vaccines within hours.
Multi-dose COVID-19 vaccines significantly offer less flexibility to health care providers, especially if patients change their minds. Senior Fellow at the Center for Global Development, Prashant Yada, announced that it was time to change the vaccination packaging for the US market.
Previously, the government distributed the vaccines in single doses or prefilled syringes. However, the government decided to use multi-dose vials to manufacture the vaccines quickly.
However, the trade-off for this decision is how vulnerable the vaccines are to wastage. Because of the number of doses in one vial, ten doses can go to waste if any defects happen to the vial.
For example, last January, the Indiana Health Service received a broken Moderna vial that brought ten doses down the drain. In Barry County, Michigan, workers opened a Moderna vial for one patient but could not find the other patients to take the vaccine, eventually wasting nine doses in the process.
Last update was on: May 1, 2023 8:45 pm