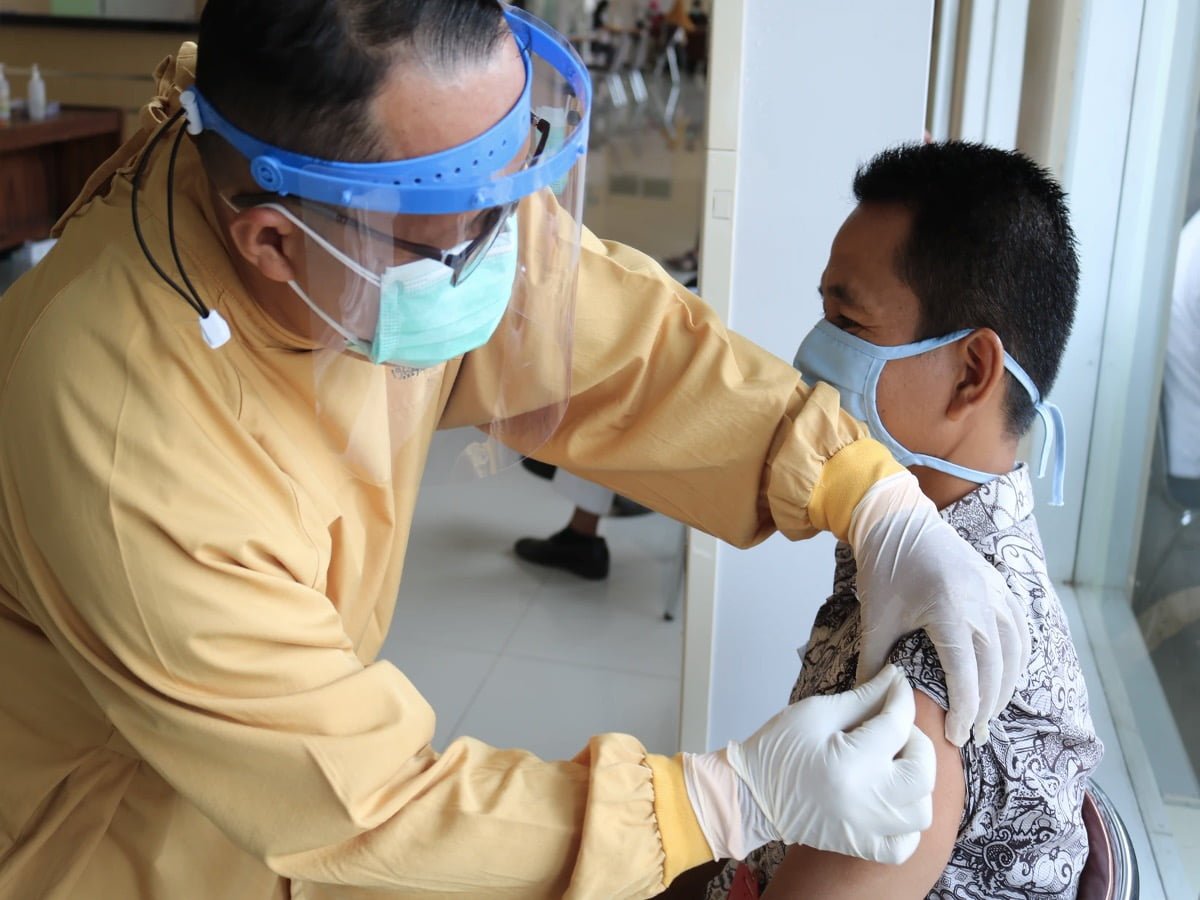 CARSON CITY, Nevada – Nevada officials announced that all public workers in facilities and prisons need to take their vaccines or face severe consequences.
Nevada officials threaten to remove unvaccinated personnel or force them to take administrative leaves if they refuse to get vaccinated.
Despite the good intentions behind this declaration, the government received varied criticisms about it.
On the one hand, the Nevada Board of Health agreed to the announcement to speed up the COVID-19 recovery process. Democratic Governor Steve Sisolak agreed that this initiative would especially lessen the COVID-19 cases in more vulnerable areas.
More importantly, vaccinating the personnel in public facilities also lessens the risk of the people they care for.
On the other hand, this announcement also transformed into a political debate on human rights. Those opposed to the announcement directed their complaints to the new rules announced by President Joe Biden last Thursday.
Regardless of these positions, both Biden and Sisolak started to take a more aggressive approach in alleviating COVID-19 from the country. To do so, President Biden needed to implement stricter policies to increase the company's recovery initiatives.
To increase urgency in getting vaccinated, President Biden warned unvaccinated individuals of the possibility of removal for failure to comply.
Prisons followed these mandates by voluntarily requiring all their personnel to receive the vaccines before entering the facility. Because of these initiatives, at least 41.9% of the prison management received their vaccinations already.
However, the threat arises when the workforce potentially depletes its workforce because of non-compliance. Nevertheless, facilities are willing to take this chance for the benefit of the prisoners and the other officers.
Last update was on: July 5, 2023 6:27 pm