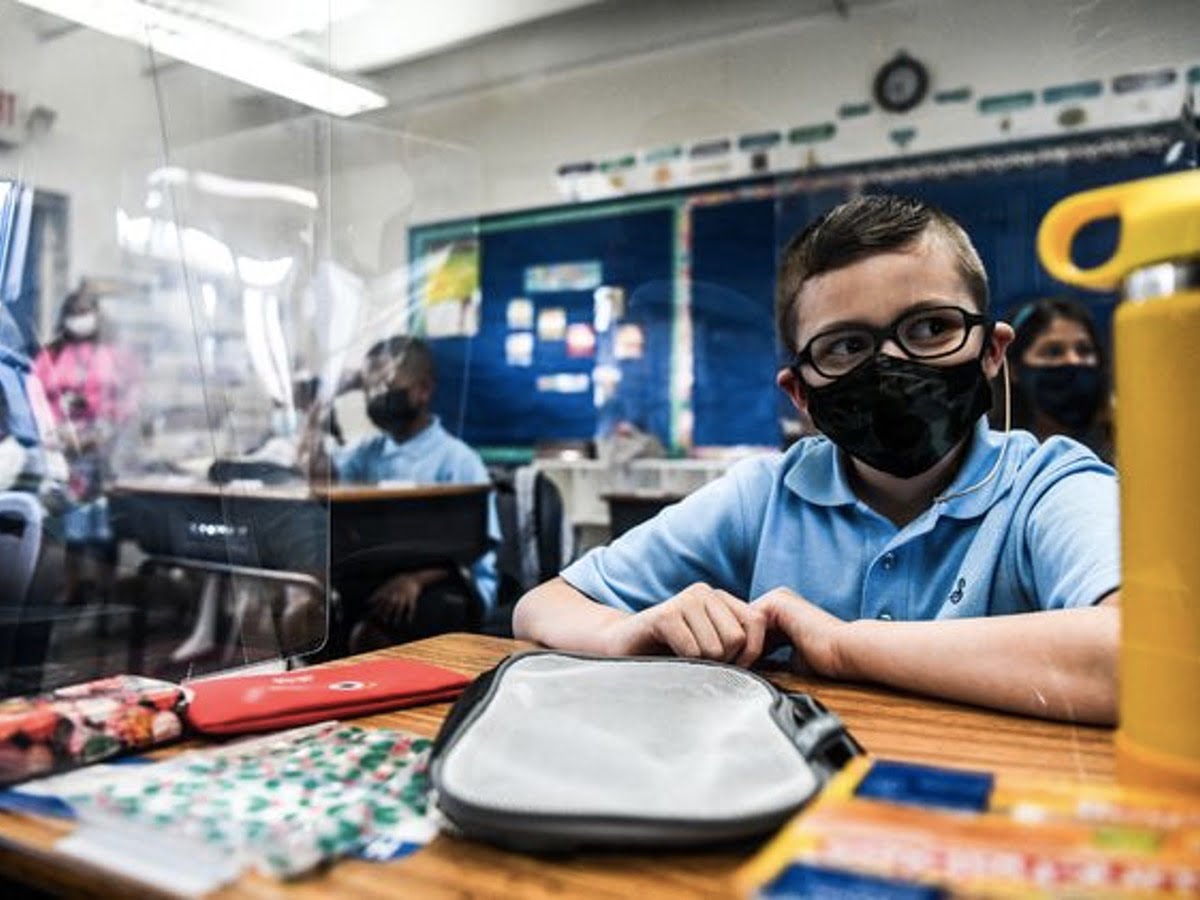 COLUMBIA, South Carolina – Federal Judge Mary Geiger Lewis prevented South Carolina from implementing policies that allow school districts to require students to wear masks.
This suspension came from a case filed by the American Civil Liberties Union to represent the parents of disabled children. The case raised concern about discriminatory issues against medically vulnerable students, forcing them to stay out of public schools during the COVID-19 pandemic.
Republican Governor Henry McMaster and other lawmakers supported the mask ban stating that the parents should decide whether their children should wear masks.
Mary Geiger Lewis stated the need for children to begin face-to-face learning. In line with this, children also possess the right to receive any accommodations to allow disabled children to enter school premises.
Lewis also compared preventing mask requirements to refusing to install wheelchair ramps for disabled children.
As a result, Lewis also stated that wearing masks must be an option, not a requirement.
Many policymakers were also supportive of Lewis' objections. Brian Symmes, Henny McMaster's spokesman, stated that the court should defend a parent's right to decide what is best for their children.
The South Carolina House placed this provision into the budget after seeing the number of COVID-19 cases increase daily.
The country recorded over 21,000 students infected with COVID-19 not long after the recent spike of the Delta variant. This number also resulted in over 100,000 students needing to quarantine themselves because of their exposure.
This budget does not allow the state to enforce people to wear masks. Instead, the budget is for continuing school operations.
Last update was on: April 30, 2023 8:43 am