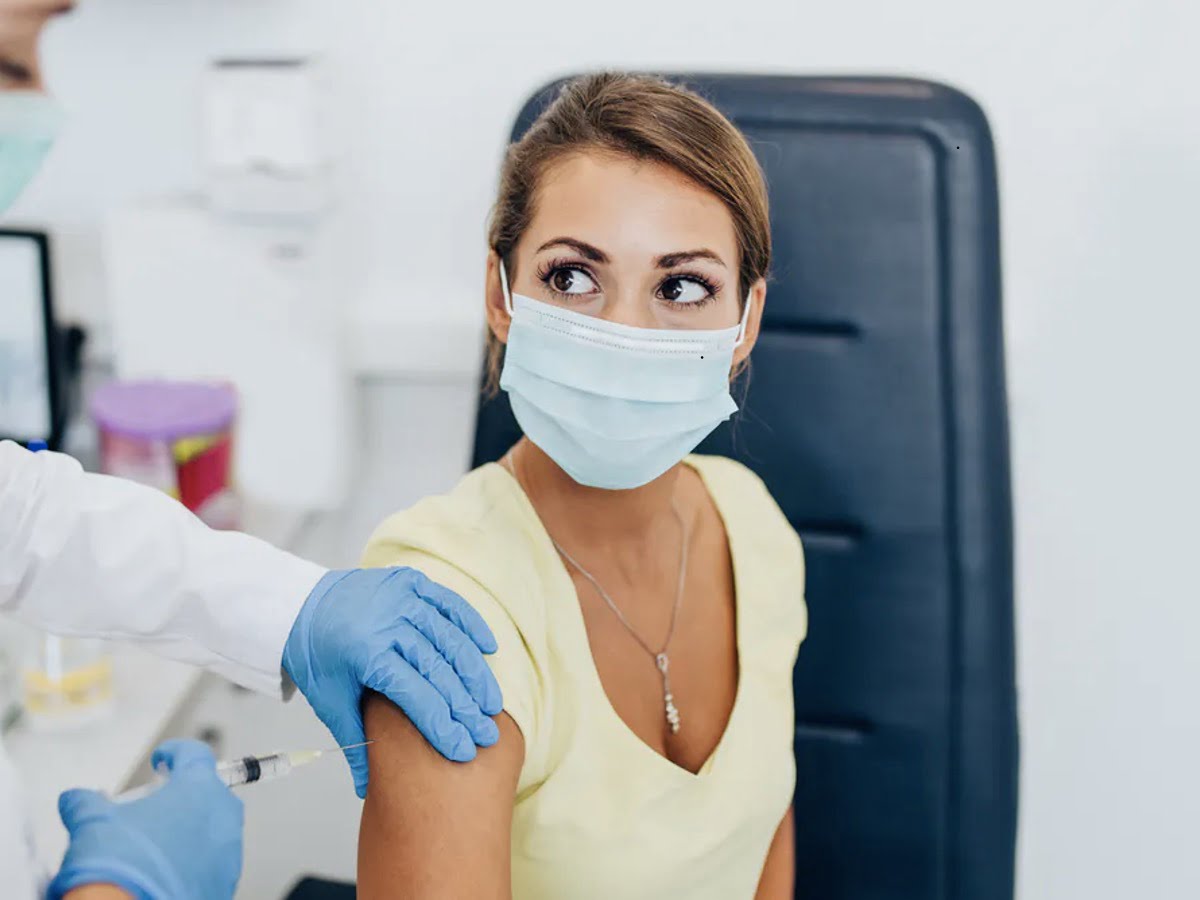 WASHINGTON – Ten Republican states sued President Joe Biden's administration for requiring health workers to receive the COVID-19 vaccine. 
The lawsuit primarily centers around the fear of a sudden shortage in the hospital's workforce. This issue might significantly decrease the hospital's efficiency, especially to mitigate the risk for more COVID-19 cases. 
According to President Joe Biden, the administration intends to implement this mandate by January 4, 2021. 
The states joining the lawsuit are Arkansas, Alaska, Iowa, Kansas, Missouri, Nebraska, New Hampshire, North Dakota, South Dakota, and Wyoming. These states filed the lawsuit in the US District Court for the Eastern District of Missouri. 
According to Kansas Attorney General Derek Schmidt, the additional mandate would worsen the problem, potentially forcing medical facilities to close because of staff insufficiency. 
Furthermore, these states claim that the government overstepped its authority and power under the Administrative Procedures Act. 
More precisely, this mandate was effective immediately without the 60-day comment period before its publication. 
Furthermore, the Centers for Medicare and Medicaid Services issued a final rule that would impact at least 10 million people and 76,000 healthcare providers. 
Because of this mandate, those who fail to comply with the mandate could lose funding from Medicare are Medicaid. The lawsuit strongly claimed that the mandate did not consider other factors. 
On the other hand, CMS stated that this final rule did not significantly affect the resignations within the healthcare providers that already mandated the vaccines. 
This mandate ensures that healthcare providers cannot quit one occupation to look for another without vaccination requirements. 
Last update was on: August 24, 2023 1:00 am