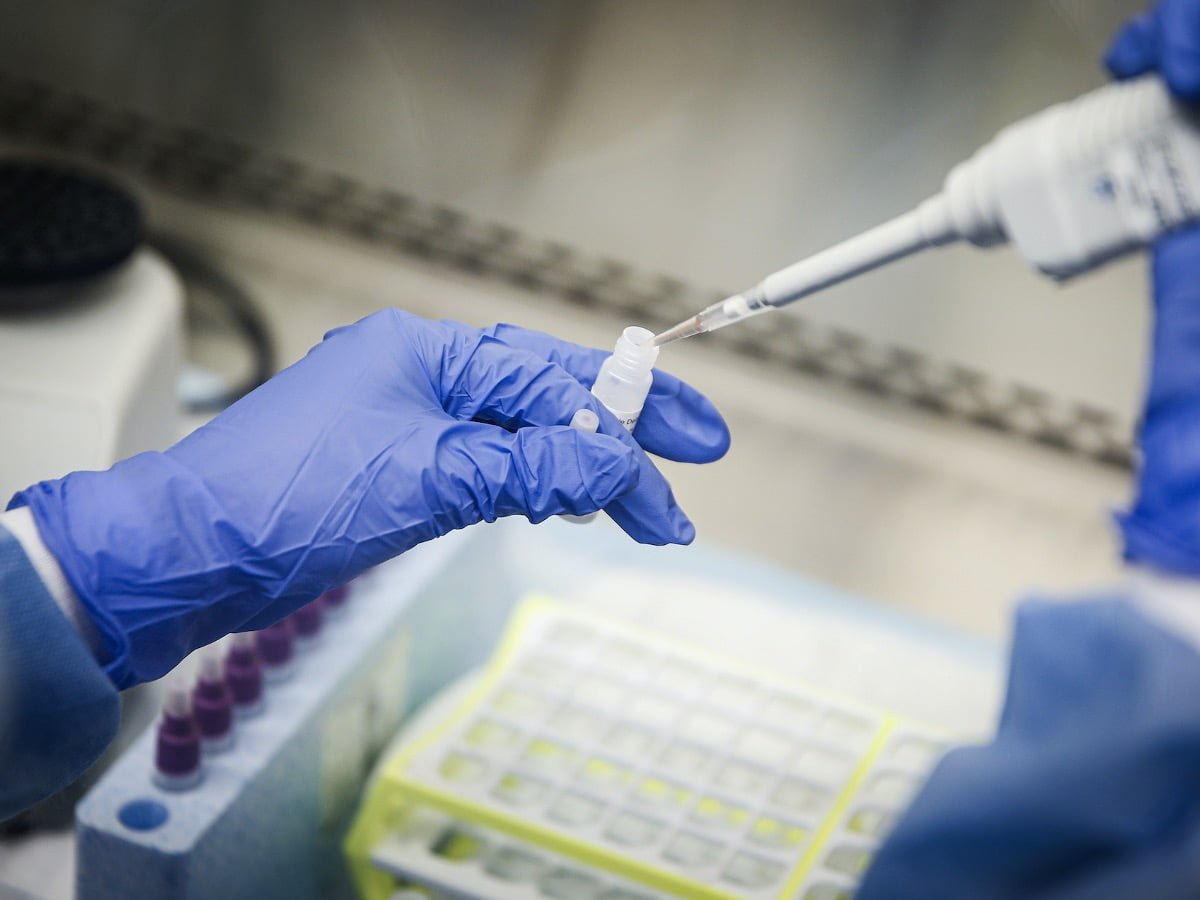 additional $1 Billion investment to purchase additional at-home COVID-19 tests. This investment was in line with the rising number of COVID-19 cases in America.
The Biden administration recently received criticisms on the scarcity of rapid at-home tests and the rising costs to take these tests.
According to the White House, making this additional investment significantly increases the country's at-home testing capacity in the coming months.
More precisely, this investment will triple the number of at-home COVID-19 tests in November and quadruple the amount in December. The large testing quantity will also help vaccine companies gauge the vaccines in demand to expand their manufacturing production.
The White House COVID-19 Coordinator Jeffrey Zients released a statement saying that the government will take all the necessary precautions to increase the nation's response to the rising number of COVID-19 cases triggered by the Delta variant.
This $1 Billion investment is part of the $2 Billion commitment to provide free COVID-19 tests to schools, food pantries, and other community health centers. This investment also allows people to conduct the test in their homes, lessening the risk of contracting the infection outdoors.
However, health experts also predicted that the cost would be a significant factor in making the at-home COVID-19 tests more accessible to the public. Celine Gounder, an infections disease specialist, said that the price of the COVID-19 tests needs to be lower than $25.
Last update was on: October 26, 2023 11:37 am