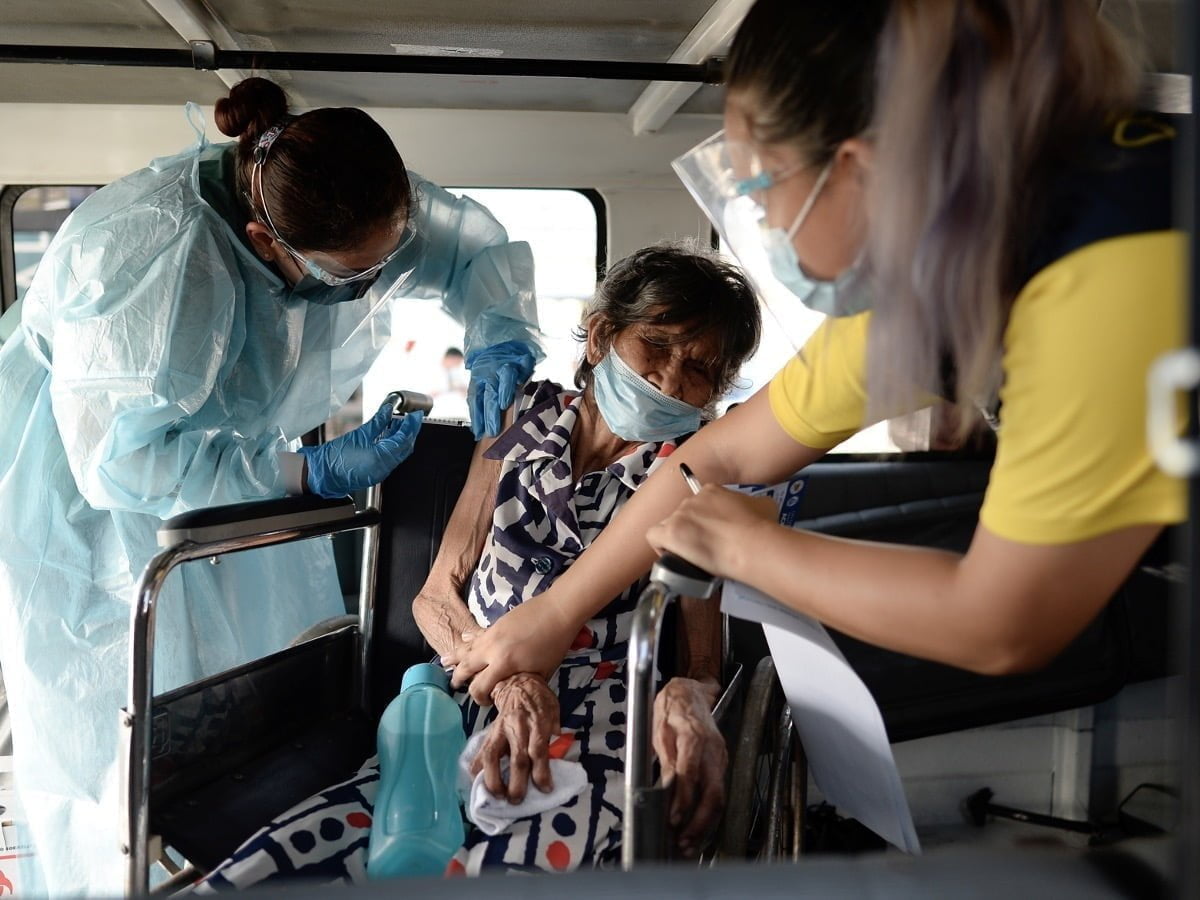 GENEVA, Switzerland – The World Health Organization (WHO) forecasts a 25% decrease in vaccines distributed for this year.
These statistics raise particular concerns, especially for the other countries looking to buy COVID-19 booster shots. The World Health Organization encourages these countries to hold off buying until the organization distributes the COVID-19 vaccines to other countries.
Dr. Seth Berkley, the CEO of GAVI, expects 1.1 billion doses to arrive by the end of the year to target 92 lower-income countries. The most likely scenario is over one billion doses distributed between September and the end of the year.
The World Health Organization attributes the decrease in expected vaccines distributed to many factors. One of the most significant factors hindering the effective distribution of COVID-19 vaccines is the manufacturing issues in the AstraZeneca and Johnson and Johnson facilities, the regulatory delays in Novavax, and the pending approvals of Clover's vaccines.
According to Johnson and Johnson, the company needed to cease operations for a few months because of a misunderstanding in incorporating the ingredients into the J&J vaccines.
Fortunately, Johnson and Johnson already began operations after months of stagnancy. Because of the backlog, there were over 180 million doses that could have been made during that time.
The attention draws again to the call for countries to hold off purchasing booster shots until the shots are made available to the other countries. At the very least, Director-General Tedros Adhanom Ghebreyesus encourages these countries to avail of their booster shots by the end of the year rather than this September.
Last update was on: May 3, 2023 2:43 pm