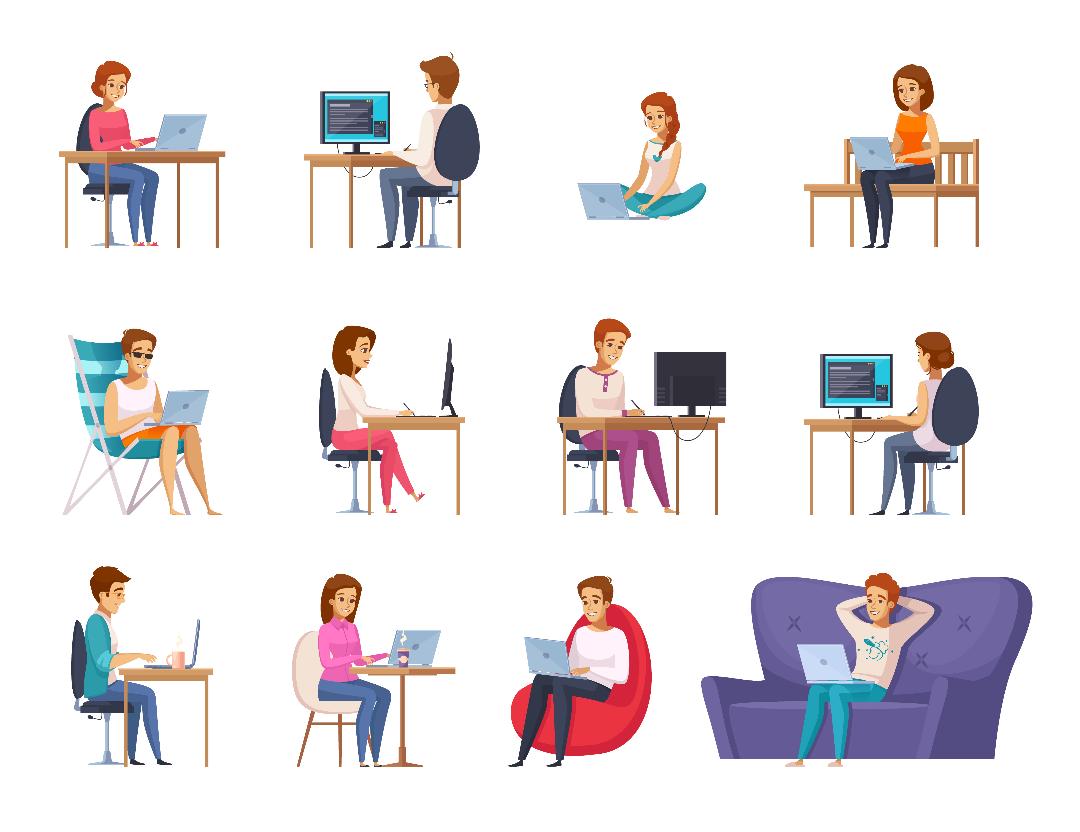 A lot may think of those annoying messages we get in our in boxes about working from home or trying a new product for extra cash and disregarding it all together. With the present day pandemic and lots of individuals losing their jobs or cashing in at lower wages, working from home has become more of a popular scene.
When first stepping in the world of working from home, it is important to make sure it is not a scam. Some tips that the National Consumers League and Fraud.org suggest to verify credibility  include:
Research: Finding out and knowing whom you are certainly  working for is key. When you are searching and come across a job posting that you take a liking to, you should be very focused on the company and their background. Checking with the Better Business Bureau and conducting a web search for any recent complaints and reviews.
Ask for references: Most companies that are hiring workers to work from home have current employee's. Asking to be able to reach out and get details an maybe get some information on how the job works should not be an issue. If it is than that is a huge red flag. And most likely not a good company that you want to be employed with.
Think twice before shoveling out any money: While there are some work from home jobs that do in-tell you purchasing material/equipment to begin work does not always mean scam. It should be a warning signal, but with the first two steps being completed than you will feel more comfortable with making this choice. Make sure to understand the purchase and policy. Just in case it does not work out for you.
Not to sure of where to find at home jobs and what all you may need to begin? 
There are many different website that you can browse and set up an account with to begin your work from home journey. Indeed.com, Monster.com and Guru.com are just a few to name.When first setting up an account if you are not already singed up with these site.Having a resume is vital and including references and any key parts that show you are skilled in the area you are looking to fulfill.  While on these websites using key search terms will be very helpful for you to narrow down job posting. Using keywords such as, "work from home", "remote", and "telecommute" can very serviceable.
Keep in mind that while also being a freelance worker your taxes are a bit different. In addition to a W2, you are to file a certain amount of other forms. Depending on what type of work you do. Here is a great helpful source freelancer tax guide.
Want to do some research on some job titles that are an option? Here is a list that can get you going: 
Writing and Editing
Coding and Development
Creative (Design, Photography and Crafting)
Marketing and Virtual Assistance
Video and Audio-Related
Professional Services (Accounting, Translation and Tax Prep)
Entrepreneurial
Flipping (Buying and Selling)
Teaching and Coaching-Based
Administrative
Last update was on: August 12, 2023 6:34 am