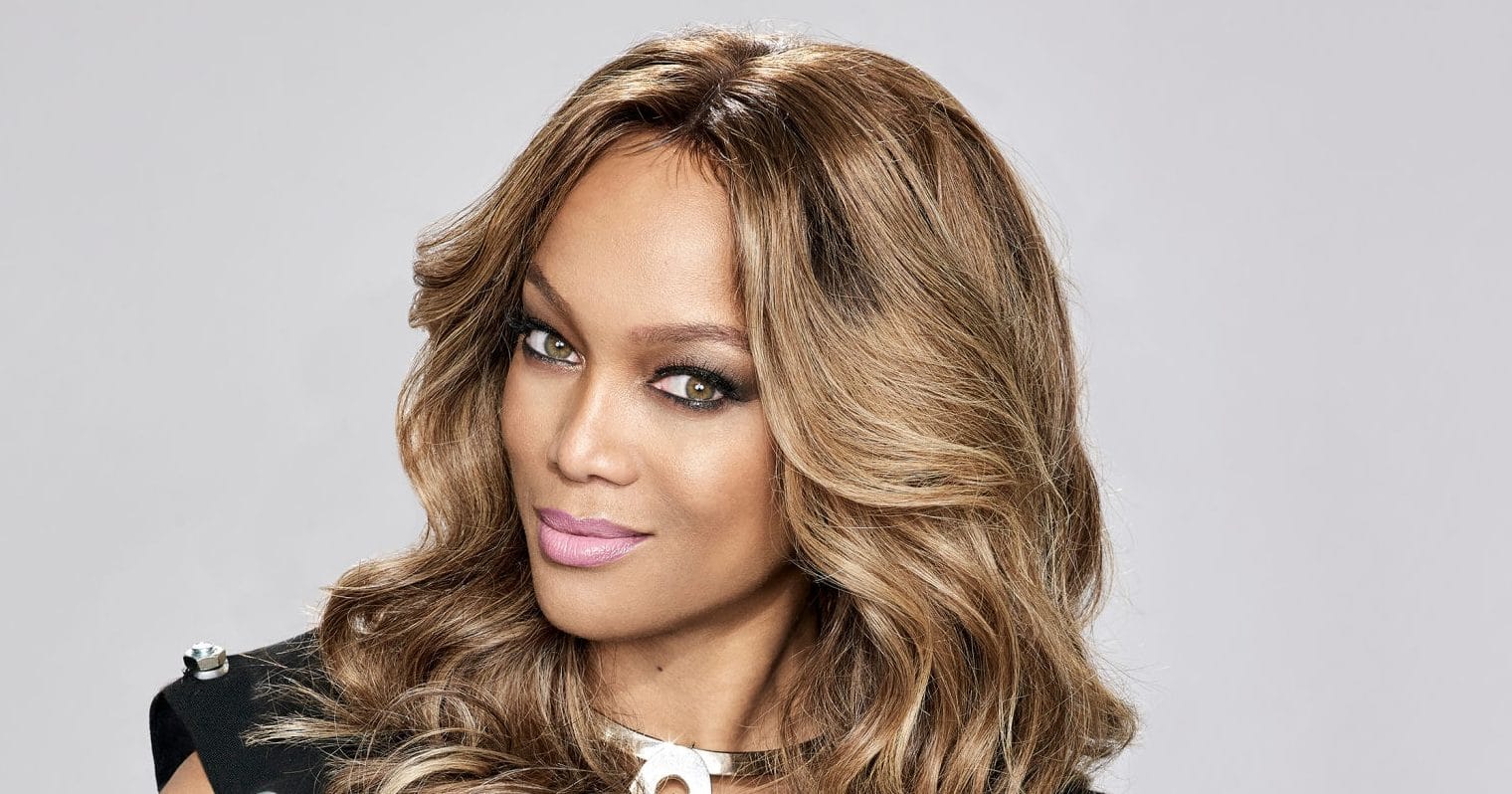 Being one of the world's most desirable models of all time Tyra is now known for revamping a swimsuit into an iconic piece of fashion that fits in well with today's body positivity. Tyra Banks has kept her swimsuit locked away in what she calls her archives for the last 12 years. Not only tucked away but not ever touching soap and a machine washer ever.

This announced secret was made by Tyra on an episode of Andy Cohens Watch What Happens Live. The one-piece that is strapless. Colored brown which took a place in the debate when it was in its playing field. She states about it " Oh my gosh it is totally in an archive," she said. "Oh my god, it is so there. And it still has like the oil and the sand in it. Like I did not wash it. I'm like, 'It's gonna stay stank and real'…I have a good archive."
This swimsuit was also worn on an episode of Tyra's talk show. After the paparazzi snapped some unflattering pictures of her on vacation. With being discriminated for her weight gain. All the media could say was disastrous things about her and that baiting suit. "Luckily I have a strong support system… but if I had lower self-esteem, I would probably be starving myself right now. That's exactly what is happening to other women all over this country," Banks shot back in an intense speech at the time. "To all of you who have something nasty to say to me or to women built like me… I have one thing to say to you: Kiss my fat ass!"

During a time where people were not accepting of things such as weight gain. Along women being comfortable with their selves. Tyra created a whole movement. Succeeding from being the first black woman to be placed on the cover of the Sports Illustrated Swimsuit Edition. Additionally on top of the current victory of being the oldest woman to complete a cover. was still working on adapting her model image into the strong diva that she is today. Being the first model to have also spoken openly about weight also made her movement even more special.
Words all women could appreciate from Tyra:
What I'm hoping for is that the Ashley Grahams, the Gigi Hadids, everyone is just models. Not plus, not short, not trans, not curvy. I just want it to be normal," Banks said a couple of years ago while promoting Perfect is Boring, the memoir she wrote with her mother. "I'm happy that the fashion industry is finally catching up."
See her appearance below.
Watch What Happens Live
Last update was on: August 2, 2023 8:36 pm