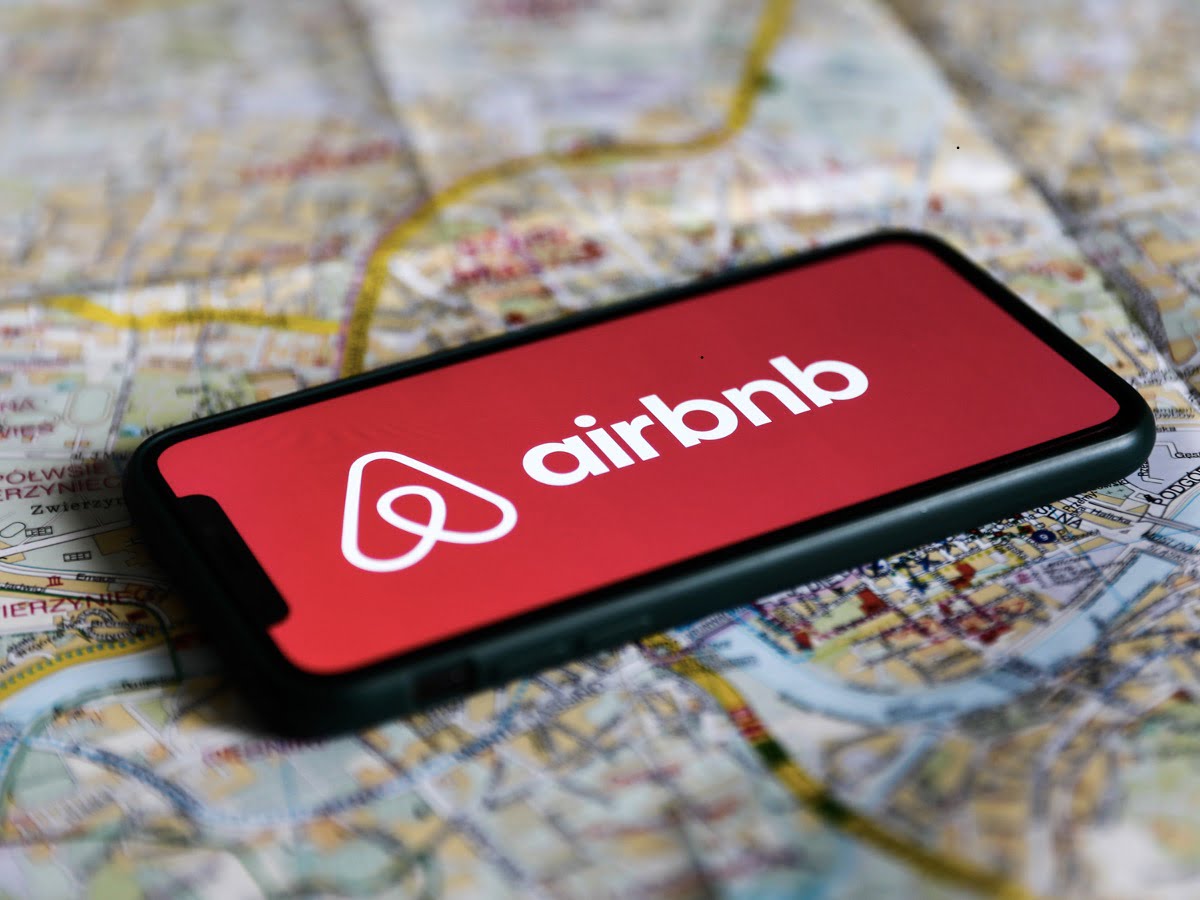 SAN FRANCISCO – Airbnb CEO and co-founder felt positive about the potential rising demand for traveling when the Biden administration lifted the ban for international travelers. 
On October 15, 2021, Airbnb reported a 44% increase in booking when President Joe Biden announced that the country would start welcoming international tourists again. Last Monday, the US officially ended the travel ban for international visitors in 33 countries. 
This travel ban requires international travelers to submit their proof of vaccination and a negative test for COVID-19. 
These changes would significantly lift Airbnb and other travel industries, especially during the holiday season. According to Chesky, the huge boon in travel would encourage people to stay longer on the Airbnb platform to browse through potential vacation sites. 
Night bookings surged by 29% in the Airbnb platform, amounting to 79.7 million bookings year-over-year. Because of the lifting of the travel ban, Airbnb also adjusted the forecasted profits to $1.1 billion, a 120% improvement from the previous year. 
Furthermore, the hotel industry is also experiencing this similar increasing demand. Hyatt CEO Mark Hoplamazian reported at least a 50% increase in bookings since lifting the travel ban. Mark Hoplamazian attributed this demand to the need for "people to get back on the road." 
Nevertheless, Chesky also believes that the post-pandemic world would take on a new flexible travel revolution. 
The revolution talks about how people would choose to live in Airbnb "because of the flexibility with the pandemic." Chesky believes that this change in customer sentiments would change travel. 
Last update was on: September 6, 2023 8:50 pm