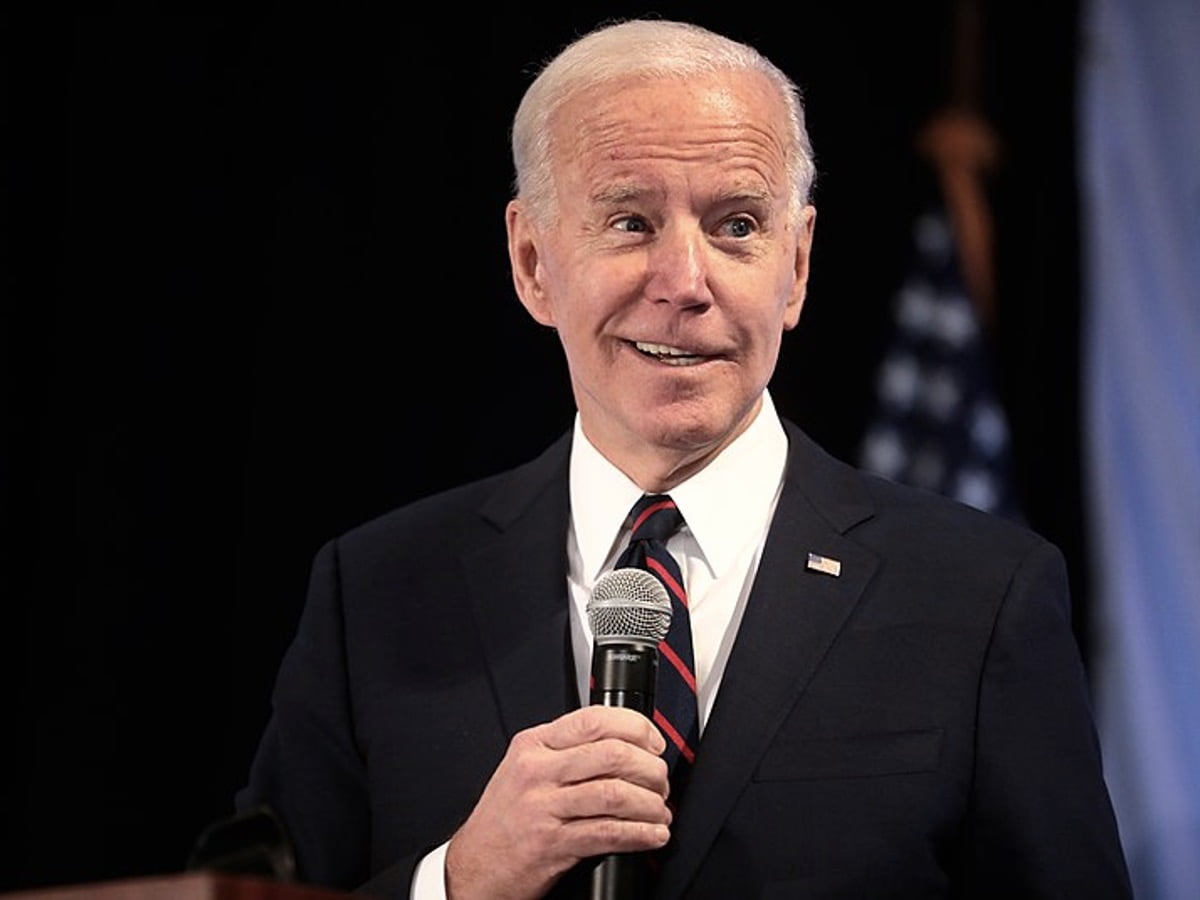 WASHINGTON – The Biden administration revealed several initiatives to solve the country's supply chain and global commerce problems. 
According to anonymous sources, the Biden administration intends to work closely with the US Army Corps of Engineers for a $4 billion project to fix coastal ports, inland waterways, and eligible facilities. 
The administration also allocated $3.4 billion to improve inspection facilities to make international trade more efficient in the northern and southern borders. A senior administration official expressed his optimism for these initiatives. 
Furthermore, the biggest problem for the country's supply chain issues is the lack of data sharing amongst the private sectors in the movement chain. 
In response to this issue, the government intends to standardize data sharing among trade parties to reduce inefficiencies from one supply chain to the other. 
The US Digital Services intends to cooperate with the Federal Maritime Commission and Department of Transportation to create a working framework to make trading goods more efficient. 
One of the largest problems experienced by the world's supply chains is the financial and logistical effects of the COVID-19 pandemic. 
Because of the COVID-19 pandemic, these supply chains experienced an unexpected surging of consumer demands, labor shortages, and manufacturing delays. Eventually, these problems could increase transportation costs and inflation. 
President Joe Biden will also visit the Port of Baltimore to discuss the procedures to strengthen supply chains through the $1 trillion infrastructure bill. 
This infrastructure bill includes upgrades to American roads, bridges, and public transportation. More importantly, at least $17 billion would go to inland ports and waterways across the US borders. 
Last update was on: August 9, 2023 11:01 am