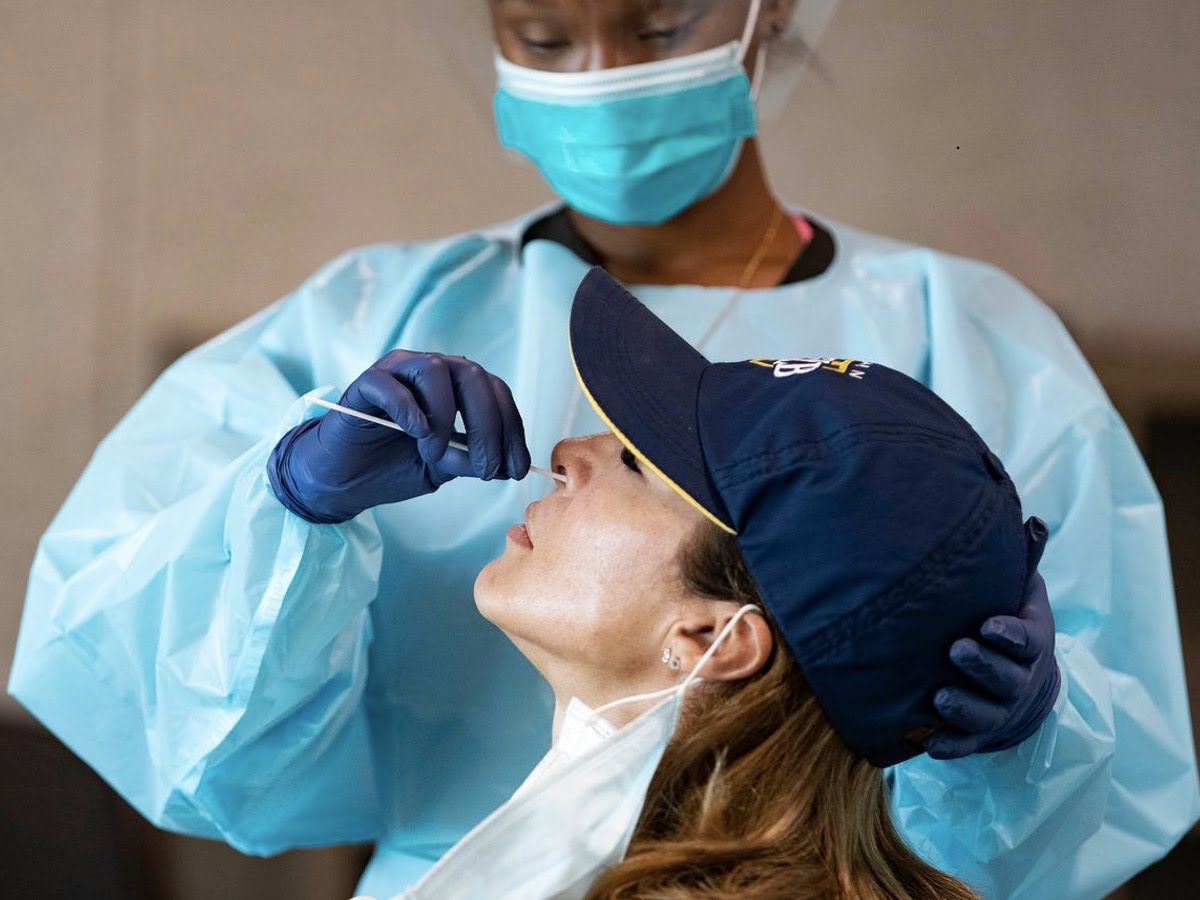 WASHINGTON – With the rising demand for COVID-19 testing, President Joe Biden and the US Department of Health and Human Services look to invest $650 million in quick diagnostic testing. 
This move stemmed from the Department's intentions to take more than $1.6 billion from the American Rescue Plan for mitigation measures in congregate settings. Last July, the Department of Health and Human Services used this investment to prevent potential COVID-19 outbreaks. 
The Biden administration determined that at-home testing would most likely lead people to seek follow-up testing from healthcare facilities. 
Through the government's investment in quick diagnostic investing, it would be significantly easier to get these results without going through the hassle. 
This funding also supports purchasing raw materials used in manufacturing these diagnostic tests. 
Furthermore, this investment also looks to increase the US domestic manufacturing capacity to support diagnostic testing. Through this investment, the country hopes to rely less on international exports for COVID-19 tests. Instead, its increased capacity would be sufficient for the country to be independent of these exports.  
In other words, the country's primary goal is to quadruple the supply of at-home tests by the end of the year. This investment is part of a larger goal to raise $3 billion for rapid testing and the recovery from the COVID-19 pandemic. 
The Department of Health and Human Services also offered different strategies to reduce costs to increase availability in the country. 
President Joe Biden's administration sees rapid testing as one of the best means to mitigate COVID-19 cases while vaccination campaigns continue. 
Last update was on: August 12, 2023 6:34 am