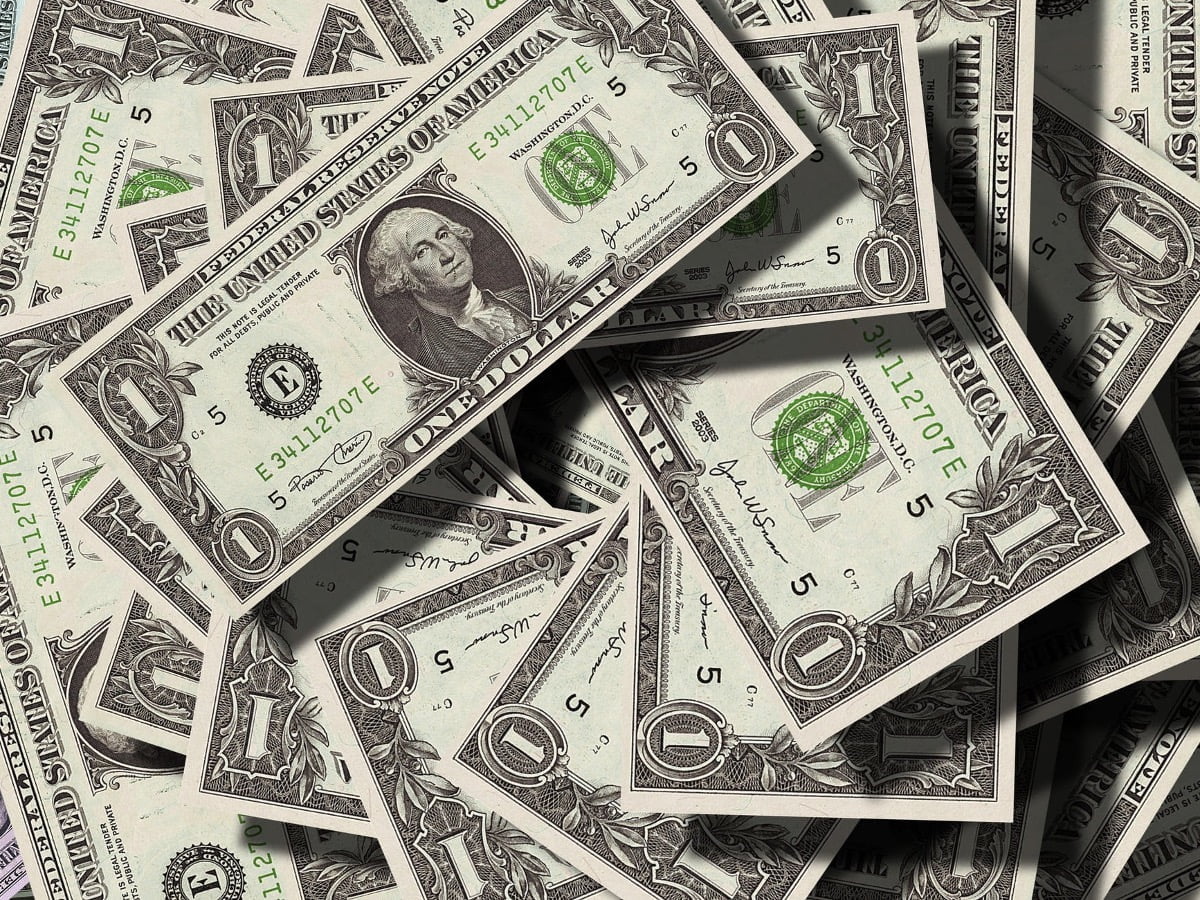 WASHINGTON – The Federal Reserve announced in its latest policy statement that it will reduce its monthly bond purchases as 18 US central bank policymakers expected borrowing costs to increase in 2022.
The Fed is positioning itself to act against the doubled inflation rate at 4.2% in the Fed's latest policy statement.
Many reporters consider the Fed's decision an attempt to decrease the pandemic's economic impact on the country's finances.
Expect this action to begin slowly as interest rates in 2023 will rise to 1% and 2024 at 1.8%. During the COVID-19 pandemic, the Fed decided to allow inflation to run slightly above the 2% target. This decision is especially important in trying to bring unemployment down to the 3.5% pre-pandemic level.
As a response, the policymakers also expected a decrease to 5.9% in the country's expected economic growth.
The sudden movements between the policymakers showed the division in deciding the greater risk: the COVID-19 pandemic or the potential inflation breakout.
Nevertheless, Powell assures the reporters of his intentions to keep financial conditions accommodative even though the Fed will lessen its monthly bond buying. Powell also affirms that the decreased bond buying purchase is unrelated to the rising interest rates.
The Federal Open Market Committee announced that the country's overall conditions seem to improve despite the recent surge of COVID-19 infections.
Last December, the Fed officials also announced that it would continue maintaining the current bond-buying pace until it saw significant progress in employment and inflation.
Last update was on: August 12, 2023 8:33 am