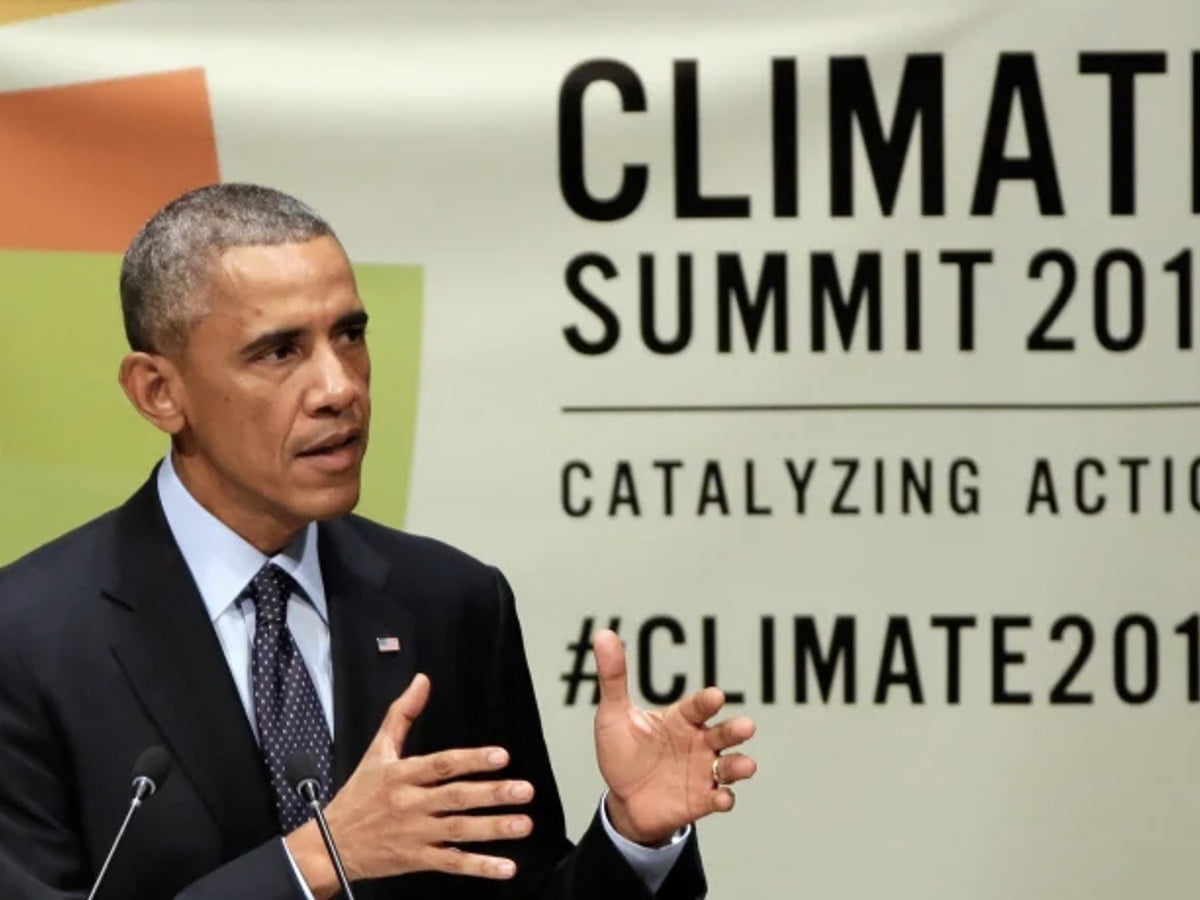 GLASGOW – Former US President Barack Obama encouraged richer and more developed countries to help developing countries address climate change issues. 
Barack Obama also called out China and Russia for their lack of urgency in addressing climate change issues. 
By the end of the US climate talks in Glasgow, countries discussed the best ways to move forward to pay for the losses and damages to the environment. One key topic in these climate talks was deciding the best course of action to help nations adapt to climate change. 
Obama's desire and advocacy for the environment came from his experience growing up in Hawaii. According to Obama, countries must "act now to help with adaptation and resilience." 
Obama emphasized the little progress countries achieved since the 2015 Paris Agreement, attempting to bring climate change back to its pre-industrial levels. 
China and Russia did not attend the proceedings for the UN climate talks. This lack of urgency was discouraging for Obama, seeing the leaders of the world's largest emitters absent in this issue. 
Obama called this lack of urgency as dangerous and a shame to see the countries' "unwillingness to maintain the status quo on the part of those governments." 
Unfortunately, this tension also brought about significant tension between the concerned countries. The failure of richer nations to delay their promises in these climate talks fueled mistrust among the people and countries. 
According to Kenya's Environment Minister Keriako Tobiko, it is more important to act rather than attend workshops, retreats, and conferences.
Last update was on: August 12, 2023 7:36 am