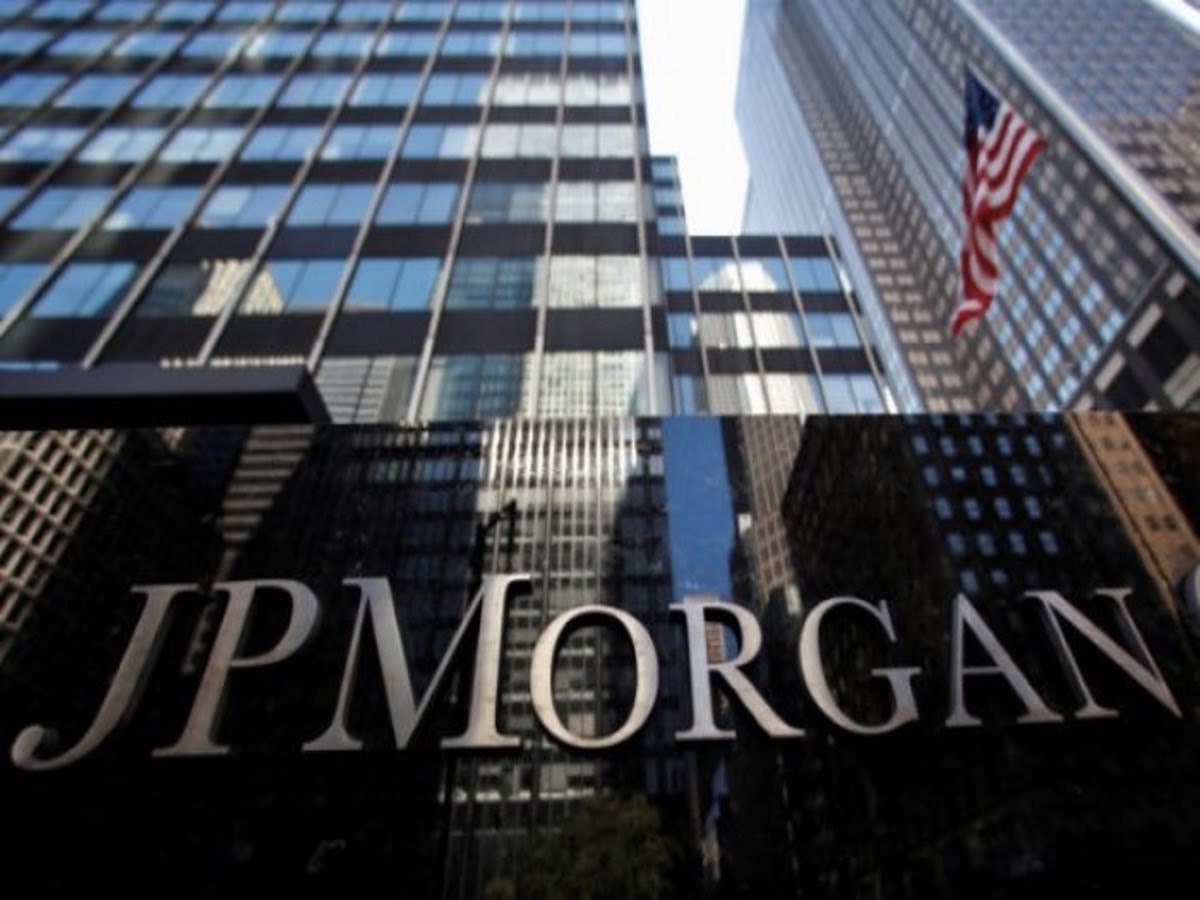 WASHINGTON – JPMorgan agreed to settle for $15.7 Million in a class-action lawsuit from investors accusing the company of manipulating prices in US treasury futures and options.
This lawsuit came from the US government's decision to investigate illegal trading in precious metals and futures, also known as spoofing.
This payment was from the case last September to settle claims for manipulative trades in the stock market. A press release stated that this illegal trading only benefited JPMorgan while harming and destroying the portfolios of other market participants.
Last September, JPMorgan agreed to enter into a prosecution agreement of $290 million to settle the government's lawsuit in spoofing Treasuries and precious materials. Accompanied with the settlement was JPMorgan's amendment to address any future violations before it escalates.
However, JPMorgan did not admit to any wrongdoing by agreeing to the settlement.
Spoofing can manipulate prices by showing false demand of an asset. This manipulation can significantly lower prices to what the spoofer desires.
One year ago, CTFC Division of Enforcement Director James McDonald announced his intention to set an example for any company engaging in manipulative and deceptive trade practices.
CFTC Chairman Heat Tarbert also emphasized that spoofing is illegal. Tarbert supports McDonald's statement by stating CFTC "being tough on those who intentionally break the rules, no matter who they are."
More importantly, this lawsuit tainted the image of the much-revered JPMorgan. According to the SEC Division of Enforcement Director Stephanie Avakian, JP Morgan tainted the integrity of the markets."
After the settlement announcement, investors and traders who received the altered and manipulated price executions cancelled the orders.
Last update was on: August 12, 2023 8:33 am