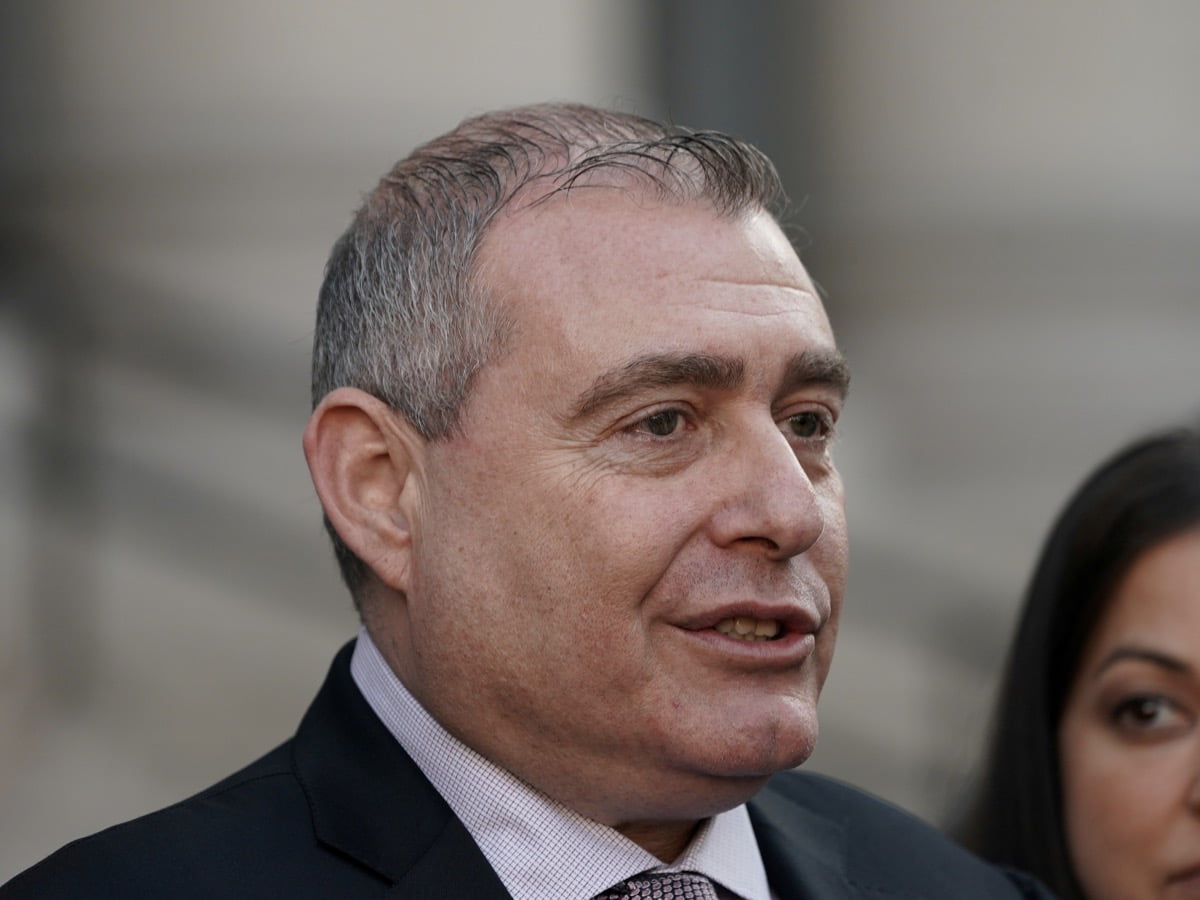 New York, New York – The testimonies for the campaign finance trial of Rudy Giuliani and a former associate provided a little glimpse of the unjust actions in political fundraisings. 
According to the prosecution, Ukrainian businessman Lev Parnas donated to US candidates while asserting his anonymity in his contributions during the 2018 elections. Lev Parnas and co-defendant Andrey Kikushkin pleaded not guilty. 
This case also shed light on Parnas and Fruman's role in helping Giuliani investigate current president Joe Biden's activities before the 2020 elections. 
According to the prosecutors, Fruman and Parnas allegedly used Muravivev's funds as donations to candidates from states that license cannabis businesses. 
As a result of these allegations, Fruman pleaded guilty to one count of soliciting campaign contributions from foreign nationals. 
Throughout the trial, the public heard the testimonies of two politicians who accepted donations from Parnas. However, these politicians declined the politician's donation over doubts of the authenticity and legality of the contribution. 
Former chief of staff Representative Pete Sessions and finance director Caroline Boothe testified as the prosecution witnesses against the defendant. 
On the other hand, Lev Parnas countered the testimonies by stating that he used Muraviev's funds as business investments. 
Throughout the trial, Giuliani is currently experiencing heavy scrutiny towards his role in this trial. However, no prosecutor charged Giuliani with any crimes or wrongdoing. 
Furthermore, Giuliani's attorney stated that Parnas' trial does not probe around the former mayor's violations when representing former president Donald Trump. 
Last update was on: August 12, 2023 8:33 am