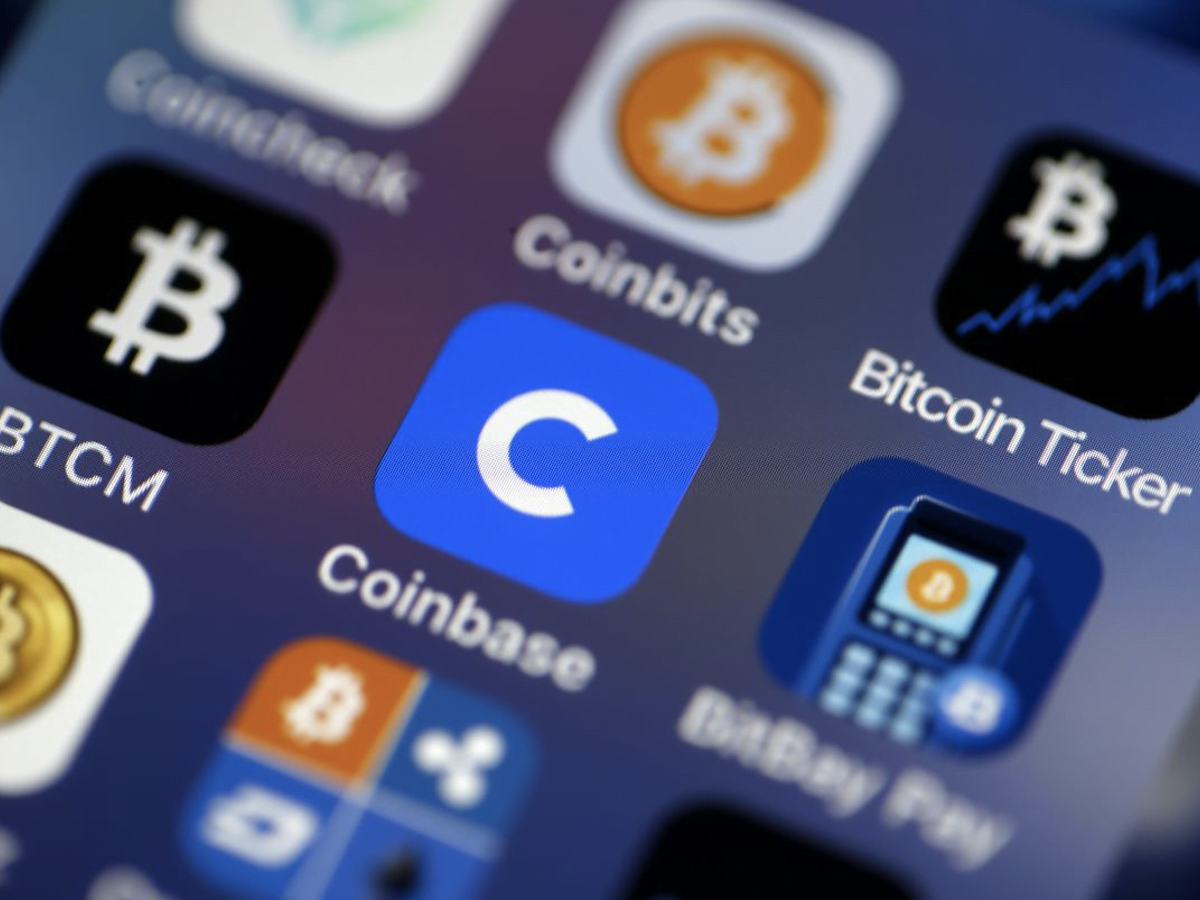 LOS ANGELES – Federal investigators issued a warrant to investigate the $11.6 million lost from
a Coinbase account.
An unknown person responded to a false Coinbase notification after buying 200 BTC. Because
of this blunder, the federal judge recovered $600,000 from a Huboi Global Wallet. This
$600,000 was a small portion of the $11.6 million lost from the Coinbase account.
Based on the complaint filed by the Los Angeles Attorneys' Office, a notification popped up
from the user's phone, stating that his account was locked. Appearing as Coinbase, the
individual fulfilled all the log-in procedures to allow the scammer to retrieve the cash in the
crypto wallet.
This fake notification warranted the alleged fraud. After the person's log-in procedure, the
person lost 206 BTC.
The Court is still unaware of how the scammer continued with the Coinbase transaction.
Unfortunately, Coinbase refused to provide any details regarding the fraud.
According to the testimony, the Coinbase user contacted the phone number on the notification
to "resolve the issue". The call transferred him to a customer representative that told him to
make a series of changes to the account.
One of these changes included the unidentified individual receiving remote access to the
account.
According to assistant US attorney Dan G. Boyle, the unidentified individual made a series of
changes to the account, including increasing the transaction limit and "deactivating certain
notifications and alert settings on the Victim Account."
Last update was on: November 29, 2023 10:30 am