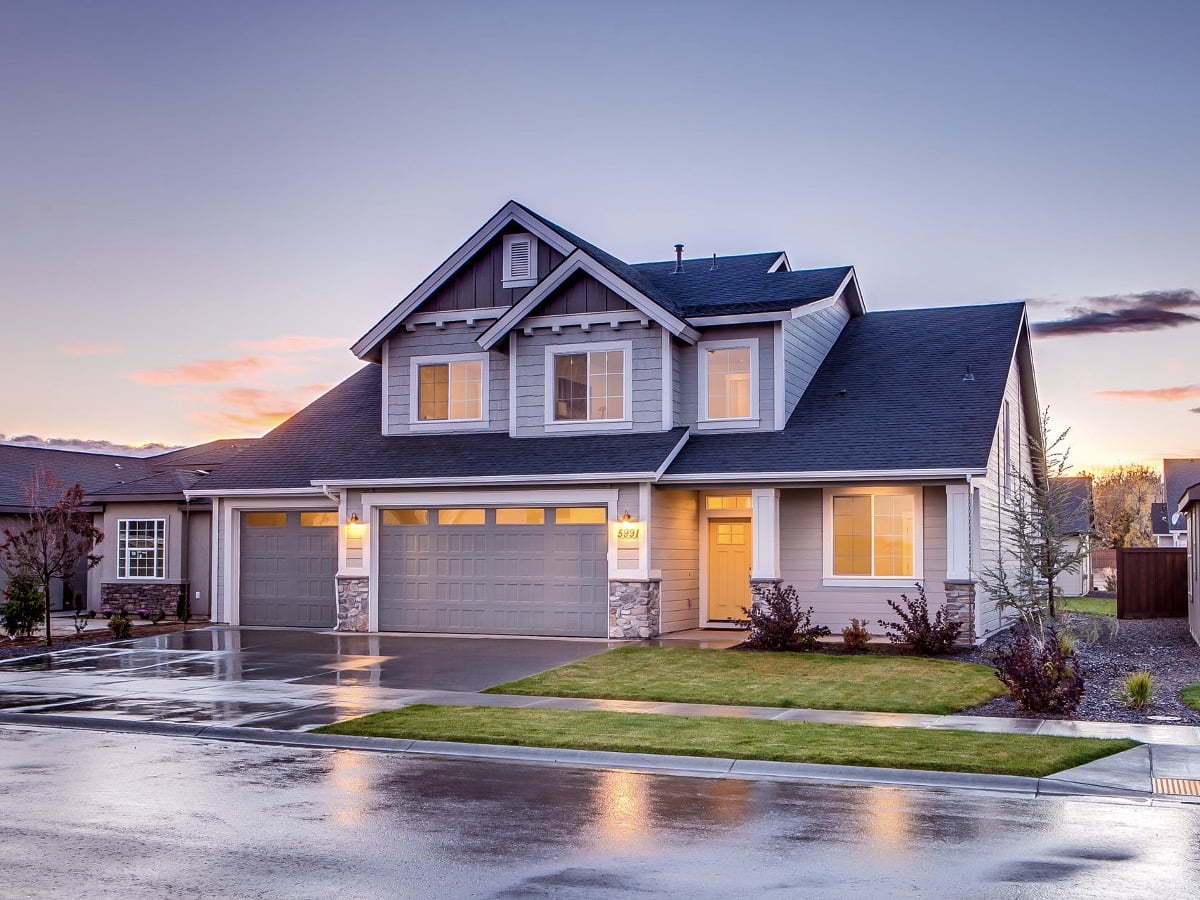 VIRGINIA – Freddie Mac reported another resurgence in mortgage rates, increasing worries among real estate owners and investors. 
According to the weekly average rates quoted by Freddie Mac, the 30-year fixed-rate managed to increase by 3.09% in the week from the previous 2.80% last year. 
Freddie Mac attributed the resurging mortgage rates to both the US economy and the current COVID-19 pandemic. Despite improving housing availability, prices remain high due to the rising demand for housing starts and permits. 
Furthermore, the costs for labor and materials resulted in a significant shortage, preventing homeowners and real estate investors from furnishing up their investments. 
Mortgage rates managed to hold on to the 3% levels for the fourth time since April 21, 2021. 
According to this week's economic data, the US economic calendar was quiet for the first half of the week. Despite the quiet start to the week, the statistics were still skewed to the negative side of the chart. 
Last September, the industrial production industry reported a significant decrease of 1.3% after a 0.1% decline last August. Building permits and housing decreased by 7.7% and 1.6%, respectively. 
Despite these unfortunate circumstances, the company remains optimistic about the housing market's progress as the country endures the remainder of the year. 
As the week begins, the first half of the week will define the consumer confidence for October. The consumer's confidence levels will also define the support of riskier assets. 
Last update was on: August 12, 2023 8:33 am