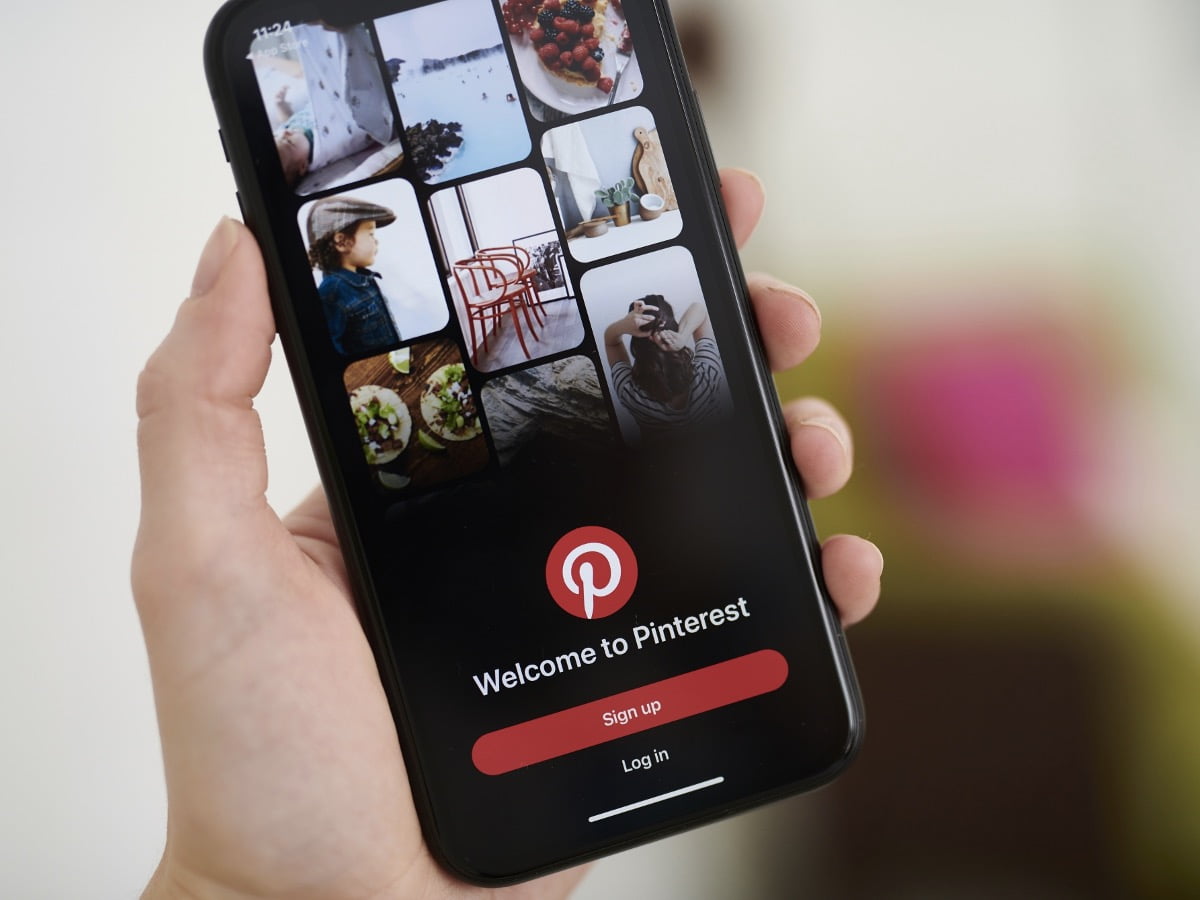 SAN JOSE, California – After several media attention last week, PayPal announced that it would not purchase Pinterest Inc., the digital pinboard social media site.  
The week was filled with many social media buzzes about the potential Pinterest acquisition for $45 billion. Unfortunately, this latest development resulted in the company's share price dropping by 12%. 
PayPal did not include any additional information aside from the one-line statement. However, the lack of information caused other analysts to deduce the reasons for PayPal backing out. 
JP Morgan payment analyst Tien-Tsin Huang predicted that the Pinterest acquisition might cause "significant integration risk". 
More precisely, acquiring Pinterest Inc., a company that uses advertising, would require PayPal to explore other business models beyond the company's expertise. 
On the other hand, Pinterest Inc. continues to struggle after losing co-founder Evan Sharp. Pinterest transitions to a slow grower, making it more difficult to find potential investors. Pinterest also expects slow user growth, with most traction coming from existing users rather than new subscribers. 
According to CFRA analyst Angelo Zino, Pinterest can still bring about potential target investors despite the company's rapid "deceleration in subscriber growth." 
Evan Sharp announced that he would leave his Chief Executive Officer position to join LoveFrom, a designer of different Apple products. 
Paypal's stock price increased by 3.6% after the company's statement last Sunday. However, Pinterest managed to lose its gains after the stock plummeted to $51.1, a 12% decrease during the day. 
Last update was on: September 30, 2023 9:02 am