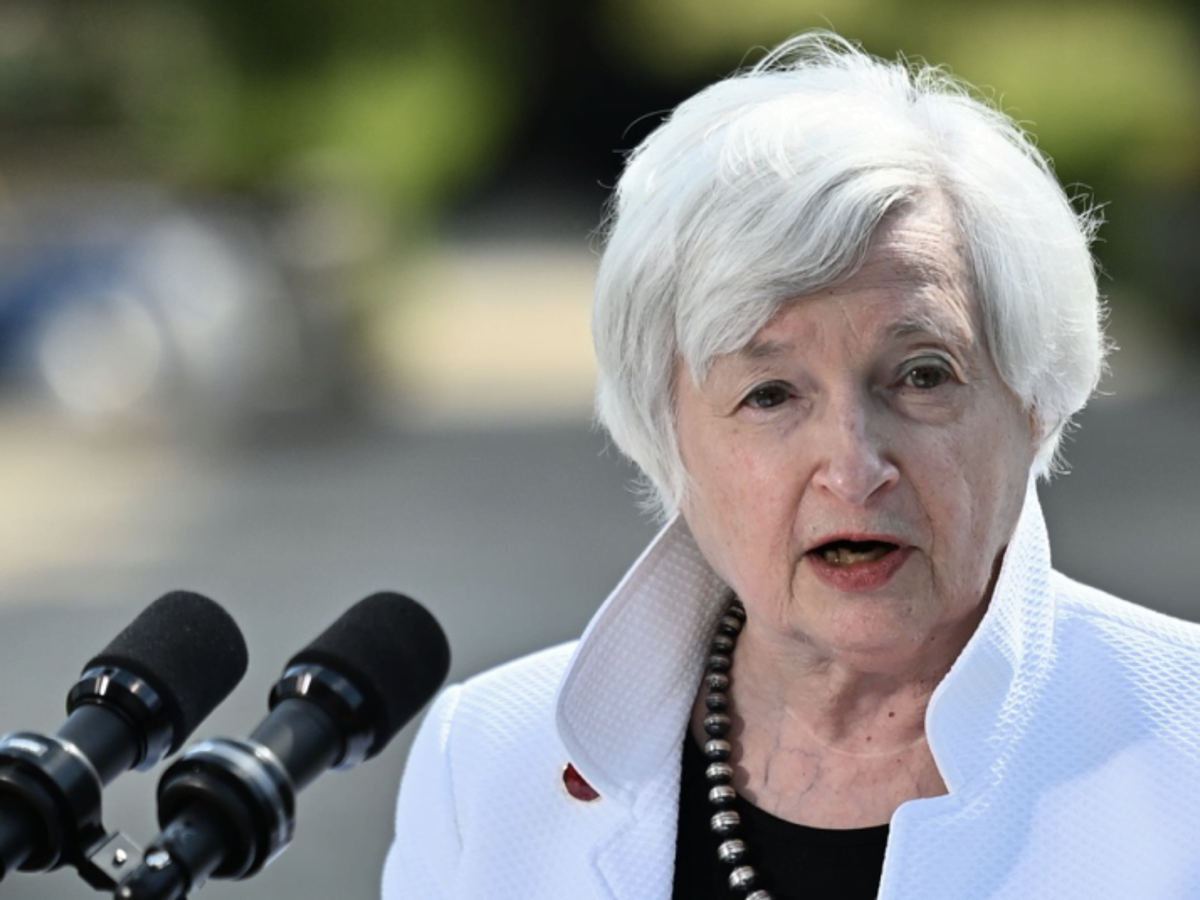 WASHINGTON – US Treasury Secretary Janet Yellen predicted that the US might be unable to pay off its debt as it reaches its debt limit by December 15, 2021. 
This "x-date" came after lawmakers offered a short-term proposal to temporarily raise the debt limit by December. 
Although Yellen expressed that it is likely for the Treasury to finance the government until December 15, the US might be left with insufficient resources to continue government operations beyond the x-date. 
Last Tuesday, Yellen wrote a letter promising to provide more information when it becomes available to the public. However, Yellen recommended that Congress would need to either raise or suspend the debt limit to continue the country's credit. 
The Biden administration also signed a new infrastructure package yesterday, requiring the Treasury to transfer $118 billion to the Highway Trust Fund. Although the funds would transfer within one month, this package further depletes the country's resources. 
The Bipartisan Policy Center also predicted that the country could lose money by the middle of December, emphasizing high policy uncertainty in the Highway Trust Fund transfer. 
Senate Majority Leader Chuck Schumer intends to "get this done in a bipartisan way." However, Schumer is also considering reconciliation, allowing the Democrats to raise the debt limit without the approval of the Republican party. 
For reconciliation to happen, the proposal would need the approval of 60 senators. 
On the other hand, Senate Minority Leader Mitch McConnell said that the Republicans would vote against raising the debt limit. 
Last update was on: September 6, 2023 7:53 pm