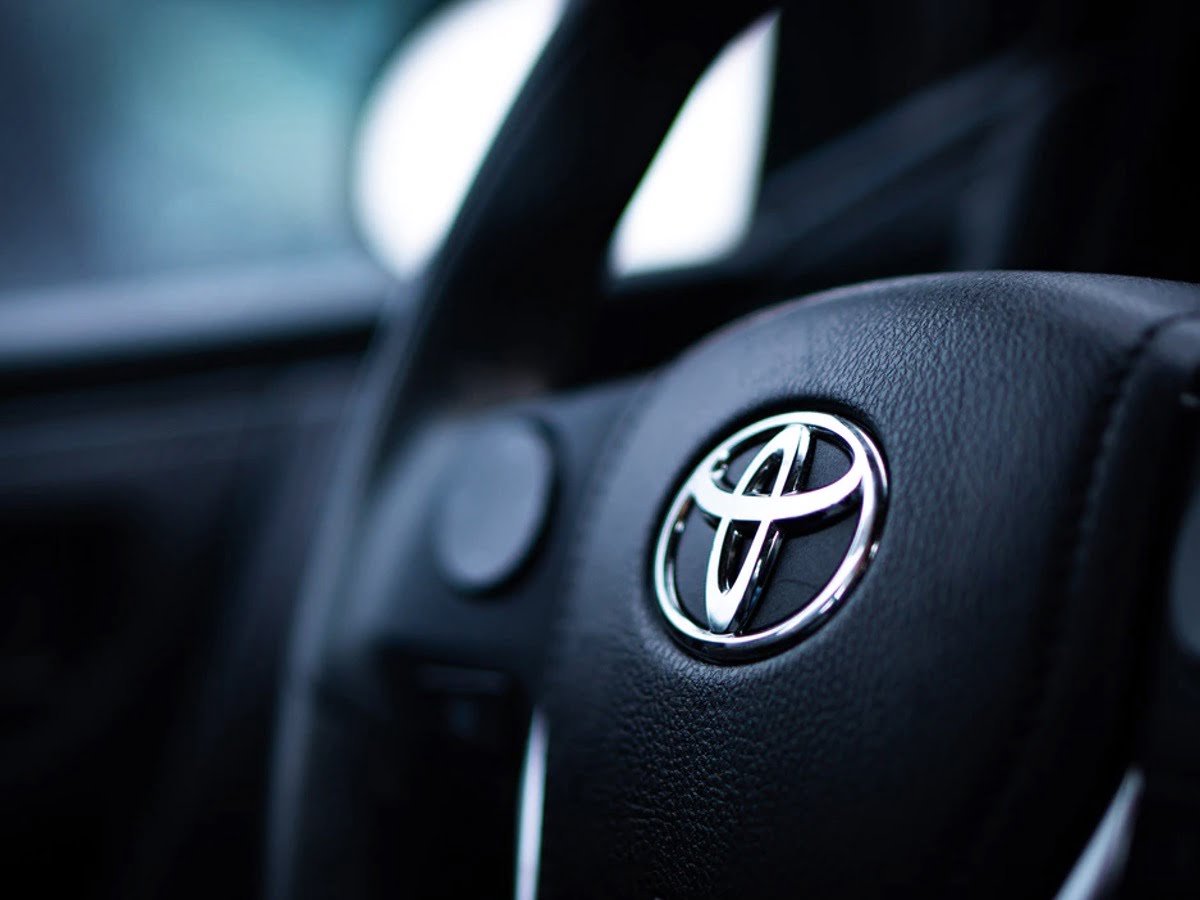 Tokyo, Japan – Toyota announced that it needed to cut its production Target by 300,000 because of a global shortage of auto chips.
Kazunari Kumakura claims that the COVID-19 infections in Toyota's factories in Vietnam and Malaysia made it more difficult to release the desired units for the year.
Toyota joins many carmakers as they experience a significant decline in their sales and production during the COVID-19 pandemic. This pandemic brought record low sales for all carmakers that would place them behind in growth for years.
The car sales in China significantly decreased earlier this year because of the few people looking to buy cars during the quarantine.
However, these carmakers are still looking forward to taking advantage of the recovery through the stabilization of their economy.
As a response to the economic stabilization, Toyota expects to create nine million vehicles this year. Although its production rate is not as high as its 9.3 million production benchmarks, the company did not revise its forecasted profits of $22.7 billion this year.
Aside from the 330,000 vehicles removed from production by Toyota, the company also expects to reduce its output by 70,000 this month and 330,000 by October. Nevertheless, the company is still looking to make up for its loss by the end of the year.
Toyota joins many of its rivals in developing new strategies to compensate for the chip shortage. Toyota's competitor Volkswagen also relies heavily on their Southeast Asian factories to produce the chips they need. Volkswagen also predicts to cut production along with Ford Motor Co.