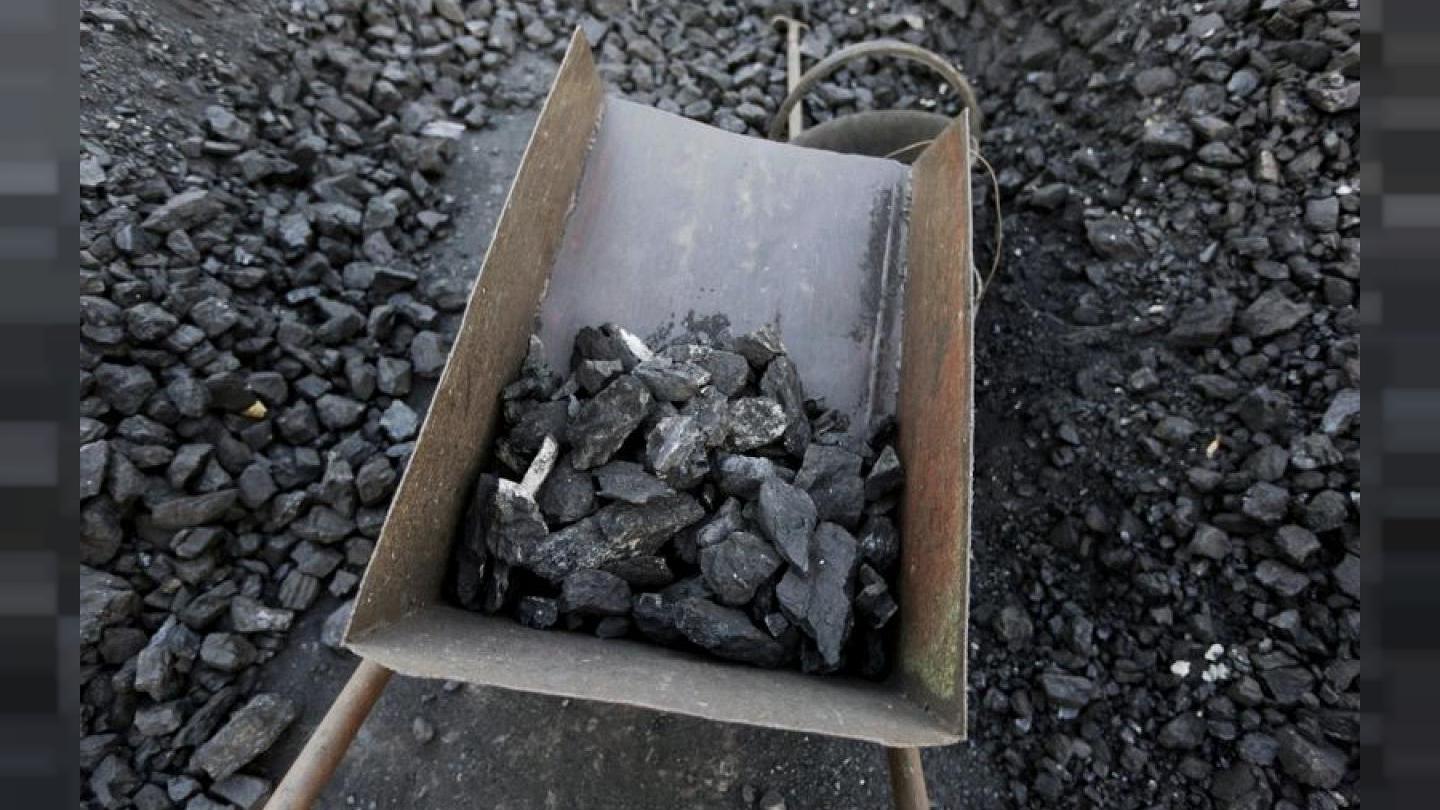 GLASGOW, Scotland – In the UN Climate Change Conference, the United States joined other countries to stop financing fossil fuel projects. 
This move provided an opportunity for countries to start focusing on renewable energy projects. Furthermore, this move against fossil fuel projects could also take away billions from these companies. 
Instead of fossil fuel projects, the countries intend to use this money to allocate it to low-carbon energy projects specializing in wind and solar energy. 
According to Jonathan Wilkinson, Canada's natural resources minister, signing this commitment "represents a step forward very much in the right direction." 
This commitment is separate from the agreement last weekend to stop financing international coal power development companies. 
Countries Committed to Stop Financing Fossil Fuel Projects
Unfortunately, the G20 countries could not attract all countries to commit to ending fossil fuel projects. These countries are Japan, South Korea, and China. 
The countries committed to stop financing fossil fuel projects are Costa Rica, Denmark, Canada, Italy, and Mali. 
Furthermore, this commitment only includes new subsidiaries and investments from other countries. More precisely, pipelines already built before the construction of this pledge would continue operating for the foreseeable future. 
Along with these countries were other development banks joining the cause. 
Fossil Fuel Replacements
Fossil fuel's replacement will be natural gas, providing lower carbon emissions than coal and other proponents. Natural gas could also provide cleaner and more accessible energy for countries without it. 
Justin Guay, the director for global climate strategy, expressed how this commitment is one of the most meaningful announcements at the conference. 
US President Joe Biden's administration had previously committed to doubling climate related financing to $5.7 Billion US Dollars back in September 2021.
Last update was on: September 6, 2023 6:07 pm