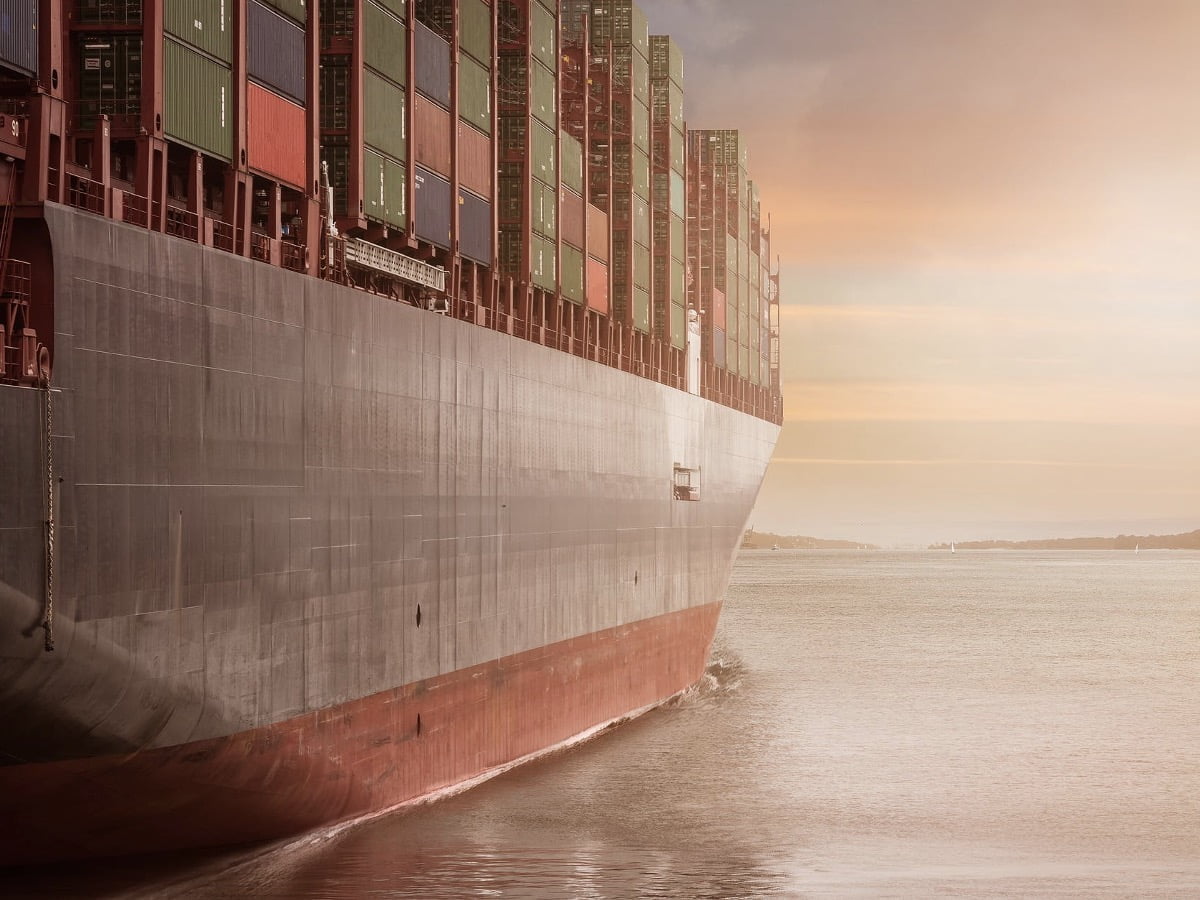 KUALA LUMPUR, Malaysia – The US is finally accepting imports from Top Glove Corp. in Malaysia after a year-long ban due to forced labor allegations. In July 2020, the US banned trading with the company because of certain indicators that show Top Glove abusing migrant workers.
Supposedly, the CBP accused Top Glove of forced labor practices such as excessive overtime, bad working and living conditions, and the cessation of identity documents.
Because of these accusations, the US seized all the products from the company last April 2020.
In response to these accusations, Top Glove made the necessary changes to the company's methods of conducting business within and outside the organization. Currently, Top Glove improved the facilities of the migrant workers to make it more conducive for production.
Furthermore, Top Glove also agreed to compensate these migrant workers properly by reimbursing the fee they paid to their employment agents.
Companies like Rivals Hartalega Holdings and Kossan Rubber agreed to hold back their fees in response to these amendments.
Because of the permission to trade with the US, the company's shares finally recovered by 10% after a 40% drop during the ban.
More importantly, what suffered the most during these alleged accusations was the company's reputation to other countries and companies. When people needed their product during the COVID-19 pandemic, these accusations brought the company's sales to record lows.
Since North America makes up at least 22% of Top Gloves' market volume, the company took a significant hit in sales and revenue throughout the import ban.
Last update was on: July 20, 2023 10:22 pm