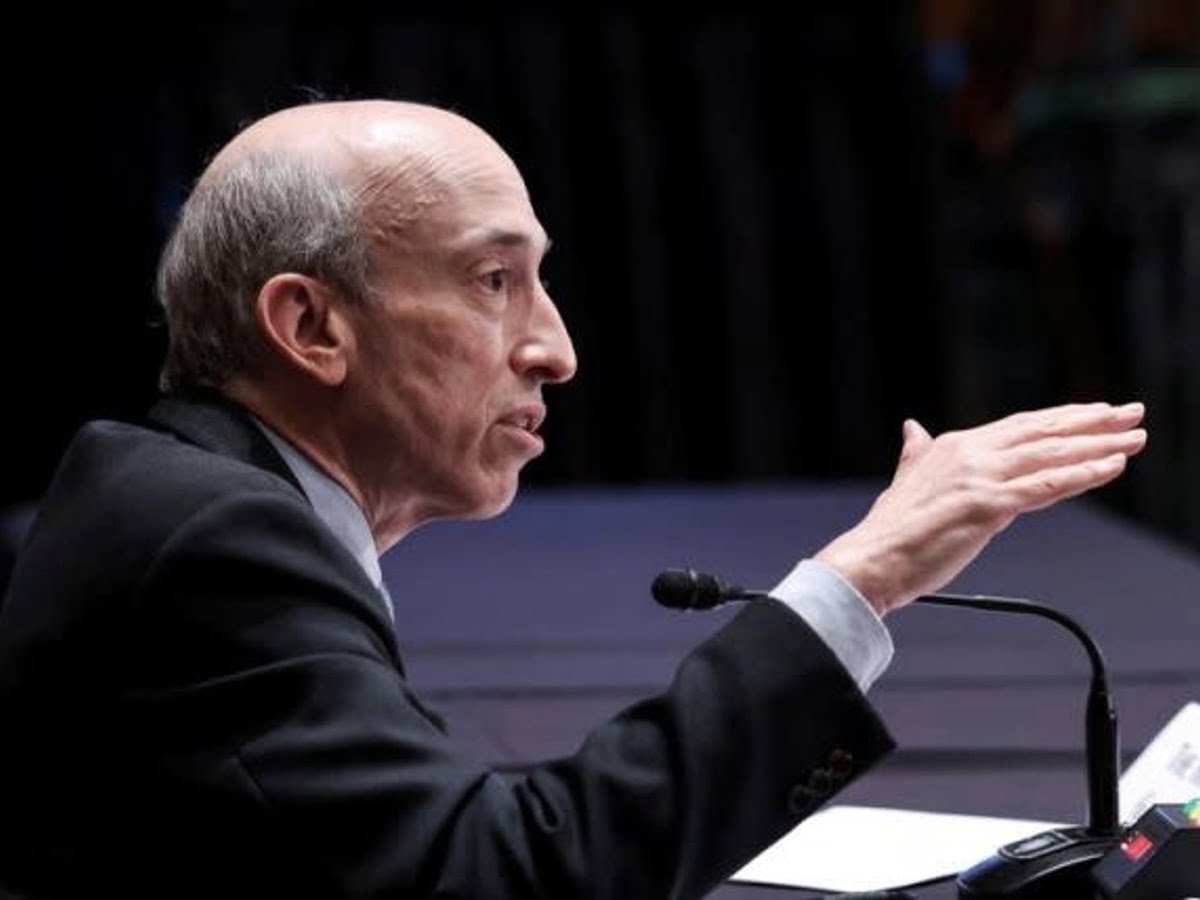 WASHINGTON – The Democratic-led Securities and Exchange Commission proposed requiring large hedge funds and endowments to disclose their voting methods and results for executive pay.
This disclosure will place investors and hedge fund managers in line with each other, especially how the investors made their decisions public for almost a decade.
This proposal is still subject to a 60-day public consultation before the Securities and Exchange Commission starts implementing this mandate to the hedge funds and endowments. This mandate also requires investors to provide more details about the impact of share lending in proxy voting and the arrangement of reports.
This proposal became the first on the agenda of Democratic Chair Gary Gensler, with the mandate winning a 4-to-1 vote in favor of these changes.
More importantly, these mandates bring shareholders a higher degree of transparency in these hedge funds and endowments. These rules were already in relation to the Dodd-Frank financial reforms of 2010.
The Dodd-Frank financial reforms also focused on the CEOs' salaries in many corporate annual meetings for decades. This reform also allows shareholders to cast say-on-pay advisory votes on executive compensation.
For CEOs leading companies in the S&P 500, their salary increased by 52%, amassing an average of $12.8 million from the previous $8 million.
The votes and disclosures from big mutual fund firms already underwent significant scrutiny since 2004.
Elad Roisman, a Republican SEC Commissioner, already voted in favor of this mandate, departing from the decision of the minority counterpart.
Last update was on: August 12, 2023 9:59 am