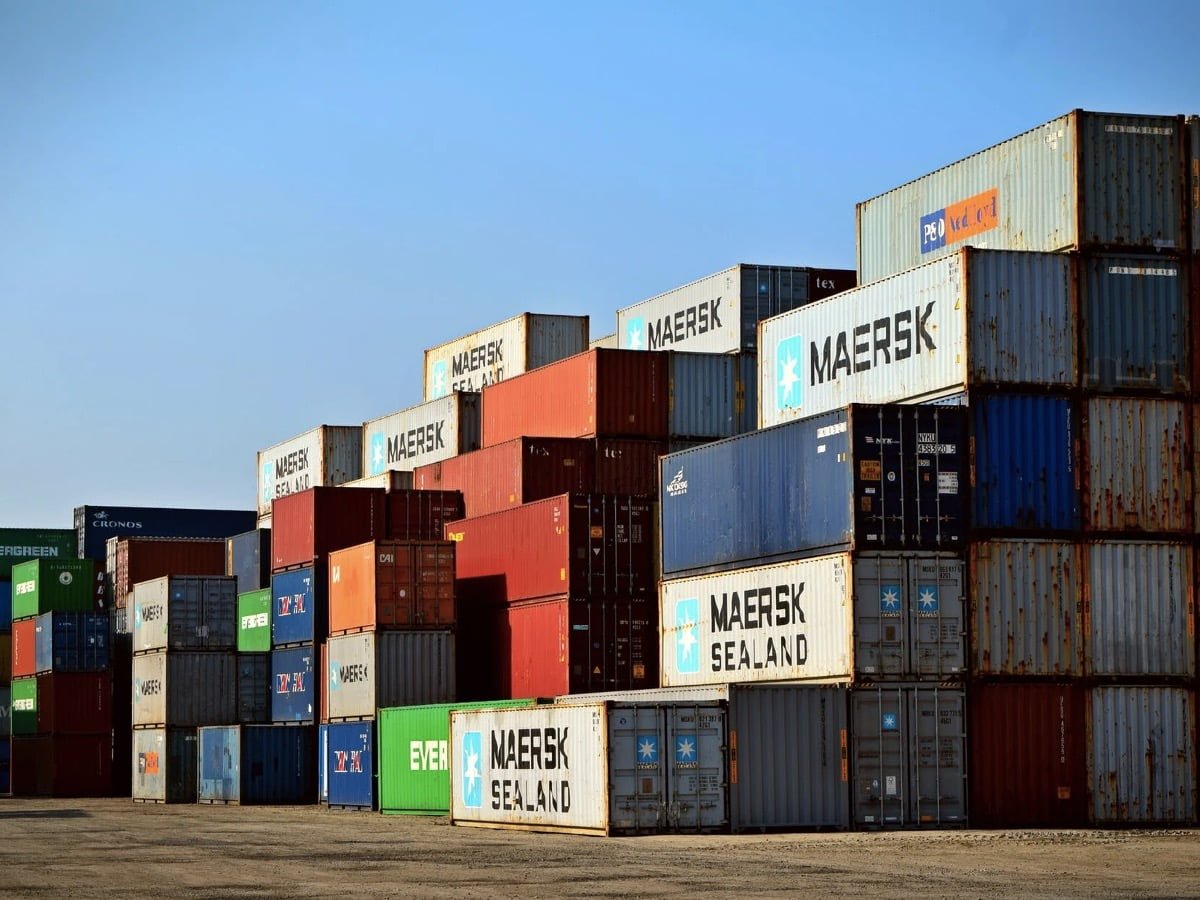 WASHINGTON – The US service industry surged last September. However, concerns continue to rise from the persistent inputs shortage and high prices.
The Institute for Supply Management revealed in a survey that the rising challenges arise from labor resources, logistics, and materials. The COVID-19 pandemic also contributes significantly to the industry's opportunity to recover.
Because of the COVID-19 pandemic, the ports in the United States and Chine also experience congestion.
The lead US economist in New York predicted that the country would only start experiencing an easing of supply-side constraints by mid-2022.
If COVID-19 cases subside, the US service industry could speed up its recovery. However, the rising demand can significantly limit the supply from providers.
Nevertheless, the US service industry still accounts for two-thirds of the country's economic activity. The ISM recorded a non-manufacturing activity index of 61.9 in September, rising above the previous 61.7 last August.
Most of the service industries reported growth, with only the agriculture and hunting sectors lagging.
The food services industries also reported increases in transportation bottlenecks. However, this increase also means longer lead times and missed appointments.
The public administration industry expressed its concerns about the rising costs. These rising costs can significantly affect the operations throughout the year.
As the country continues to move towards recovery, there is a sudden shift in spending to travel and other high-contact activities. Because of Biden's vaccination initiatives, the country is experiencing a recovery in the travel sector.
As a result of these changes, the expenditure price index increased by 3.6% in August.