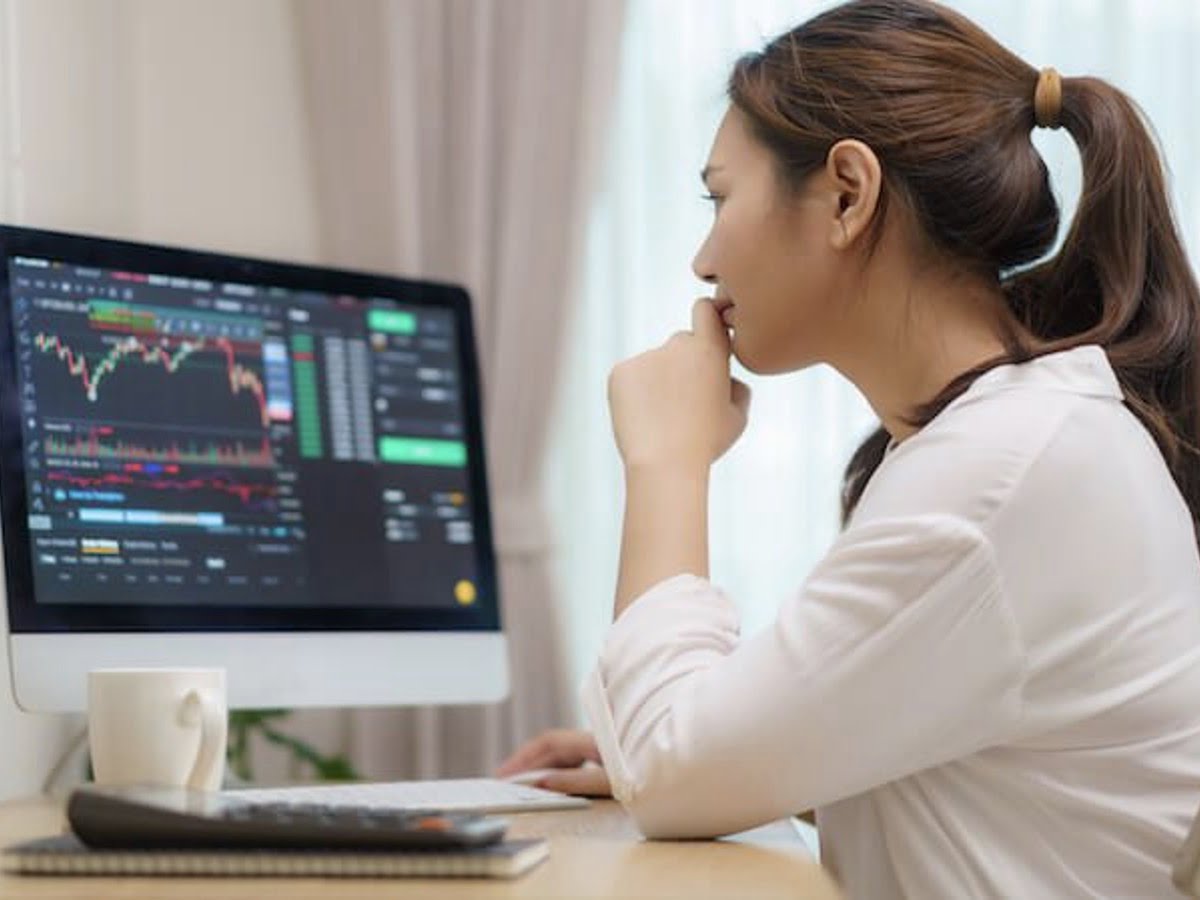 New York, New York – Last Tuesday, investors saw a significant increase in US stock prices as they felt more optimistic about the quarterly reports from the technology and healthcare sectors. 
The S&P 500 is about 1% away from reaching its benchmark high in early September, contributing to a fifth straight occurrence of significant gains. 
The Johnson & Johnson stock prices increased by 2% in the healthcare sector, contributing to the overall S&P 500 healthcare index boost. Investors attributed the significant stock appreciation to the company's favorable adjusted profit forecast for 2021. Insurer Travelers Cos Inc contributed 2% to the index after surpassing its third-quarter profit forecast. 
Tech companies were also a significant contributor to the index's success. The S&P 500 saw massive gains from Apple, Facebook, and Microsoft. 
However, chief strategist Steve Sosnic expects a possible pullback in the future. Steve Sosnic, the chief strategist at Interactive Brokers, feared that "we might be a bit ahead of ourselves." 
According to Sosnic, the market might experience one more rally to a new high in the coming months. However, the market will also experience a correction to adjust to the progress of the other sectors. 
The CBOE market experienced a significant decline after hitting its lower low in the middle of August. 
The Refinitiv data expects the S&P 500 earnings to increase to 32.4% a year earlier. 
Eric Marshall, the portfolio manager of Hodges Fund, predicted that the market would go up as a play for higher earnings. 
Last update was on: August 12, 2023 8:34 am