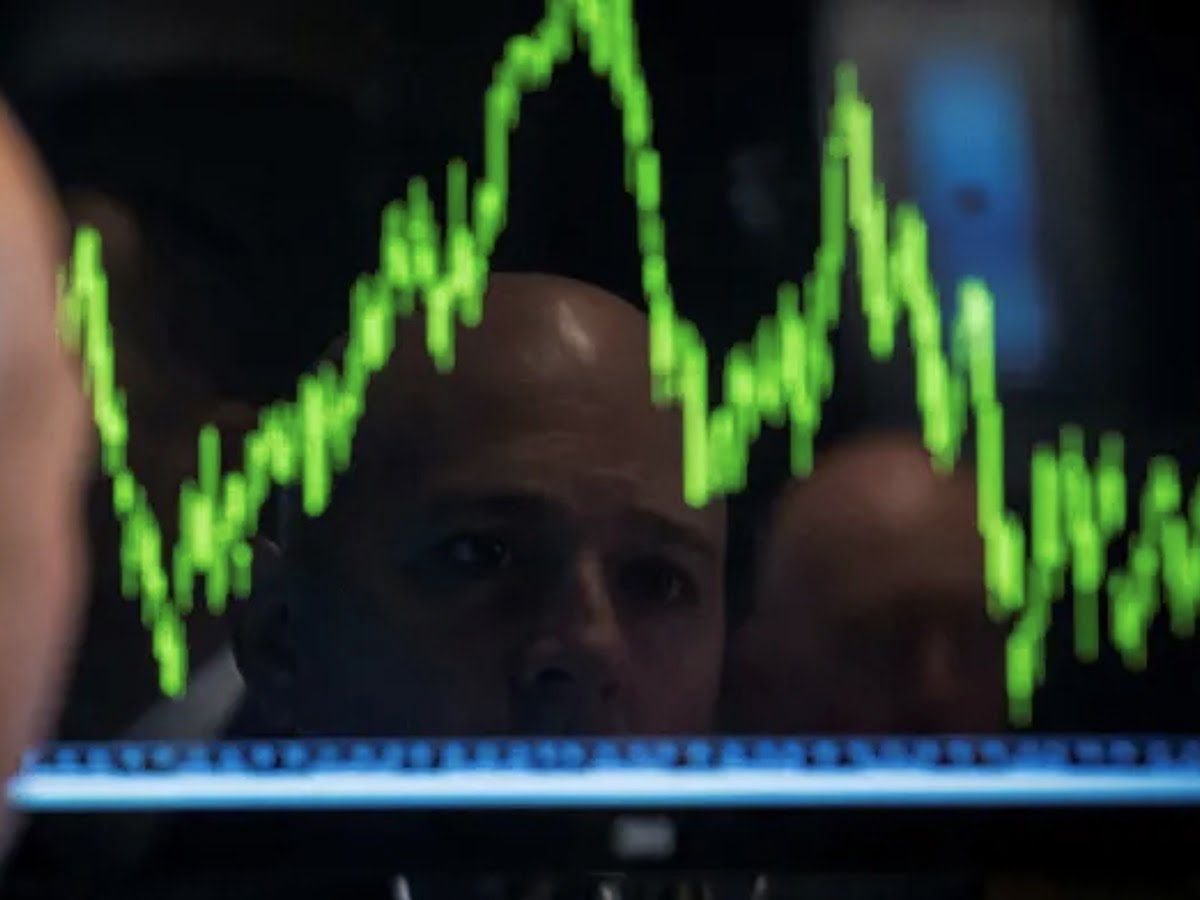 New York, New York – US stock prices started showing signs of slowing down despite the market's best week since July. 
The technology sector's best performing sector, with chipmaker Nvidia rising 1.8% and Target rising by 2.8%. The technology sector's growth directly relies on direct consumer spending. 
Energy stocks also managed to climb at least 70% this year. The biggest contributor to the sector's success is Occidental Petroleum, rising by 3.3% this week. Investors primarily attribute the sector's success to the US crude oil prices bouncing back significantly. 
Overall, the S&P 500 and NASDAQ rose by 0.2% and 0.7%, respectively. The S&P 500 rose by 2.2% last week to contribute to the higher high last July. On the other hand, the Dow Jones Industrial Average fell by 0.2%. 
The US stock prices continue to establish a consolidating pattern as it represents the investors trying to discern the country's economic success despite the COVID-19 pandemic. Despite the investor's mood swings throughout the month, the S&P 500 remains at 1.2%, contributing to the overall high last September 2, 2021. 
Chief investment strategist Liz Ann Sonders predicts the US stock prices to maintain a rotational correction pattern. Although sectors are showing significant weakness during the COVID-19 pandemic, there are still pockets of strength that could bring the stock prices back to their all-time high. 
Investors started looking more into the fundamental analyses to find the companies' corporate earnings to gain a picture of the company's performance during the surge of COVID-19 cases. 
Last update was on: September 7, 2023 12:21 pm