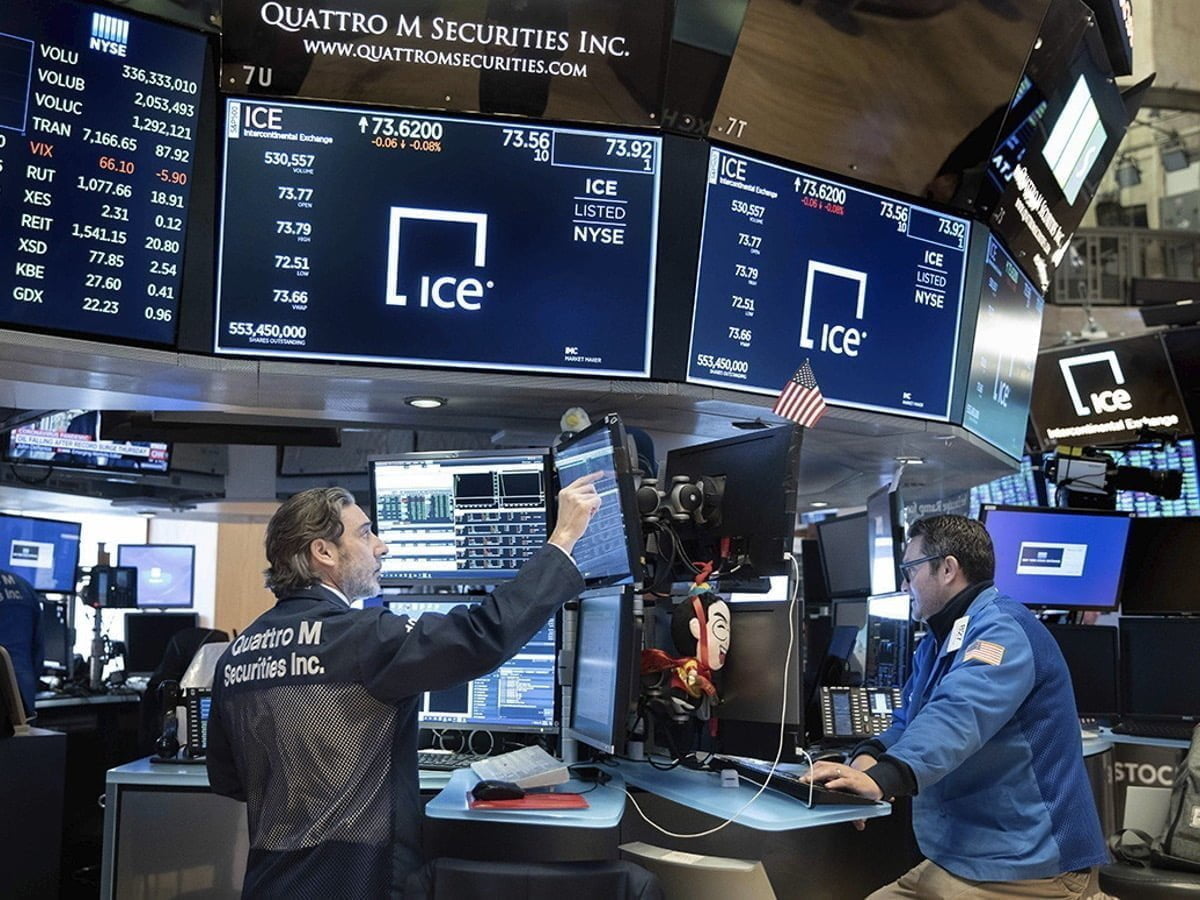 MANHATTAN, New York – The US stock market experienced a five-day losing streak because of the growing concerns and anxieties about the COVID-19 impact in the country.
The week's stock prices started well as President Joe Biden and Chinese President Xi Jinping met for the first time. This news allowed investors to know both countries' desires to keep communications open between each other.
However, the stock price reversed downward when the Biden administration announced that they might investigate a few Chinese subsidiaries in the country.
Meanwhile, supply and labor strains showed more economic pressure to signify significant buying power and demand despite the COVID-19 pandemic.
However, Mike Loewengart expects this phenomenon to be temporary as he accounts for inflation and growing issues in the US economy. Loewengart considers the Fed's transitionary period as a reason for the temporary growth in this sector.
The technological sector also dropped by 3% because of the decision of the Federal government to issue a permanent injunction to the App Store policies in Apple.
The Thursday stock market prices experienced a consecutive loss as traders grew wearier for the increasing COVID-19 infections. Most of the fear centers around the more infectious Delta variant, the explanation for many hospitalizations in the country.
President Biden released a series of mandates in response to the growing infection rate, including large companies needing to conduct rapid COVID-19 swab tests and vaccinations. Biden also extends this policy to the federal employees to prevent COVID-19 from spreading in the federal workplace.
Last update was on: July 21, 2023 4:15 am