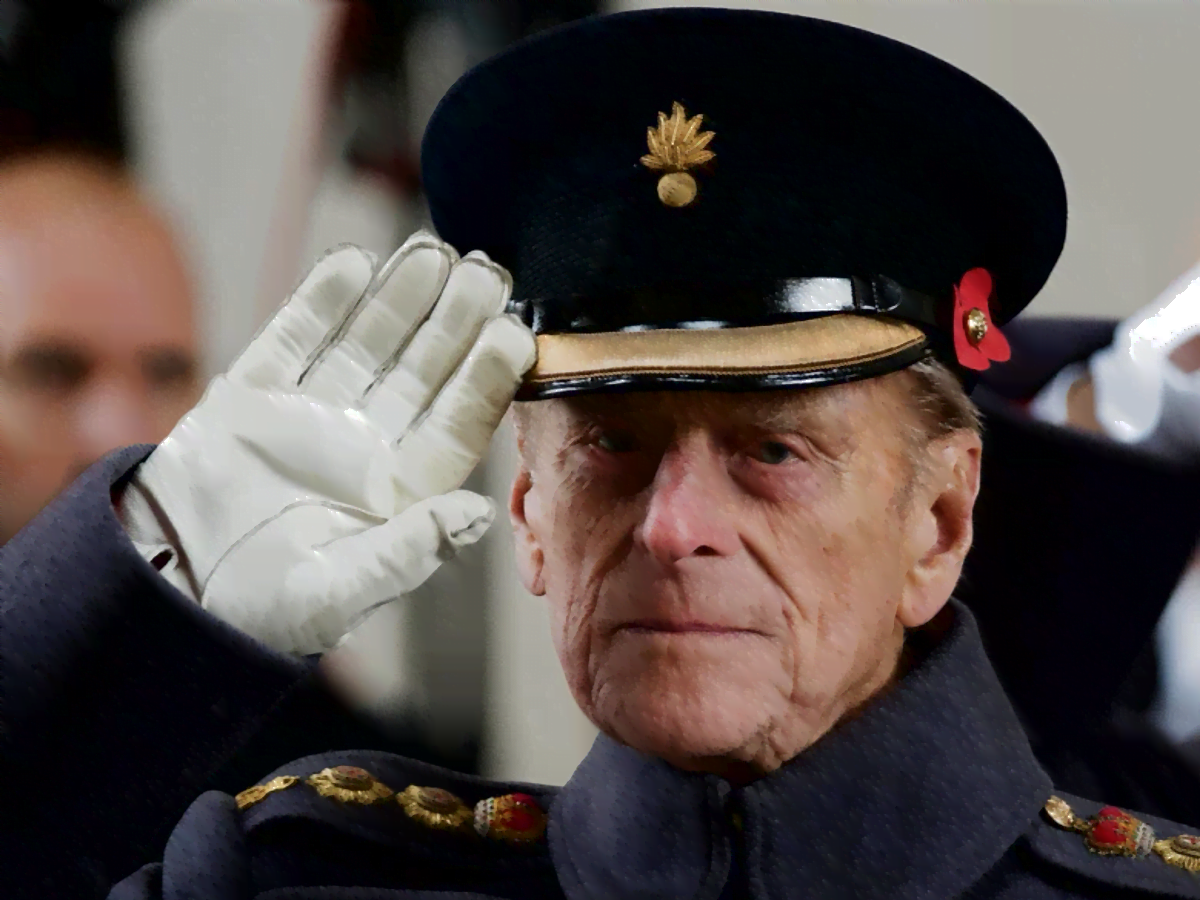 LONDON, U.K. – New reports say that the royal family attending Prince Philip's funeral will not be wearing their military attire.
The royal family and the British people are in mourning after the Duke of Edinburgh, and the longest-serving consort in history died at the age of 99, only a few short months of turning 100. The Buckingham Palace is yet to confirm and officially explain its decision, but the short guest list for the Prince's funeral won't be donning their military garments like usual.
With this recent update on the funeral on Saturday, April 17, ITV suggested that Queen Elizabeth II herself decided to spare any possible embarrassment for Prince Andrew and Prince Harry.
Prince Andrew, the Queen's second son, and the Duke of York gave up his royal duties in 2019. It was a decision made following the controversy of his alleged involvement with Jeffrey Epstein.
Although the Prince denied all allegations of being part of Weinstein's scandal, he decided to step down from his royal duties. Since then, Prince Andrew stayed away from the spotlight, but giving away his duties as a senior member of the royal family meant that the Prince no longer holds the honorary title of Vice-Admiral of the Royal Navy given to him in 2015.
As for Prince Harry, giving up his royal title and his wife Meghan Markle's also relinquished his honorary military titles. Before the Duke and Duchess of Sussex withdraw from their duties as senior royals, Prince Harry was Captain-General of the Royal Marines.
Prince Philip passed away on April 9 following his worsening health issues, and it wasn't too long ago when the Queen's consort underwent heart surgery. With the restrictions because of the COVID-19 pandemic, the Prince's funeral will be scaled down, with only a handful of royal families
attending.
Only 30 people can attend, including the Queen herself and her and Prince Philip's four children and their spouses, eight grandchildren and most of their spouses, several family members of Prince Philip, and the late Princess Margaret's children.
Last update was on: September 6, 2023 5:47 pm